We're here
to help and answer
any question you might have!
Alternatively, you can contact us via email or phone.
EU +32 929 80111 | UK +44 203 318 1593 | US +1 646 381 1599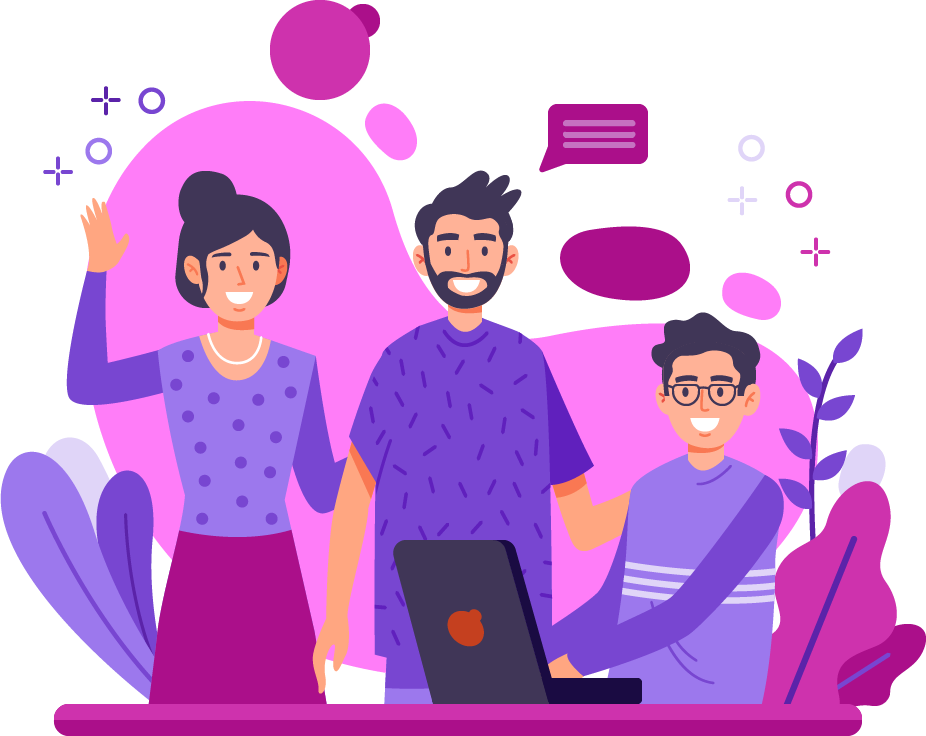 We'd
love
to hear from you
We're here to help and answer
any question
you might have!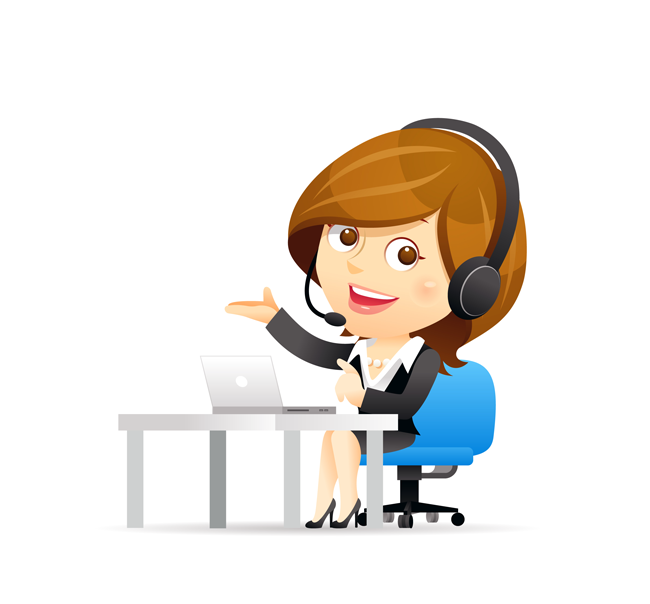 "I have found Conectys to be an excellent partner. They have some

very high quality

individuals and have proved on several occasions their willingness to adapt to the changing needs of the business"
"Conectys has helped us improve efficiency by more than 30% year on year for 4 consecutive years and continue to find new ways to go further."
"Outstanding partnership so far! VERY responsive and flexible."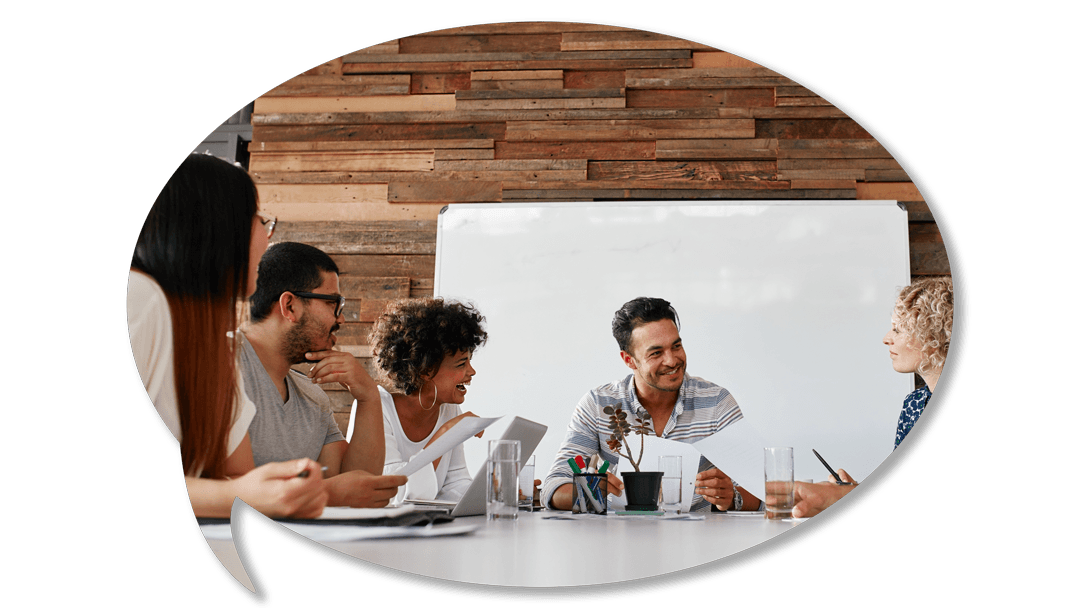 We're in over 10 locations and growing fast!
1 Preciziei, 062202, Bucharest
EU +32 929 80111 | UK +44 203 318 1593 | US +1 646 381 1599