Outsourcing for the Gaming Industry
Keep the gamer experience safe, fun, and engaging
Our approach to customer support in the gaming industry
Gaming is an escape – a place to let the imagination run wild. Anything disrupting the immersive experience developers spends countless hours creating instantly erodes players' experience. How do you defend the broader player community from racist or sexist comments, bullying, or cheating from a few, but impactful bad actors?
Failing to do so threatens the community, and, frankly, threatens the revenue of the gaming company – harassment means departures, departures means fewer users, and fewer users means less money, as well as a poor brand in-market.
Of course, the player experience is also about a great game being delivered properly, and we provide tech support as well. Support is increasingly complicated – 3D, metaverse, etc. – and we can help.
What gaming companies need
A safe environment for players

Fast and accurate response to bad actors

Exceptional customer and technical for players when troubleshooting is needed

CSAT and a suite of customized metrics to measure and improve upon

Moderator mental health protection

Technical complexity (moderating the metaverse) proficiency

Omnichannel presence (Email, Chat, SMS, Social Channels, In-App Messaging)

Enhanced, white-glove support for VIP players

Relevant Business Intelligence and deep insight into player behavior
What we offer to our clients
Globally-elite customer and technical support for players
Back-office automation for HR and Operations
In-game, forum, and review site content moderation
Our security
All sensitive traffic encrypted

Server SSD decryption keys hosted only offsite

Company laptops fully encrypted with BitLocker

24-7 video surveillance, manned guard security
Our Growth
10 global locations + WFH agents
Some of our Certifications
and Compliances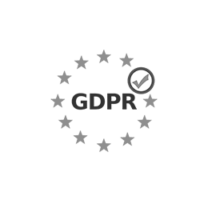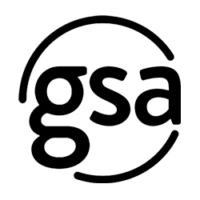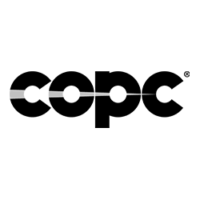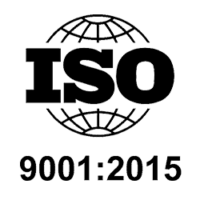 Why Conectys
Digital-first thinking
Chatbots, Robotic Process Automation, bespoke/custom AI solutions and a proprietary CRM. How can technology make things better, faster, and safer for EVERYONE?
Consultative partner
We regularly co-create strategies with clients and inform product/sales decisions.
Global Outsourcing Partner
13 locations, 35+ languages, WFH agents, and 24/7 availability.
Flexible
Pricing models, staffing models (up/down seasonal demand), training approaches, and more.
We're able to integrate with:
Conectys awards for CX and Trust & Safety