Outsourcing for Banking and Financial Technology – Fintech – Industries
We do the safety and compliance work. You disrupt the fiscal sector.
Outsourcing Customer Support for Banking and Financial Technology -Fintech- Industry
In general, the BFSI – Banking, Financial Services, Insurance – sector needs to do two things at the same time. First, they must keep up with regulations, while at the same time they must offer new digital and modern products and services. Regulations, paradoxically, can be the main disruptor.
Without the new service lines, these companies can't stay competitive and they can't have strong relationships with their customers. It's no surprise, then, that the BFSI sector is the biggest consumer of IT services.
And because of the need to both remain compliant and implement new offerings, typically what BFSI companies are demanding from their IT is (1) flexibility and (2) fast time to market.
What we offer to fintech clients
Exceptional customer support and service

Customer experience digital solutions

Content moderation of forums and social networks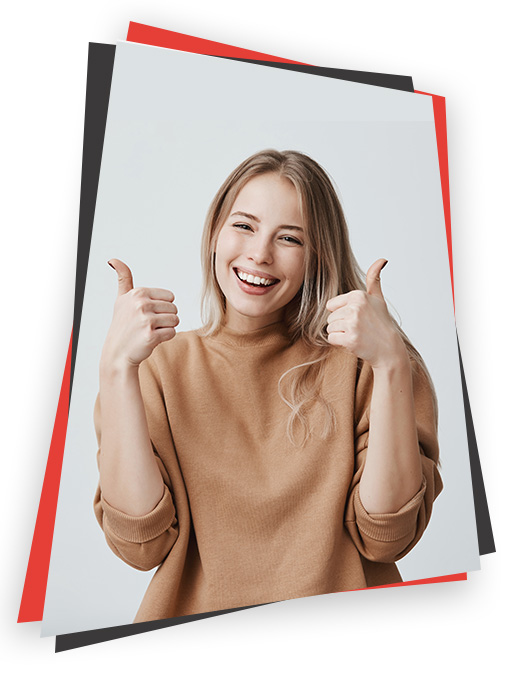 Our approach to financial customers
We know you want to fundamentally disrupt a major industry segment. That requires big vision. You provide the big vision, we'll co-strategize and co-create around that vision, and we'll handle the details, automations, and amazing your customers with support and care. We're your partner in changing the entire financial game.
Strategy: We don't want you to hire an order-taker. You deserve a partner. Metric-wise, we utilize Customer Satisfaction (CSAT) and Net Promoter Score (NPS) surveys with our gaming clients, which help measure player impressions and track whether they are happy with the company and game. This also produces highly actionable insight that can boost customer service, tech support, and game development as well.
Flexibility: Scale up and scale down agent work depending on seasonal demand and other needs.
The "Goldilocks" Formula: We are large enough to be a safe choice but nimble enough to be entrepreneurial – and you always have access to our top decision-makers as well.
Collaboration: We become part of your team, and we develop solutions based on your unique set of goals and challenges. When we solve a problem, we do it by building the solution from the bottom to the top – in collaboration with our clients.
Our security 
All sensitive traffic encrypted

Server SSD decryption keys hosted only offsite

Company laptops fully encrypted with BitLocker

24-7 video surveillance, manned guard security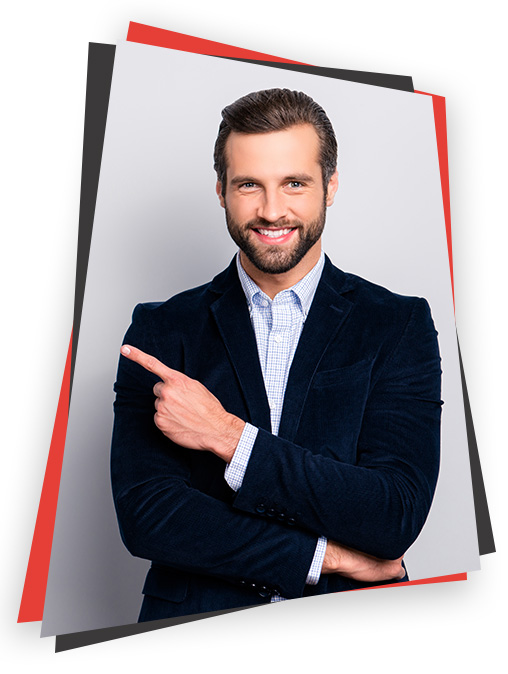 Numbers our clients celebrate
Numbers our employees celebrate
Our Growth
10 global locations + WFH agents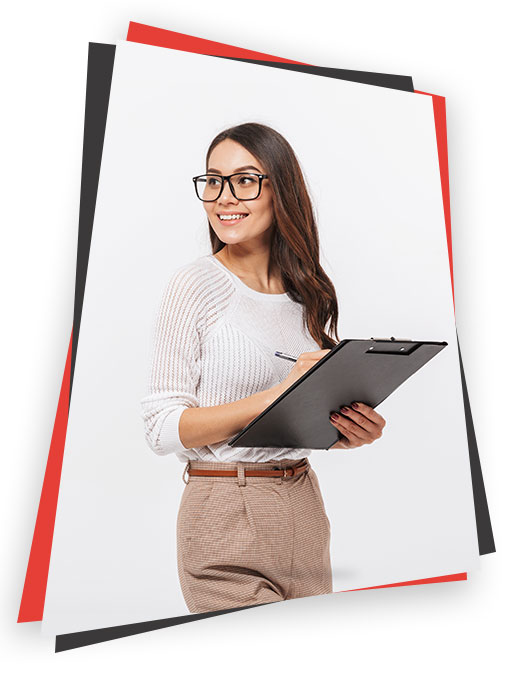 Some of our Certifications
and Compliances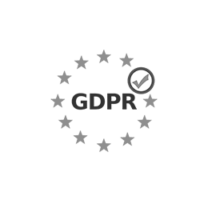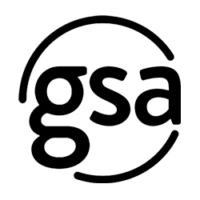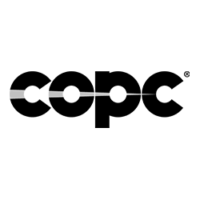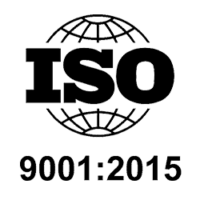 Digital-first thinking
Chatbots, Robotic Process Automation, bespoke/custom AI solutions and a proprietary CRM. How can technology make things better, faster, and safer for EVERYONE?
Consultative partner
We regularly co-create strategies with clients and inform product/sales decisions.
Global Outsourcing Partner
13 locations, 35+ languages, WFH agents, and 24/7 availability.
Flexible
Pricing models, staffing models (up/down seasonal demand), training approaches, and more.

Perfect team, professional approach, very satisfied
Human Resource Executive, Automotive Manufacturing

Conectys is an excellent partner, especially given our own rapid development and growth as a business
Director of Operations, Internet Service Provider

Excellent growth for the company and evidence of building the necessary resources to accommodate that growth
Judge, Stevie Awards

Our clients customer experience improved considerably. Highly recommend
CEO, Sports Monitoring Instruments

An excellent partner. Conectys some very high-quality individuals and have proven, on several occasions, their willingness to adapt to the changing needs of our business
Project Manager, Global Payments Solution Provider

I'm a Conectys promoter.
CEO, Luxury Automotive Manufacturing
Conectys awards for CX and Trust & Safety
Get in touch with Sales now!