Outsourcing Customer Support for Banking and Financial Technology -Fintech- Industry
In general, the BFSI – Banking, Financial Services, and Insurance – sector needs to do two things at the same time. First, they must keep up with regulations, while at the same time, they must offer new digital and modern products and services. Regulations, paradoxically, can be the main disruptors.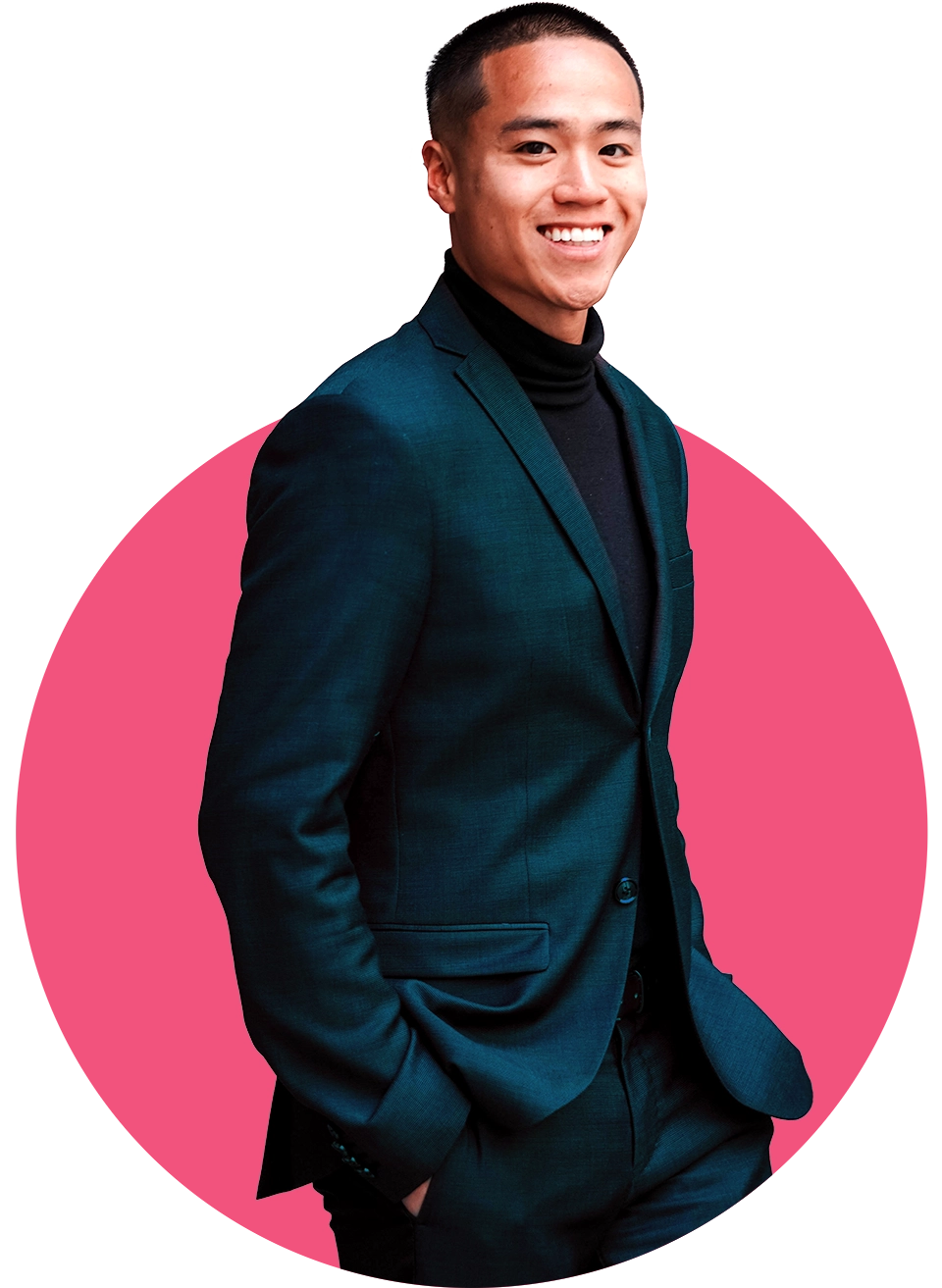 What we offer to fintech clients
Exceptional customer support and service

Customer experience digital solutions

Content moderation of forums and social networks
Our approach to financial customers
We know you want to fundamentally disrupt a major industry segment. That requires big vision. You provide the big vision, we'll co-strategize and co-create around that vision, and we'll handle the details, automations, and amazing your customers with support and care. We're your partner in changing the entire financial game.