Trust

and

safety

outsourcing services

Conectys creates a safe digital environment, where end-users are free from harassment in any type of online community. Protect your brand from evolving regulations and users from any digital harm. We understand each region's regulatory landscape and can guide them on best practices.
What is Trust and Safety?
Many thought of "trust and safety" as a mix of "geographic regulations consulting" and "content moderation." Now when brands speak of Trust and Safety, they are seeking a partner who can both protect the brand, guide it on localized best practices, help scale, and protect users from harm and fraud.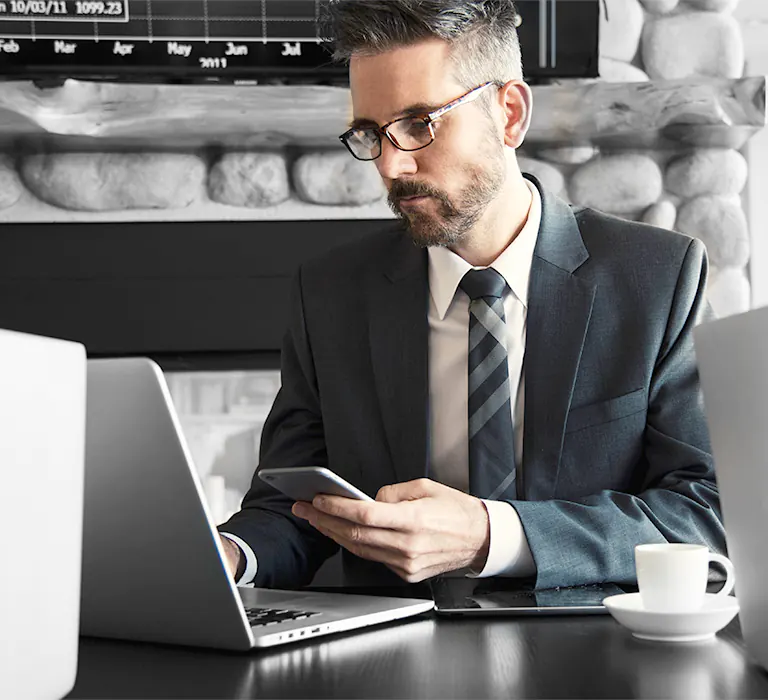 Why is Trust and Safety important for your brand?
A lack of Trust and Safety best practices can cause you to lose users. Without fully understanding the regulatory environment around content posting or user data in the country you operate, it can end up in significant financial and reputation trouble. And if your communities online aren't safe for users, they navigate away.
The difference between Trust and Safety, and Content Moderation
Content moderation is a subset of the "Trust and Safety" operations. Trust and Safety are about defining the right content moderation policies, understanding the regulatory and cultural intricacies, selecting the best technology for user-generated content moderation, performance management, and KPIs definition, and most importantly, instilling resilience and wellbeing into the moderation teams.
Conectys Trust and Safety Services
Content moderation services
Content Relevance and tagging
Objectionable/illegal content moderation
Social Media reputation & risk management
Content annotation and labeling
Quality assurance
Privacy violations review
Comunity management
Trust and safety consulting
Legal and compliance assurance
Brand and reputation protection audit
Trust and safety operations implementation plan
Technology selection
Content moderation policies definition
Moderator wellness programs development
Moderators resilience programs
Health and wellbeing
Intervention and ongoing staff support frameworks
Professional support
Why Conectys
Digital-first thinking
Chatbots, Robotic Process Automation, bespoke/custom AI solutions and a proprietary CRM. How can technology make things better, faster, and safer for EVERYONE?
Consultative partner
We regularly co-create strategies with clients and inform product/sales decisions.
Global Outsourcing Partner
13 locations, 35+ languages, WFH agents, and 24/7 availability.
Flexible
Pricing models, staffing models (up/down seasonal demand), training approaches, and more.