Outsourcing for the Retail & E-commerce Industries
Customer experience is everything in retail. Get it done right.
Our approach to customer support for

retail

& eCommerce clients
Customer experience underscores the success of every brand right now. You might be mostly online, or mostly brick-and-mortar, or a mix of the two. But it costs more to get new customers than keep delighted ones around, so you need strong CX driving your brand and revenue goals. You need a partner that can meet all your KPIs and SLAs, but also one who can take feedback from customers and funnel that info to sales, marketing, operations, and product – to make sure the entire ecosystem of your company is working best.
That's where Conectys comes in.
We've worked with big retail brands: In fact, we've worked with some of the biggest on the planet.

Goldilocks Effect: We're big enough to help you scale operations globally, but we're small enough where you still get immediate access to our executives and strategists.

Data-driven: Whatever we see, you see. Whatever reports you need, however, customized, we deliver those exact reports.

We deliver: We've been doing this since 2004, and we have a Net Promoter Score in the 90s — in an industry where the average hovers around 36. We hit numbers and deliver on SLAs for our clients. We do what we say and say what we do.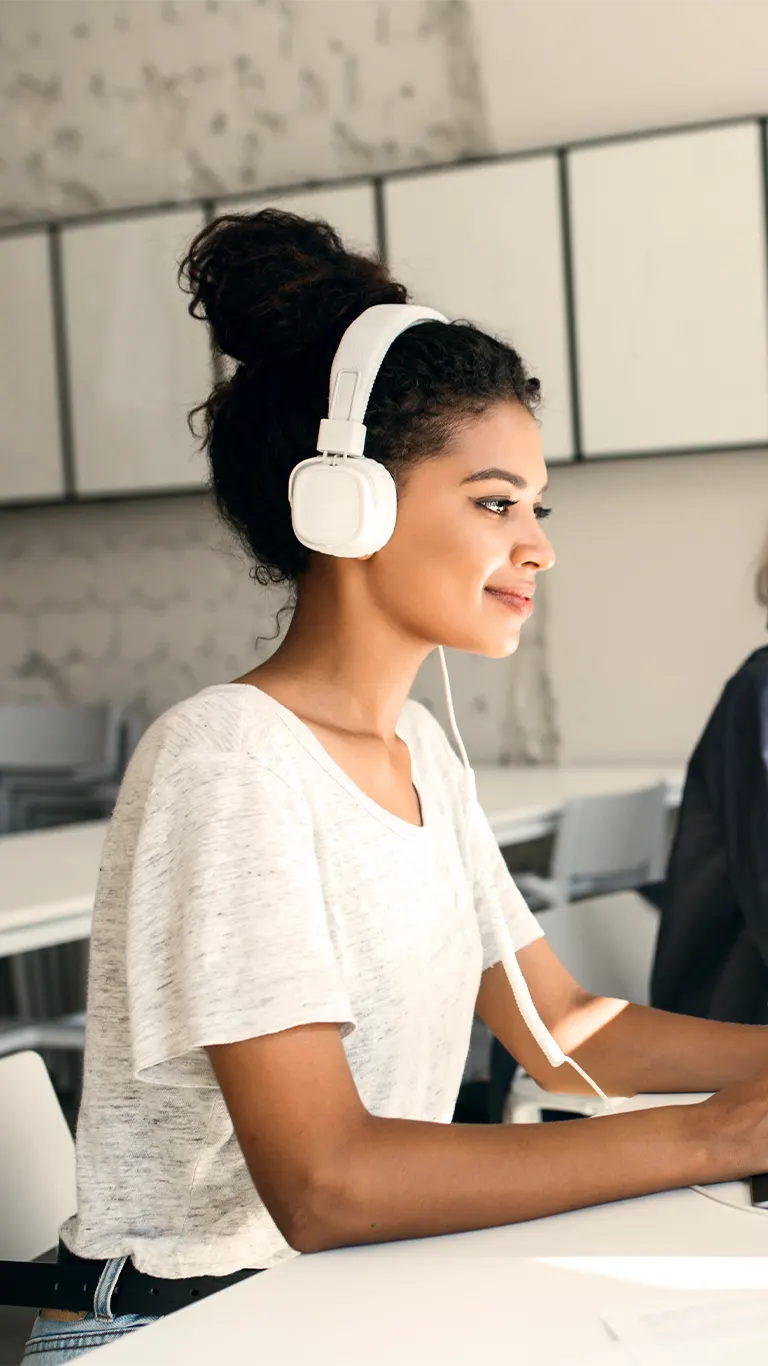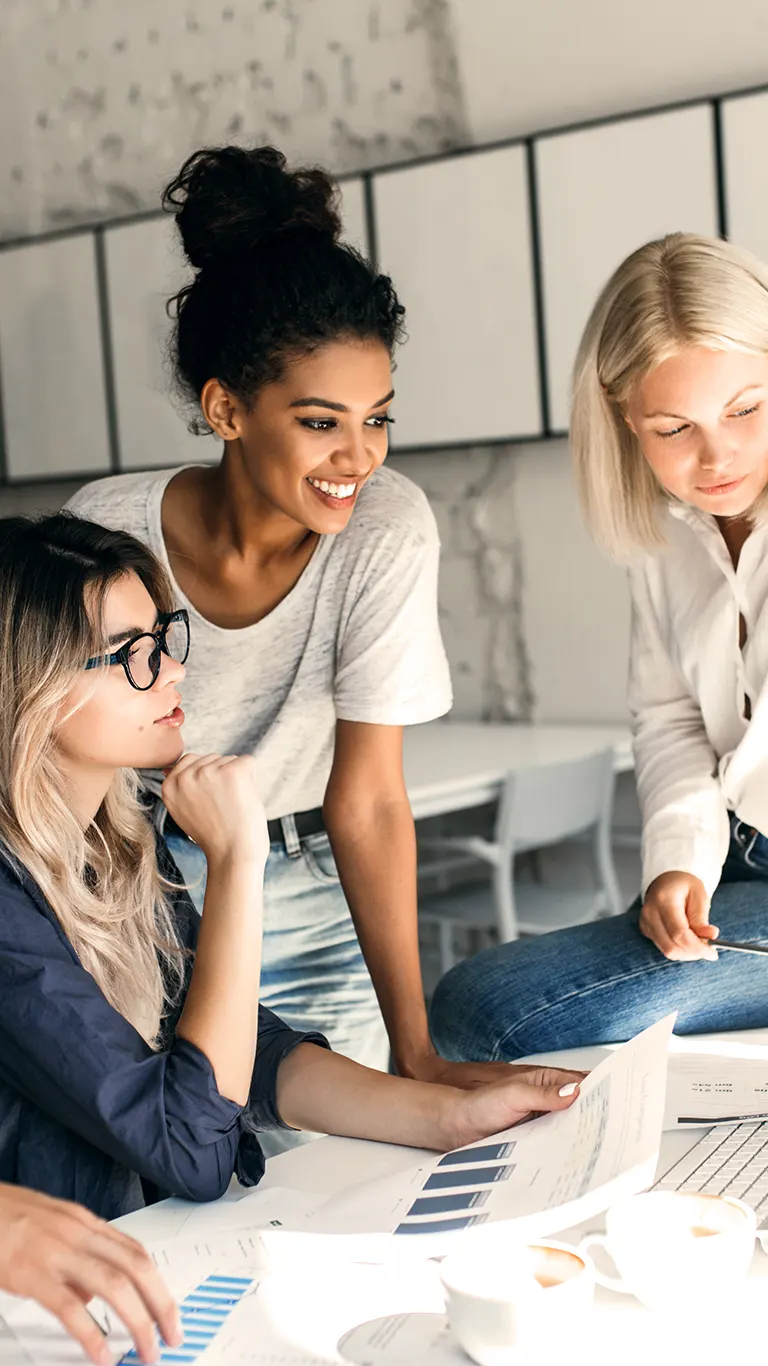 Retail and eCommerce services delivered
Subscription/Membership Concerns

Returns, Replacement, and Refunds

Sales and Lead Generation, Cross-selling, and Upselling

Technical Support Services

Billing and Payments Support
How we help the retail and eCommerce companies