Outsourcing for the Retail & E-commerce Industries
Customer experience is everything in retail. Get it done right.
Our approach to customer support for

retail

& eCommerce clients
Customer experience underscores the success of every brand right now. You might be mostly online, or mostly brick-and-mortar, or a mix of the two. But it costs more to get new customers than keep delighted ones around, so you need strong CX driving your brand and revenue goals. You need a partner that can meet all your KPIs and SLAs, but also one who can take feedback from customers and funnel that info to sales, marketing, operations, and product – to make sure the entire ecosystem of your company is working best.
That's where Conectys comes in.
We've worked with big retail brands: In fact, we've worked with some of the biggest on the planet.

Goldilocks Effect: We're big enough to help you scale operations globally, but we're small enough where you still get immediate access to our executives and strategists.

Data-driven: Whatever we see, you see. Whatever reports you need, however, customized, we deliver those exact reports.

We deliver: We've been doing this since 2004, and we have a Net Promoter Score in the 90s — in an industry where the average hovers around 36. We hit numbers and deliver on SLAs for our clients. We do what we say and say what we do.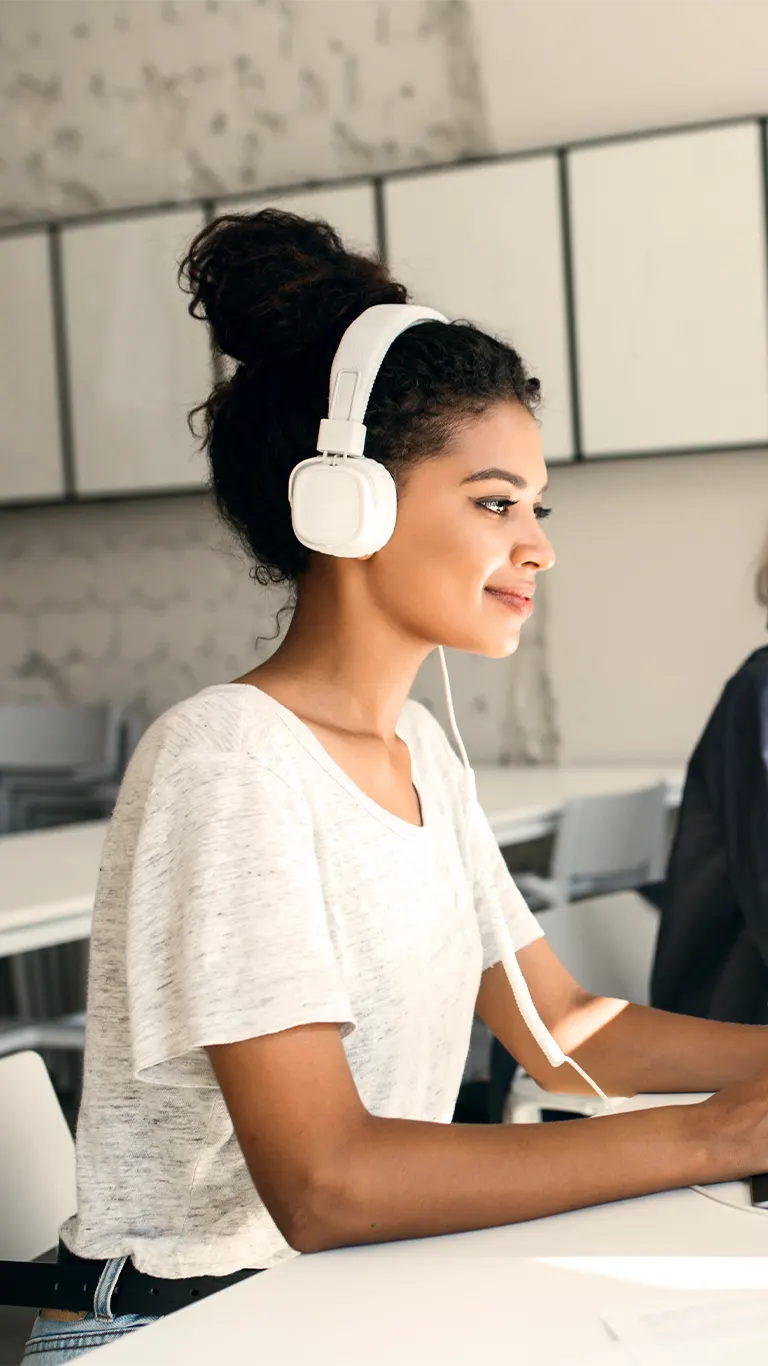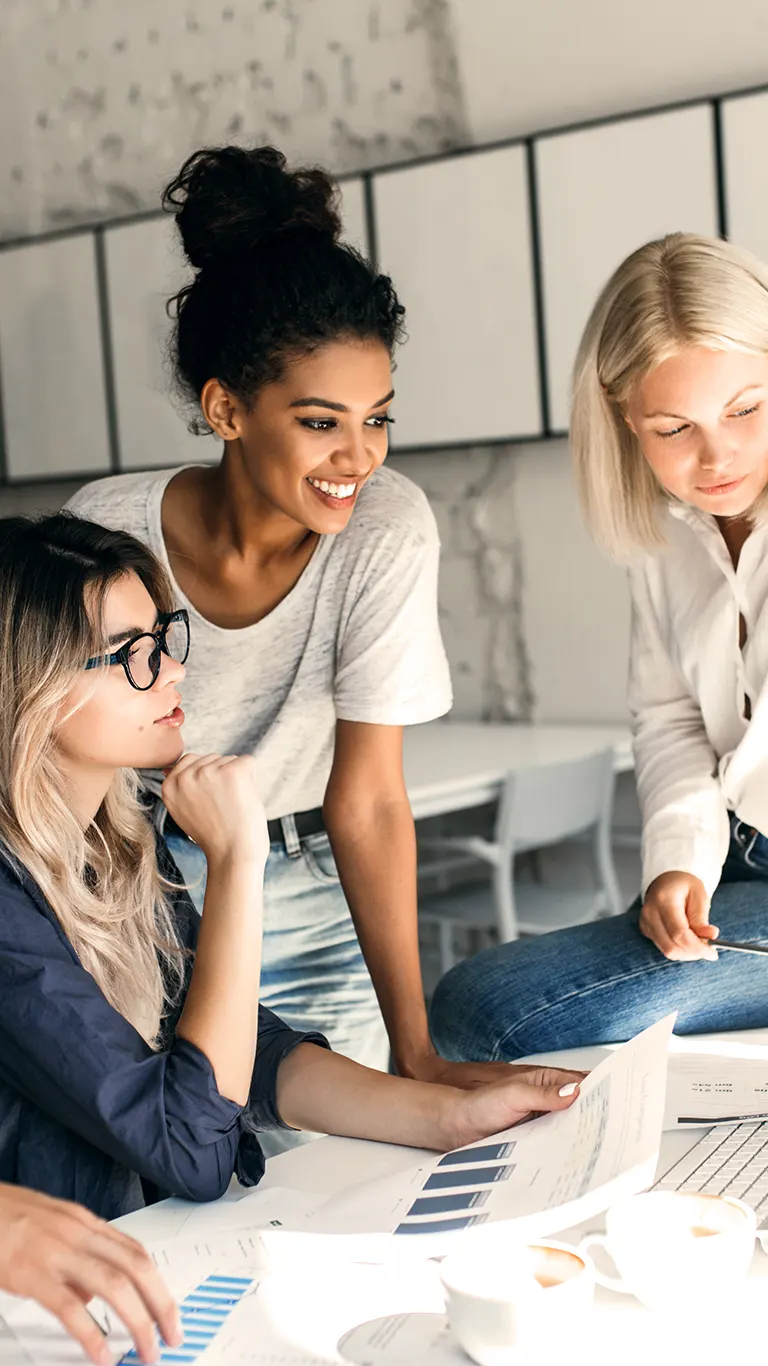 Retail and eCommerce services delivered
Subscription/Membership Concerns

Returns, Replacement, and Refunds

Sales and Lead Generation, Cross-selling, and Upselling

Technical Support Services

Billing and Payments Support
How we help the retail and eCommerce companies
Our security
All sensitive traffic encrypted

Server SSD decryption keys hosted only offsite

Company laptops fully encrypted with BitLocker

24-7 video surveillance, manned guard security
Our Growth
4000+ employees

14 global locations + WFH agents
Numbers our clients celebrate
Numbers our employees celebrate
Some of our Certifications
and Compliances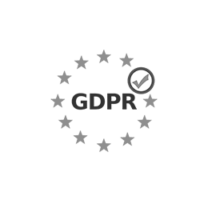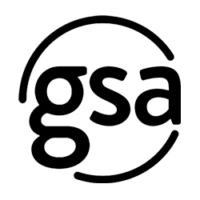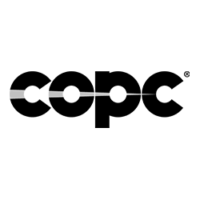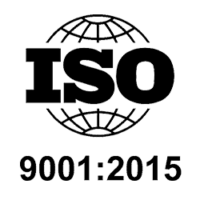 Digital-first thinking
Chatbots, Robotic Process Automation, bespoke/custom AI solutions and a proprietary CRM. How can technology make things better, faster, and safer for EVERYONE?
Consultative partner
We regularly co-create strategies with clients and inform product/sales decisions.
Global Outsourcing Partner
13 locations, 35+ languages, WFH agents, and 24/7 availability.
Flexible
Pricing models, staffing models (up/down seasonal demand), training approaches, and more.

Perfect team, professional approach, very satisfied
Human Resource Executive, Automotive Manufacturing

Conectys is an excellent partner, especially given our own rapid development and growth as a business
Director of Operations, Internet Service Provider

Excellent growth for the company and evidence of building the necessary resources to accommodate that growth
Judge, Stevie Awards

Our clients customer experience improved considerably. Highly recommend
CEO, Sports Monitoring Instruments

An excellent partner. Conectys some very high-quality individuals and have proven, on several occasions, their willingness to adapt to the changing needs of our business
Project Manager, Global Payments Solution Provider

I'm a Conectys promoter.
CEO, Luxury Automotive Manufacturing