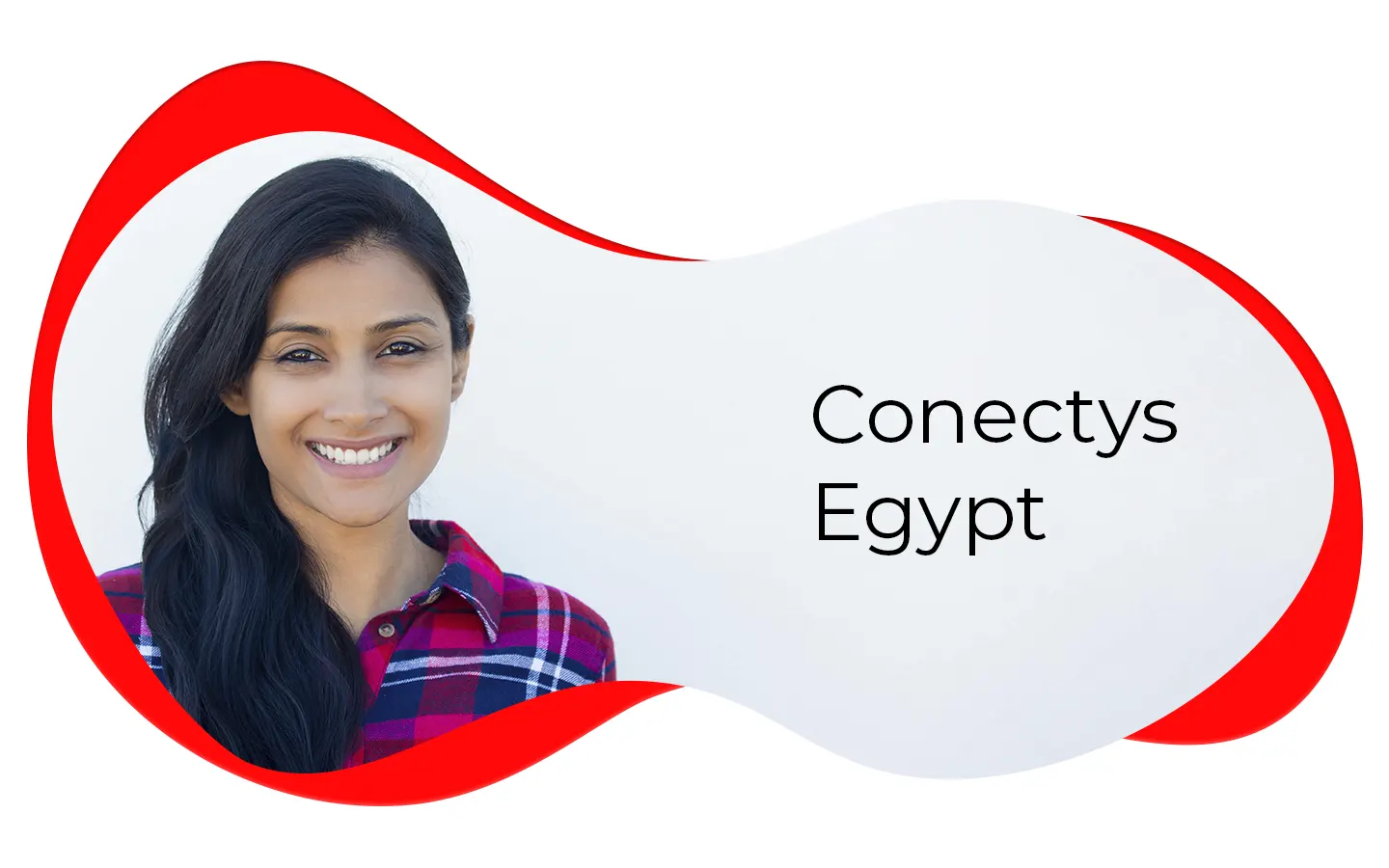 Your multilingual outsourcing hub in Egypt
Companies facing accelerated growth in European and Middle Eastern markets, and needing a solid option for scalability and multilingual talent pool, while reducing TCO, should consider Egypt as a top outsourcing destination.
Multilingual BPO hub
Apart from English, Egypt offers a large multilingual talent pool. German and French are common among university graduates while Spanish, Turkish, Italian, Russian, Chinese, Farsi, Greek, Siamese, Hebrew, Urdu, Korean, Japanese, and Czech are also available.
Close proximity to Western Europe
No major European capital is more than a 5-hour flight away from Cairo.
Qualified labor pool
The annual outturn of 500,000 graduates provides scalability for companies facing accelerated growth of contact center and content moderation operations.
Timezone and cultural compatibility with Western Europe
We enable real-time communication between clients and providers teams and seamless site visits for European and West Asia clients.
Low operational costs
Outsourcing to Egypt decreases costs by over 50% compared to Western Europe and is significantly lower cost than outsourcing destinations such as Bulgaria.