BPO outsourcing hub in turkey
Where The East Meets The West
Affluent, educated, and passionate young professionals to drive your brand
Turkey – Outsourcing destination overview
Conectys operates two sites in Istanbul, Turkey, with a capacity of over 800 seats, available 24x7x365. Services include Customer Experience Outsourcing and Trust and Safety operations (content moderation) in key languages such as Turkish, Arabic, German, French, and Dutch. Typical clients include companies accelerating their growth to Middle Eastern and European Markets, needing scalability, access to multilingual talent and cost efficiencies.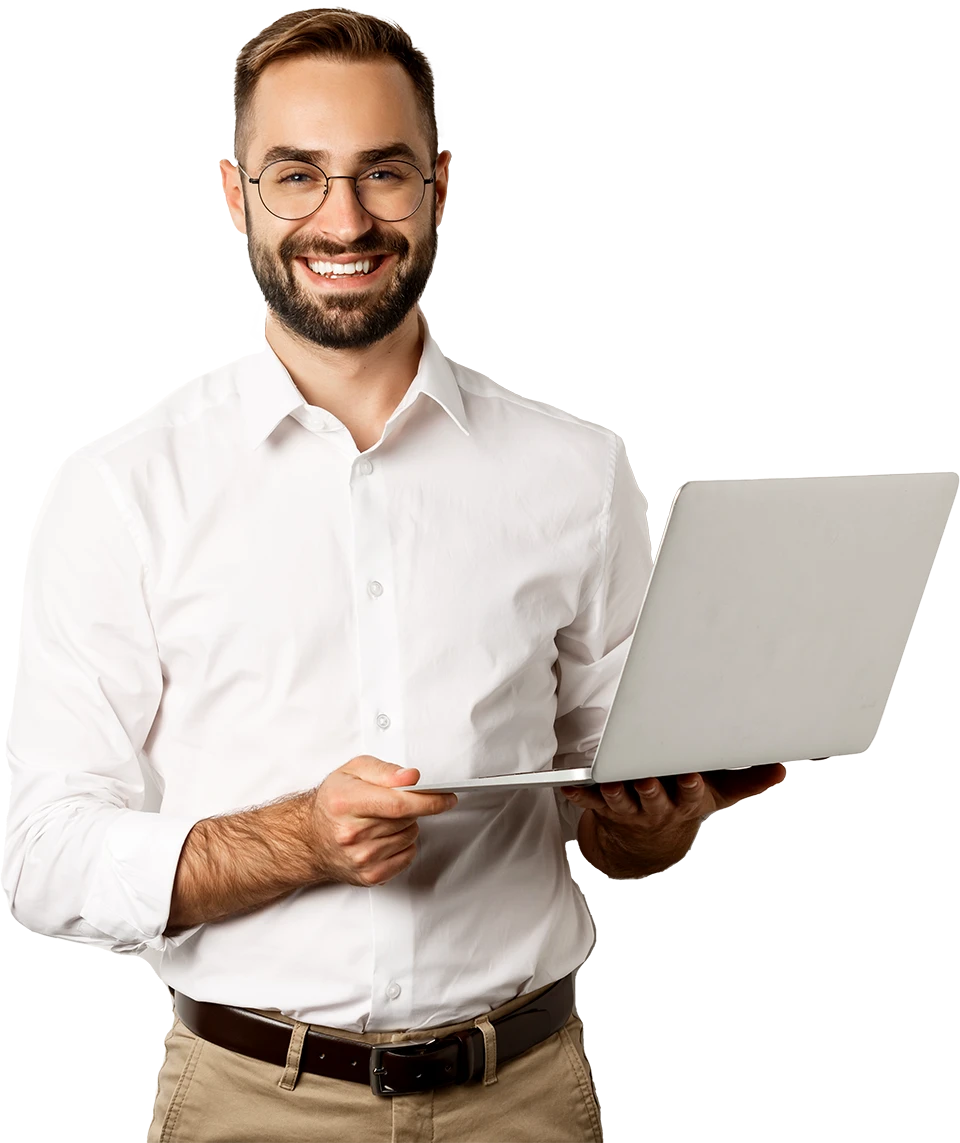 The Benefits of Outsourcing to Turkey
Educated Population
Nearly a quarter of the population has a bachelors degree or higher (there are 58 universities in Istanbul alone) and the literacy rate is over 99.8%
Language fluency
85% of the Turkish population has C-Level language skills or better. Primarily we cover English, German, Arabic, French, Dutch, and Russian-Bulgarian from the Turkey call centers, but we can cover Romanian, Spanish, Italian, Kurdish, and more.