Global BPO Outsourcing in the USA
US-based customer support can provide an excellent native customer experience and help with market expansion.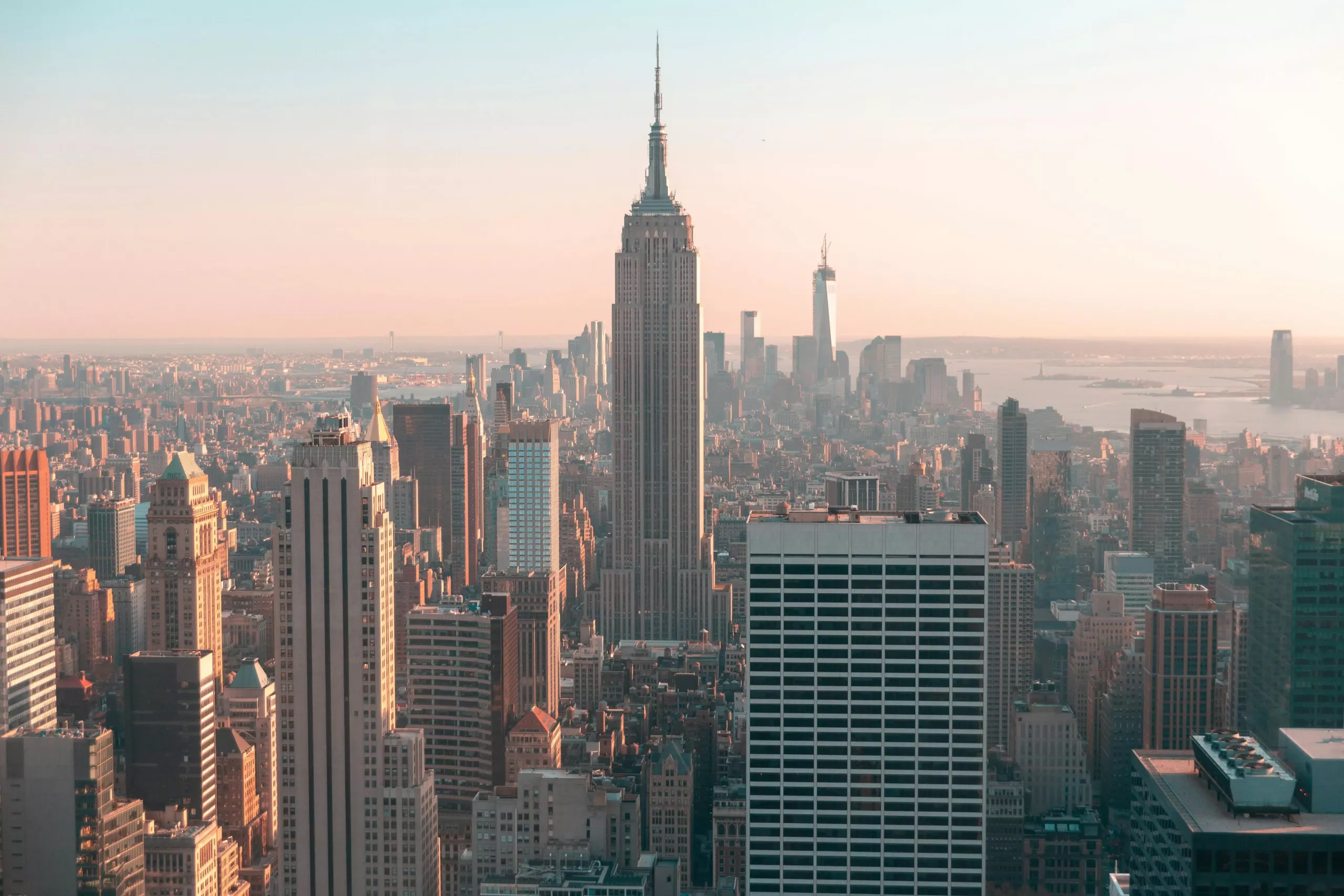 We choose customer support locations based on speed to market, language and cultural compatibility, and cost optimization. That requires a large talent pool, language strength, and a best-share model for cost efficiencies.
The USA is a strategic advantage for all these reasons, and it's a great location for a customer support center if you want to expand in the area or if you want a native, language-fluent customer experience.