Outsourcing for the Travel and Hospitality Industry
Customer care and platform moderation.
Make travellers happy, safe, and well informed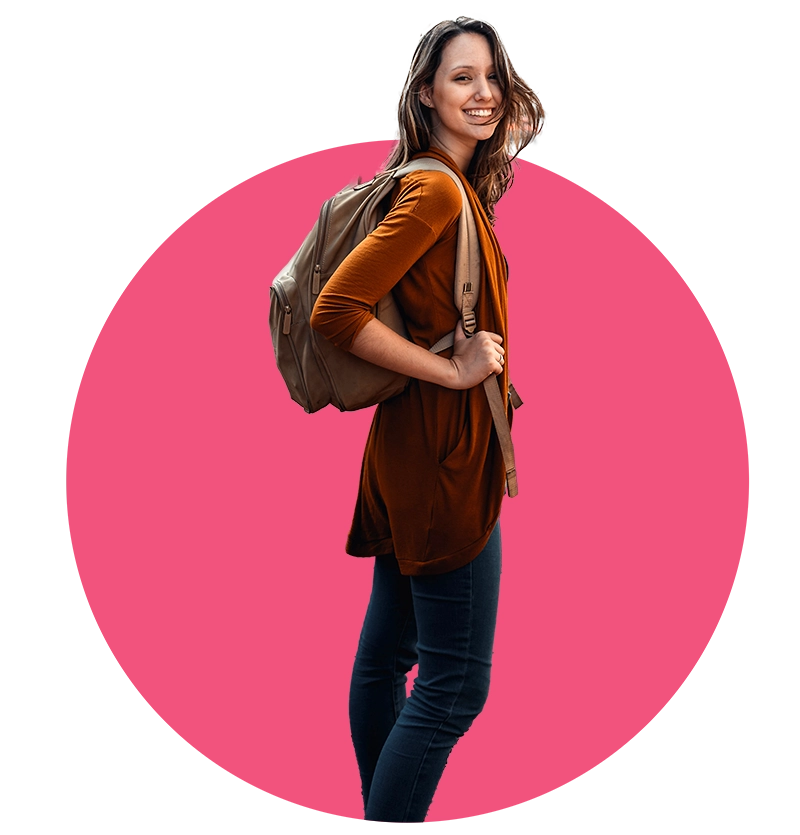 Travel and Hospitality Outsourcing Services
We also have a team of consultants available to help you understand where your pain points are, what processes would be best for automation, how much to invest in machine learning, how to maximize your data, and more.
The goal of the consultative process is to make sure you understand the ROI and cost position of getting more into automated tech. The ultimate goal is efficiency, better agent work, delighted customers, and cost containment at scale.
Our approach to customer support for the Travel and Hospitality Industry
Global, multilingual, accurate platform moderation

Back-office automation for HR and Operations

Customer experience: chat, email, in-platform comments, and more
How we help amaze your customers
For travel and hospitality clients, our CX focus is on cost efficiency and end customer delight. We use a combination of chatbots, RPA processes, and fully-trained, language-fluent agents to make sure your customers are never disappo