Outsourcing for the Travel and Hospitality Industry
Customer care and platform moderation
Our approach to customer support for the Travel and Hospitality Industry
Global, multilingual, accurate platform moderation

Back-office automation for HR and Operations

Customer experience: chat, email, in-platform comments, and more
What we offer to our clients in the travel and hospitality industry
Customer experience: Chat, email, in-platform comments, and more
Trust and safety: Global, multilingual, accurate platform moderation
Digital transformation: Back-office automation for HR, Operations and more
How we help amaze your customers
For travel and hospitality clients, our CX focus is on cost efficiency and end customer delight. We use a combination of chatbots, RPA processes, and fully-trained, language-fluent agents to make sure your customers are never disappointed, even in an inherently disappointing situation like a travel cancellation. We train our agents to positively impact your customers, and we bolster that experience with technology.
How we moderate content for your brand
For travel review platforms, websites and social channels must be moderated properly. Most moderation focuses on maintaining community safety while increasing the speed of acceptable content publication. You need to appear as a professional and accessible brand focused on the honest exchange of information and experiences without letting a bad actor drown that out. It can be a tricky line to walk because some of these conversations can get very heated. Experienced, trained, and supported agents to keep those boundaries in check are vital to your platform's success.
How we hyper-automate your back-end processes
Our Digital Transformation Team will work with you to identify areas across your organization where automation can improve speed, reduce costs, increase quality and eliminate errors that weigh businesses down. Some of the areas we can help include: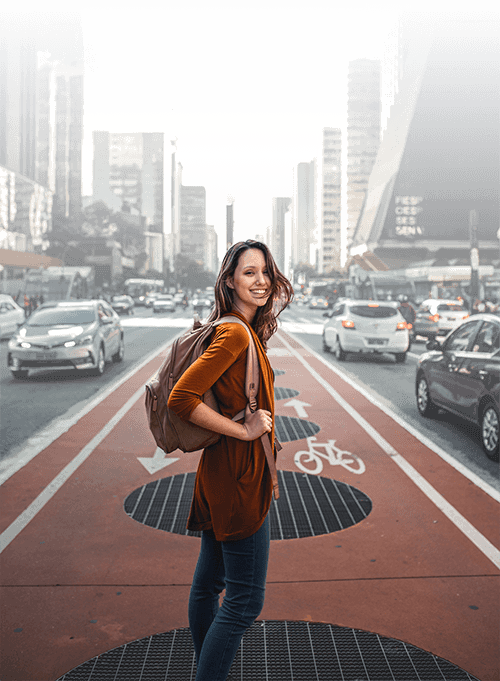 Travel and Hospitality Outsourcing Services
We also have a team of consultants available to help you understand where your pain points are, what processes would be best for automation, how much to invest in machine learning, how to maximize your data, and more.
The goal of the consultative process is to make sure you understand the ROI and cost position of getting more into automated tech. The ultimate goal is efficiency, better agent work, delighted customers, and cost containment at scale.
Our security
All sensitive traffic encrypted

Server SSD decryption keys hosted only offsite

Company laptops fully encrypted with BitLocker

24-7 video surveillance, manned guard security
Our Growth
10 global locations + WFH agents
Numbers our clients celebrate
Numbers our employees celebrate
Some of our Certifications
and Compliances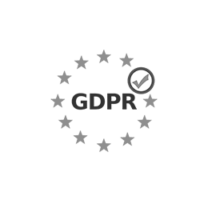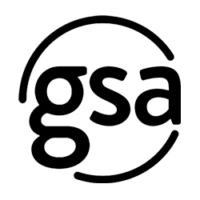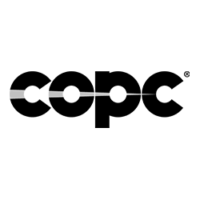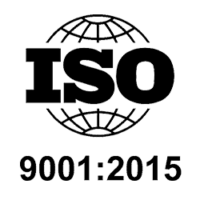 Digital-first thinking
Chatbots, Robotic Process Automation, bespoke/custom AI solutions and a proprietary CRM. How can technology make things better, faster, and safer for EVERYONE?
Consultative partner
We regularly co-create strategies with clients and inform product/sales decisions.
Global Outsourcing Partner
13 locations, 35+ languages, WFH agents, and 24/7 availability.
Flexible
Pricing models, staffing models (up/down seasonal demand), training approaches, and more.