UK Outsourcing Contact Center
Providing Multi-channel, 24/7/365 Customer Service outsourcing in 35 Languages
Call Centre Outsourcing for UK Companies
Looking for a recognized outsourced customer service solution to connect you with clients from all over the globe? At Conectys, we offer high-end customer support for UK companies just like yours. If you are looking to go global, we will help you reach customers in more than 35 languages from our multilingual customer service centres in Romania, Belgium, and the Philippines.
By joining us, you partner with a leading BPO company and gain access to award-winning customer service outsourcing, distinguished by the UK's most prestigious outsourcing industry institutions, the EOA and NOA, with the awards for European Outsourcing Service Provider of the Year, and UK's Outsourcing Contact Centre Provider of the Year. With a total of 8 European and Global awards in the last 2.5 years and steady global growth, you may rest assured—your customers are in the best of hands.
Enable Customer Communication with Outsourced Customer Service in the UK
Our teams are fluent in English, German, French, Spanish, Italian, Russian, Polish, Slovak, Czech, Bulgarian, Hungarian, Greek, Turkish, Portuguese, Arabic, Romanian, Dutch, Flemish, Swedish, Norwegian, Finnish, Danish, Chinese, Japanese and over 11 other languages.
From on-site delivery to blended Work from Home models, we offer highly tailored customer service solutions that function as an extension of your brand, using your voice and the support teams' personal communication styles to drive customer acquisition in and outside the UK, and build customer loyalty for a sustained global expansion.
Here is how our outsourced customer support solutions will benefit your business.
Multi-channel Customer Service
Customer Service is much more than handling incoming calls. At Conectys, we care for your customers through the channels that are most relevant to them:
Voice (phone or call back requests)
In today's hyper-connected world, we are dedicated to providing your customers with answers anywhere they are. We monitor social media platforms like Twitter and Facebook, and solve issues that turn clients into brand champions.
24/7/365 Availability
Do you need to outsource customer support between 9 AM and 5 PM on weekdays, in all languages? Or perhaps on particular days and in select languages. What about all the way up to 24/7 in any language combination available? Don't worry, we have just the solution you need, when you need it.
Scalability at Flexible Prices
Easily scale your offshore customer service operations during seasonal peaks by building the right team with the help of an award-winning outsourcing provider. Choose between dedicated, shared or blended setups and we will expand to accommodate your customers and your finances, with a mind for top quality service.
Real-Time Reporting
We believe in full transparency. As a partner of Conectys, you gain full access to the live Omni-Channel Conectys reporting platform (ConectysOS). This way you can keep track of Key Performance Indicators and Service Levels in real time.
You will also take better decisions by analysing channel-specific customer experience metrics such as real-time Net Promoter Score, Customer Satisfaction, Customer Effort and First Contact Resolution. Flexible APIs allow reporting integration with your current systems or 3rd party platforms of your choosing.
Tomorrow's technology today
Get access to the latest contact center technology to bridge the gap between your brand and your customers. Yours, ours, or a 3rd party's – we use the best customer service tools on the market, analyze their performance and offer actionable advice on how to optimize your setup.
The secret of our flexibility lies in over 18 years of experience building and integrating our services into multiple platforms. When responsiveness and efficiency are key, we are the partner you need.
Some of our Certifications
and Compliances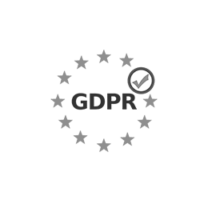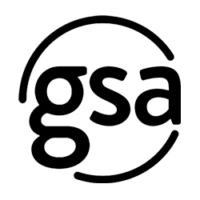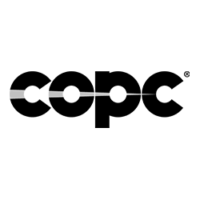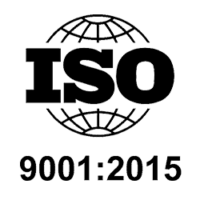 Perfect team, professional approach, very satisfied
Human Resource Executive, Automotive Manufacturing

Conectys is an excellent partner, especially given our own rapid development and growth as a business
Director of Operations, Internet Service Provider

Excellent growth for the company and evidence of building the necessary resources to accommodate that growth
Judge, Stevie Awards

Our clients customer experience improved considerably. Highly recommend
CEO, Sports Monitoring Instruments

An excellent partner. Conectys some very high-quality individuals and have proven, on several occasions, their willingness to adapt to the changing needs of our business
Project Manager, Global Payments Solution Provider

I'm a Conectys promoter.
CEO, Luxury Automotive Manufacturing
Get in touch
To find out more information about Conectys, or if you want to discuss your project in more detail, simply fill in the form below.
Alternatively, you can contact us via email.
Our Insights into Outsourcing