Technical Support
Make sure your customers can always reach someone with the knowledge they're seeking
Overview
We focus on solving your customers' needs pre and post-purchase, in 35+ languages, 24/7/365, from the first interaction. By blending human expertise with AI solutions (chatbots, self-service options, NLP ready knowledge base) we then give you actionable customer insights so that you can make more informed decisions about product, marketing, and sales in the future. 
Technical support excellence helps power your business growth by turning users/ customers into brand advocates. Obviously, needs must be solved, and quickly, but what if technical support could accomplish even more for your business?
The Problem You Need Solved
Your customers and potential customers have concerns, questions, and other needs related to your products and services. They want answers that will resolve their issues quickly. Sometimes that's a person that knows the product like the back of their hand and can walk them through troubleshooting steps. Other times, that's an informative and concise self-help resource. Getting your buyers speedy resolutions not only improves your purchase, it provides a huge lift to your brand reputation in the process. You want to do this seamlessly, at scale, and while containing costs as much as possible.
The second major brick in the technical support wall is that you need a way to understand where your customers' concerns are, and then you need a way to actionably take those concerns and inform sales approaches, product road maps, and marketing campaigns.
On both, we can help.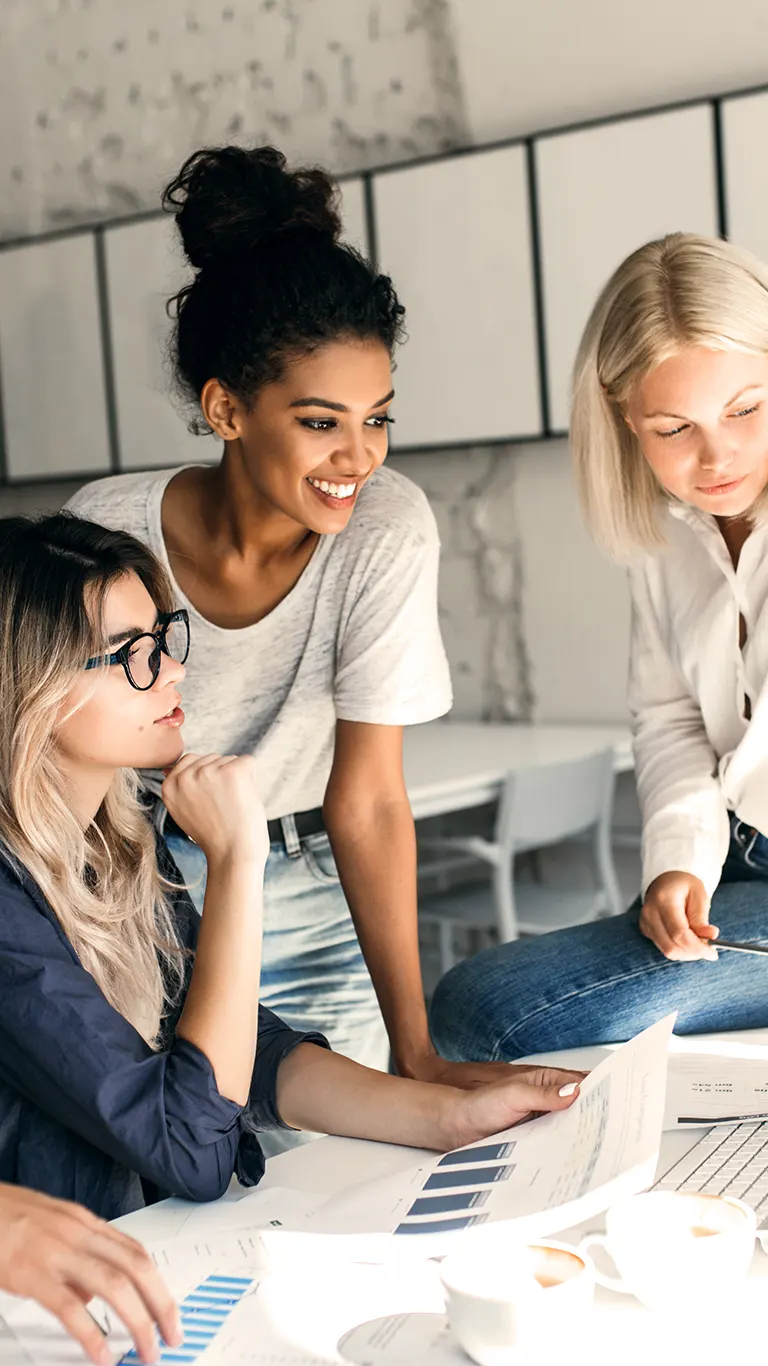 How we approach technical support
We train up our agents on your best practices, and we create knowledge bases – updated frequently – so that the most common customer queries have a baseline of 3-4 answers, for easy agent usage. We work with your brand to empower agents to periodically condense their customer call findings and offer sales, product, and marketing advice to your brand.  
 
Finally, we track everything you want to be tracked (first-call resolution, hold times, volume absorption, etc.) and consult with you on other key metrics to see how your customers are reacting. We drive customer retention and satisfaction through well-trained, empowered agent work.