Colombia as your next BPO destination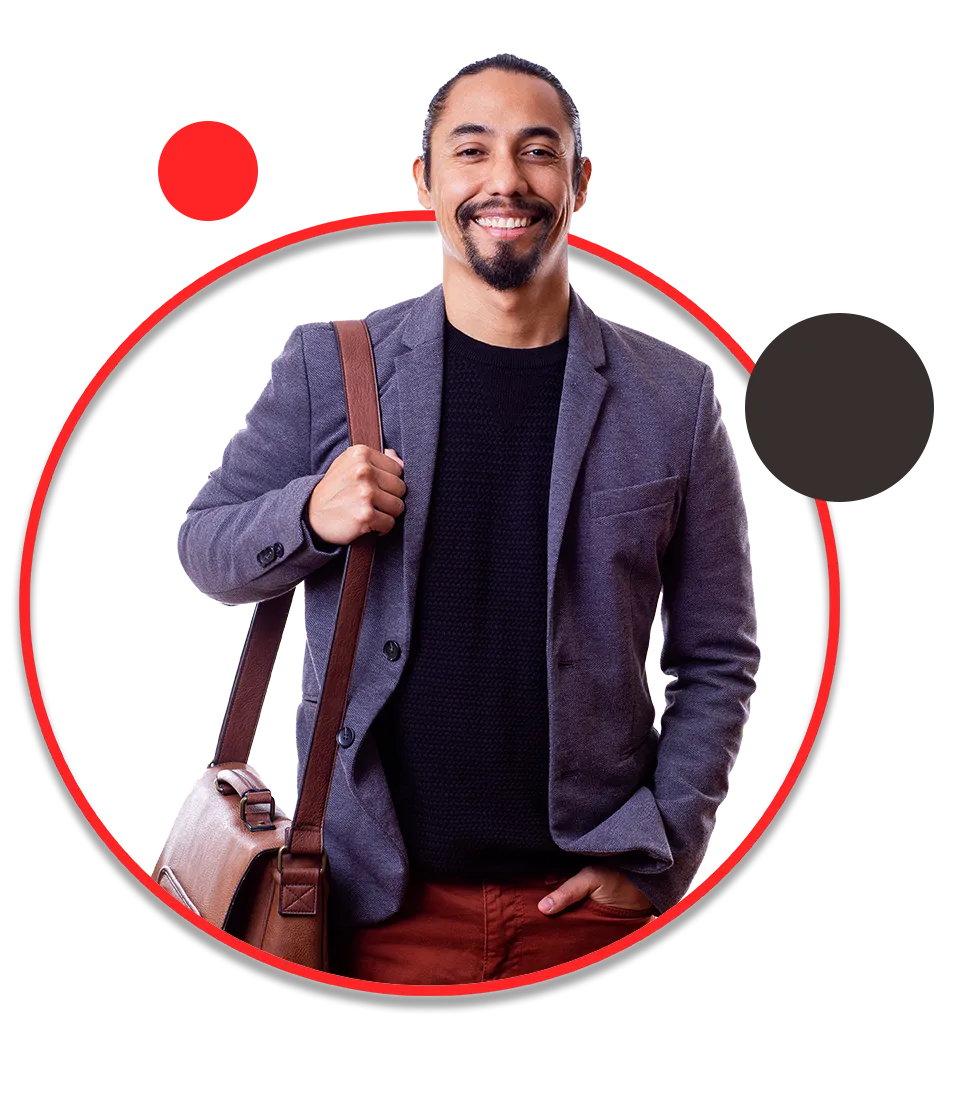 The business process outsourcing industry is one of the key sectors driving Colombia's economic growth. The country ranked 1st in the 2021 BPO Confidence Index by Ryan Strategic Advisory, exceeding countries such as India, South Africa, Mexico, and El Salvador, on infrastructure, talent scalability, and recruitment and staffing of Spanish and bilingual teams.
Outsourcing services regional leader
Colombia was named as one of the leaders in the 2021 Offshore BPO Confidence Index, which describes each BPO location with 11 different aspects, that impact the delivery of third-party services.
Skilled and competitive bilingual workforce
A neutral Spanish accent + according to the IMD World Talent 2019 Report, Colombia has the largest workforce in the region, with the highest rates of growth and training, ahead of countries like Peru, Mexico, and Brazil. Colombia currently employs more than 600,000 call center professionals.
Operational cost advantage
30-40% lower operational costs than in the US
Service diversity
Wide range of industries served by BPO-sector: Media, Fast Growth Technology, Banking, Healthcare, Media & Entertainment, Retail, and Communications.
Great strategic location
With outstanding infrastructure, technology, utilities, and telephony enabling delivery of high-quality on-site and 'Work-from-home' outsourced contact center and content moderation services. In addition, Colombian airports serve direct flights to the major cities in the United States. .
How Conectys can be helpful?
Digital-first thinking
Chatbots, Robotic Process Automation, bespoke/custom AI solutions and a proprietary CRM. How can technology make things better, faster, and safer for EVERYONE?
Consultative partner
We regularly co-create strategies with clients and inform product/sales decisions.
Global Outsourcing Partner
13 locations, 35+ languages, WFH agents, and 24/7 availability.
Flexible
Pricing models, staffing models (up/down seasonal demand), training approaches, and more.