Conectys' Locations
We have smart locations complemented by
work from home

professionals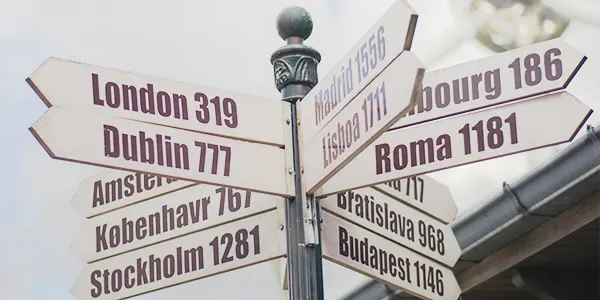 We deliver multi-cultural business process outsourcing and customer support services from the world's most attractive outsourcing locations.
We believe that language skills alone are not enough for successful outsourcing operations. Cultural affinity is equally important.
More than 35 languages can be serviced from our locations in EMEA (Portugal, Poland, Turkey, Romania), APAC (Philippines, Taipei), AMERICAS (the U.S.), and Work from Home delivery capabilities, all resulting in impressive cost advantages with extraordinary language and cultural skills.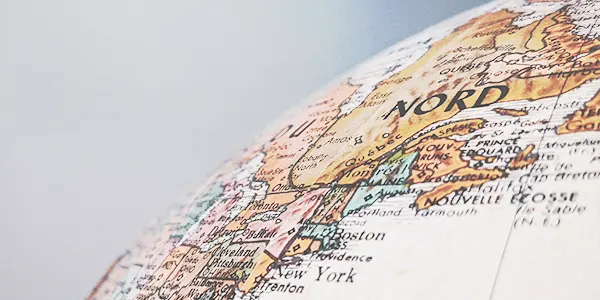 Bringing outsourced services closer to our customers
We come from humble beginnings as described in our about us page but now we are spread throughout most of the world to cope with the increasing demand for our services. We choose the location of our offices based on a number of key factors in order to ensure the best possible quality services for our clients. Even if our main headquarters is situated in Bucharest, Romania every location has the same level of commitment and enthusiasm across the board. We take pride in what and how we conduct our business across the world.
Our Insights into Outsourcing
Conectys
Phone support offers personalized experiences, but live chat agents can answer multiple inquiries more quickly. They both serve customers but they are the total opposite of each other. Phone support and text-based support or live chat each have [...]
Conectys
The next Conectys entries had reached the finals for the European Contact Centre and Customer Service Awards 2022: Most Effective Application of Technology (CX) Best Multilingual Customer Service We are happy to be among industry leaders and be [...]
Conectys
Customer support falls under customer service. Yet it prioritizes customers who have trouble or require assistance. It has a major role when it comes to the success of startups and is a big stepping stone for some big [...]