Outsourcing Customer Support Solutions
Industry-Tailored
Services
Customer Experience, Content Moderation & Digital Solutions
Industry-Tailored Solutions
CHOOSE YOUR INDUSTRY
Our core business is allowing multilingual people to be successful in servicing our customers by equipping them with the right processes and by enabling them with the right tools.
Outsourcing Customer Support Solutions
We add value by reducing your cost, promoting your brand and driving customer experience improvement in 35+ languages, 24/7 spread over 12 locations including WfH.
Over our 16 years of providing market-leading BPO services, we have developed considerable vertical expertise in several industries.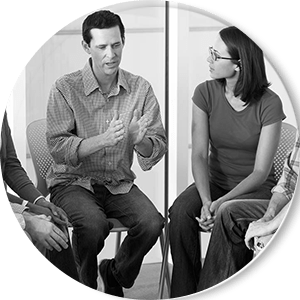 Ready to learn what it's like to work with the best?
Fill out the form and we'll reach out immediately.
Outsourcing Customer Support Solutions