Our story in the outsourcing industry
Conectys'
20 years of experience
in the business process outsourcing industry
We are Conectys. ​We stand apart in a field of BPO providers who promise much but deliver little.​
We care about our clients, and our clients care about us. We sit at the table with them, are committed to them, and win with them. We care enough to put our clients' needs first.​  Our clients aren't seeking marginal improvements or easy answers. They face real challenges from an ever-shifting landscape of expansion and competition.​
We are Conectys, and we are exceptional.​
We empower businesses with exceptional multilingual teams powered by exceptional digital technologies.
We achieve this through:
Competitive Offerings
Process & Digital Innovation
Global Growth
Empowered Target Operating Model
Grow to 9000 FTEs by 2027, out of which 550 will be "AI FTE's"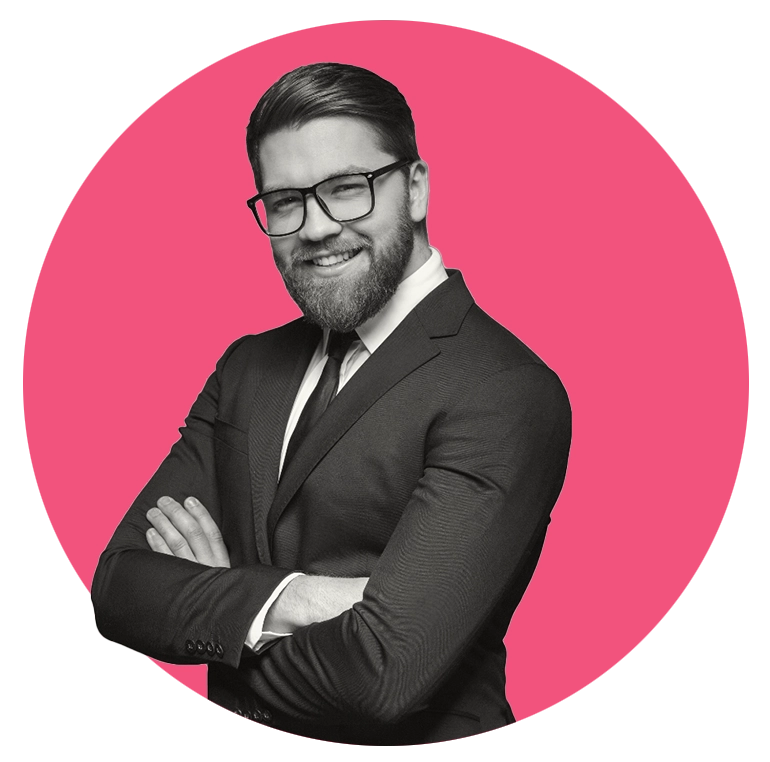 What makes us stand out in the Business Process Outsourcing industry
We amaze our clients
We impress, surprise and amaze our clients by being flexible, responsive, fast and obsessed with excellence in everything we do.
We're lean and we're efficient