Our story in the outsourcing industry
Conectys 17 years of experience
Who We Are
Our story in the outsourcing industry
We are Conectys. ​We stand apart in a field of BPO providers who promise much but deliver little.​
We care about our clients and our clients care about us. We sit at the table with them, we're committed to them and we win with them. We care enough to put our clients' needs first.​
We are up to the challenge. Our clients aren't seeking marginal improvements or easy answers. They face real challenges from an ever-shifting landscape of expansion and competition.​
We are Conectys and we are exceptional.​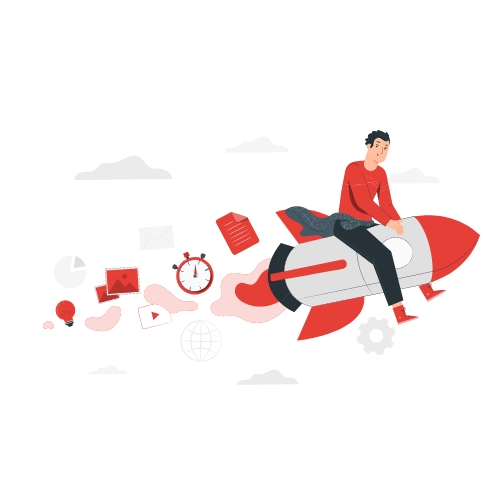 Our Vision
By 2025, Conectys will be the multilingual outsourcing market leader, serving clients from all regions of the world in all mainstream global languages. We will achieve our 2025 vision by always remaining loyal to our core values.

We amaze our clients
We impress, surprise and amaze our clients by being flexible, responsive, fast and obsessed with excellence in everything we do.
We are lean and we are efficient
We care about efficiency because ultimately it benefits our clients, employees and shareholders. We seek efficiency through excellent people backed by innovative processes and technology.
We care about our ecological legacy
We are conscious of our impact on the environment. We care about the effects of our actions for our children's children.
We are modest
Down-to-Earth and pragmatic.
We communicate
Extensively, transparently and in an open and honest way with all our stakeholders.
We are fanatic optimists
There are no problems, only solutions.
We learn
From success, from failure, from colleagues, from competitors and most important, from our clients.
We are a great place to work
Where people are inspired to develop and to become the best they can be.
We have fun
Responsibility and fun are not contradictions. We are a family; our clients and our colleagues are part of our lives. We share our moments.
We love change
We fight Status Quo, the comfort of complacency and routine is our enemy.
THE RIGHT TECHNOLOGIES
Our story in the outsourcing industry
Get access to the latest technologies to bridge the gap between your brand and clients. Yours, ours or a 3rd party's – we use the best customer service tools on the market, analyze their performance and offer actionable advice on how to optimize your setup.
The secret of our flexibility lies in over 16 years of experience building and integrating our services into multiple platforms. When responsiveness and efficiency are key, we are the partner you need.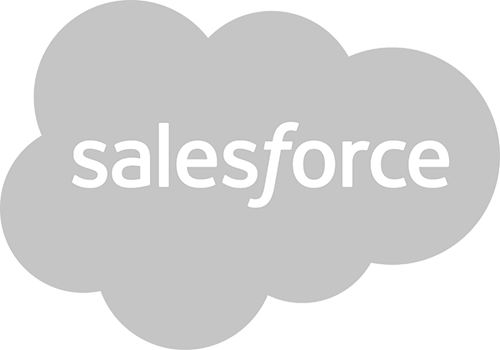 Conectys throughout the years
<! ========= Cool Timeline Free 2.1 =========>
Timeline
The Humble Beginnings
Arnold Cobbaert incorporated Conectys with just a small handful of passionate European professionals. Resources were limited early on, but growth came quickly.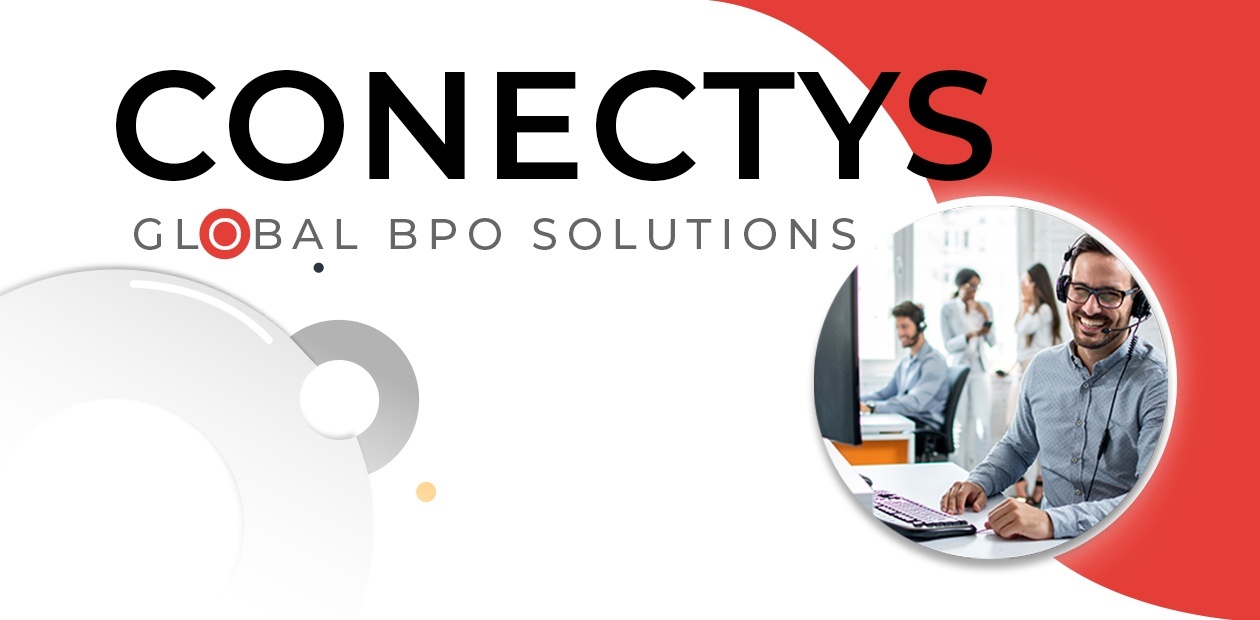 A growing period
We boost our team to 94 team members and prepare to take on more.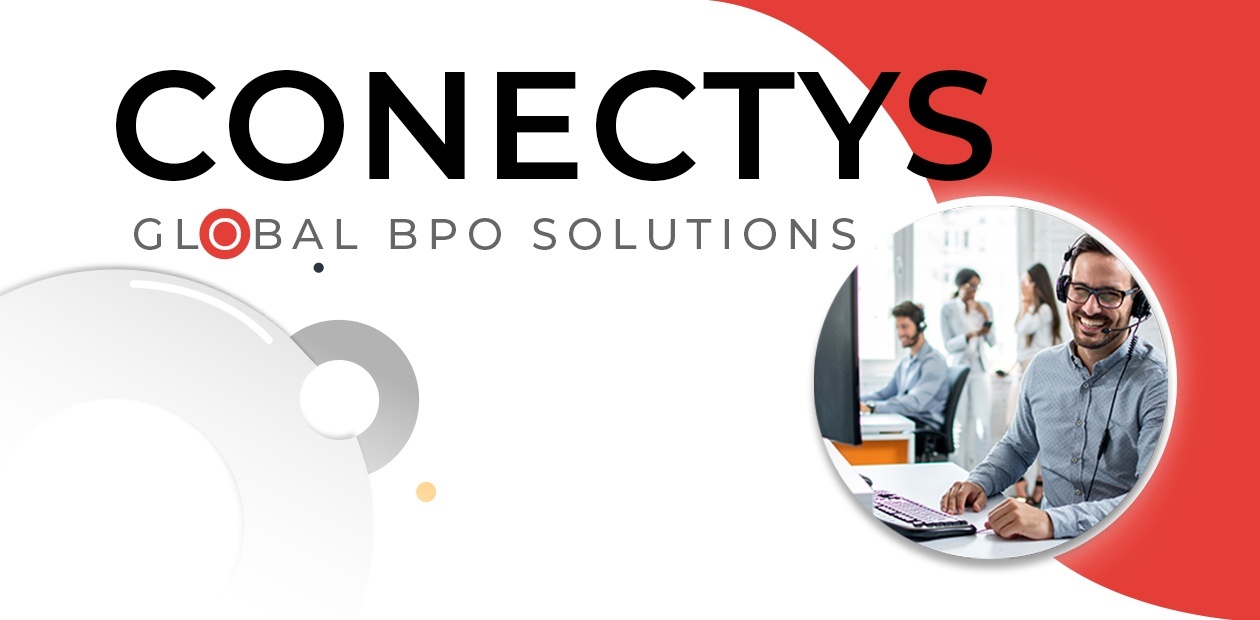 Upgrades!
As time passes, we relocate into a new home, implement Work from Home scheme and reach 107 employees.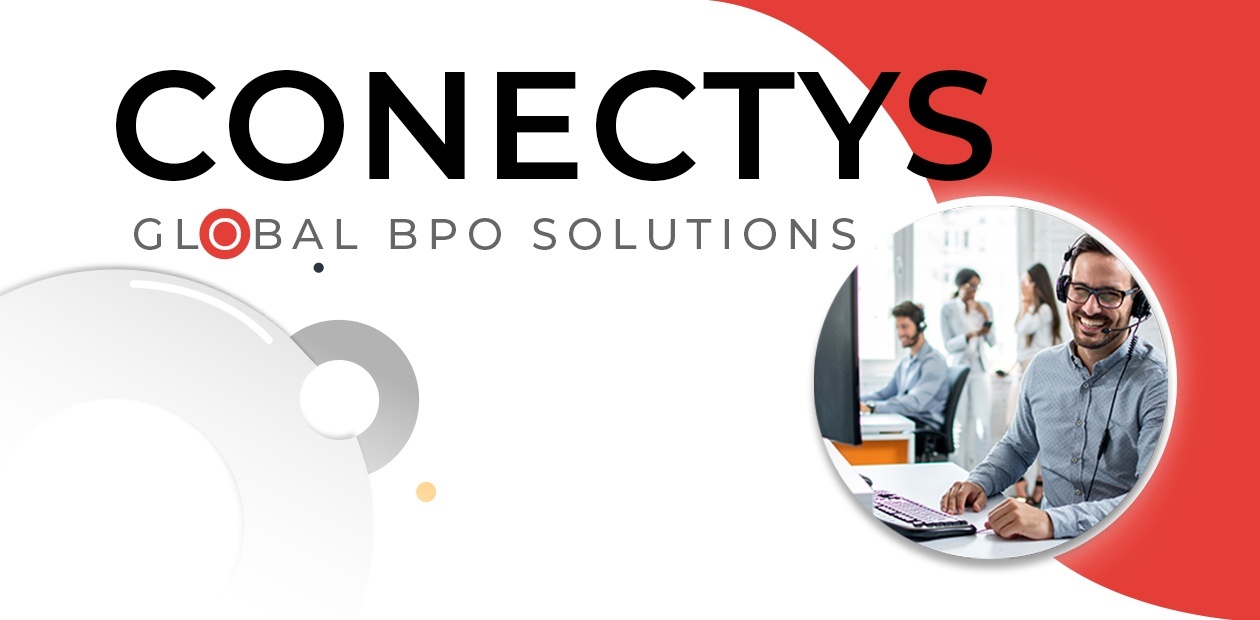 The more, the better
We manage to reach 121 amazing team members and continue to learn and adapt to the outsourcing market.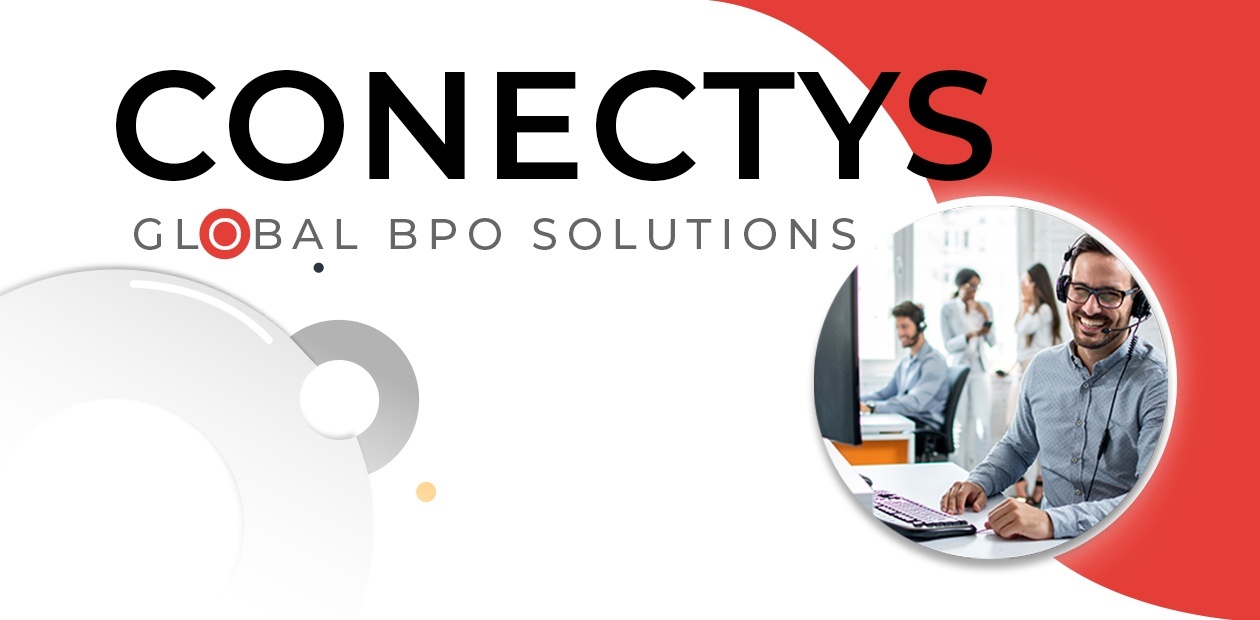 Expansion and growth on all fronts
We reach 144 strong. Our people-centric culture gains speed. We continue to add new recruits into our ranks to bolster our call center services and content moderation needs of our customers.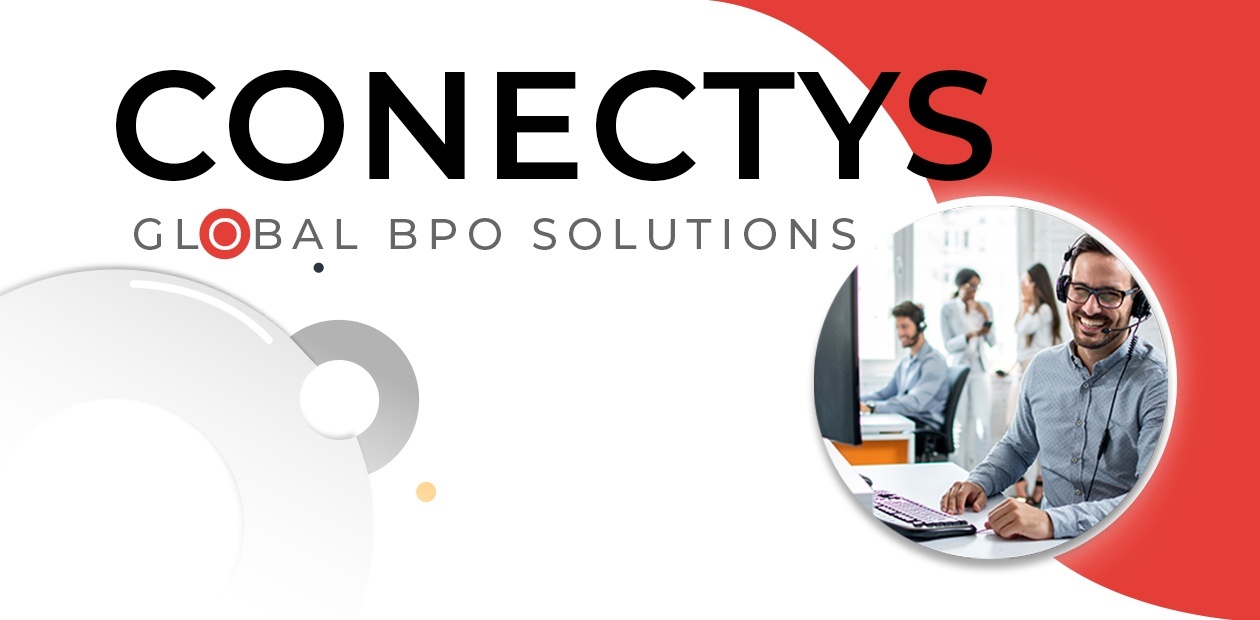 More clients!
Larger offices, more eager team members amount to 215.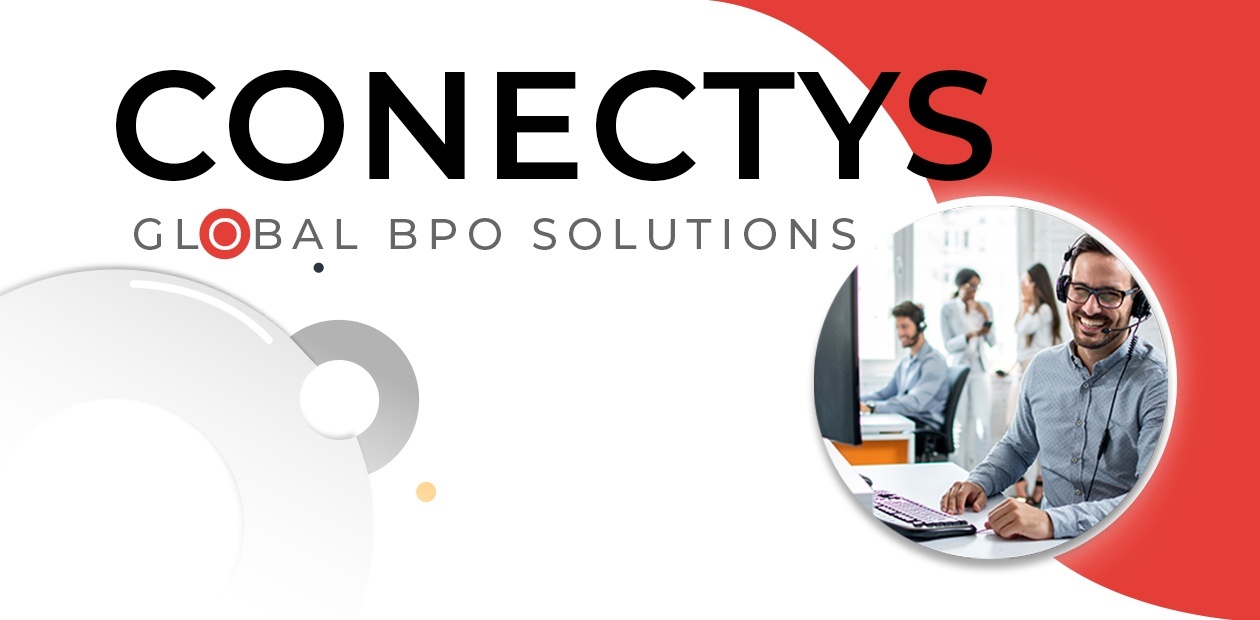 Global BPO, yes, we've done it!
We've gone global. Romania, Belgium, Philippines amounts to more than 370 team members now. We maintain a growing income of fun while doing this.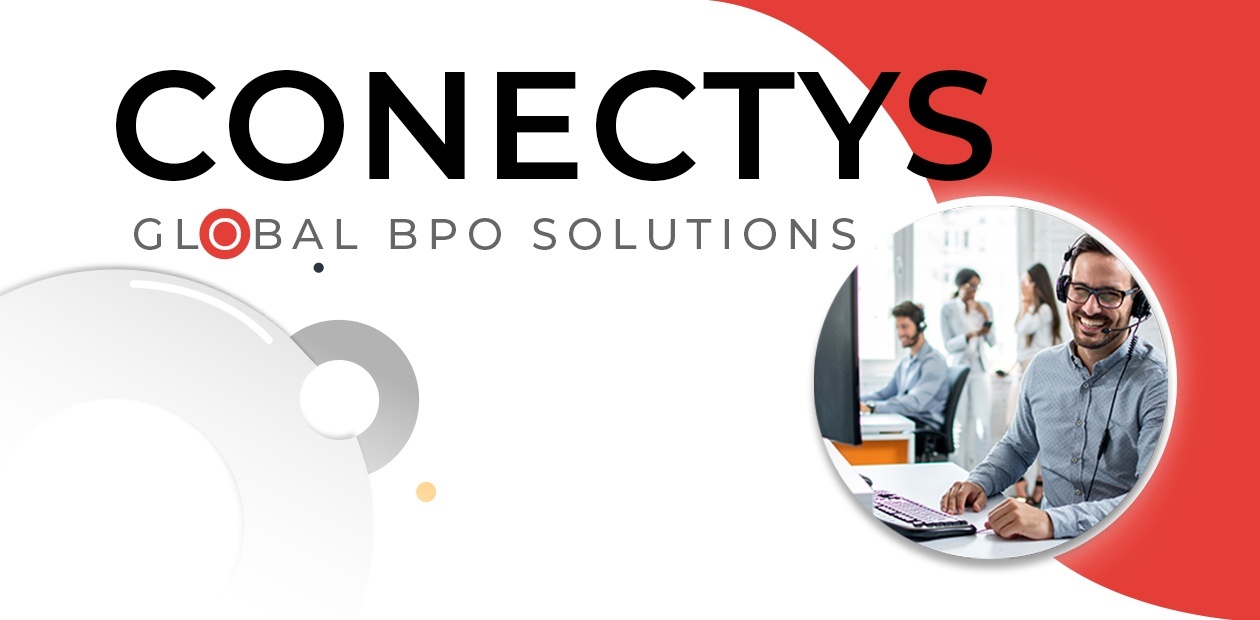 Reaching for the sky, aiming for the starts.
We are more than 500 members & still getting more. More happy clients, more projects to come and of course, more fun doing it.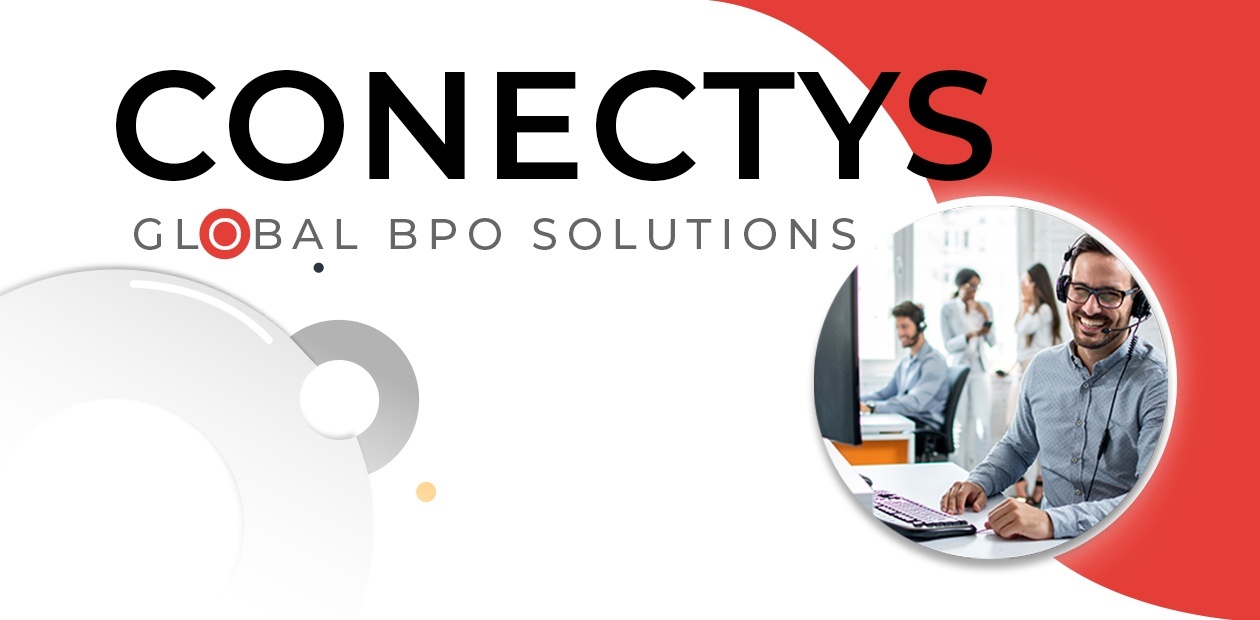 Growth and new software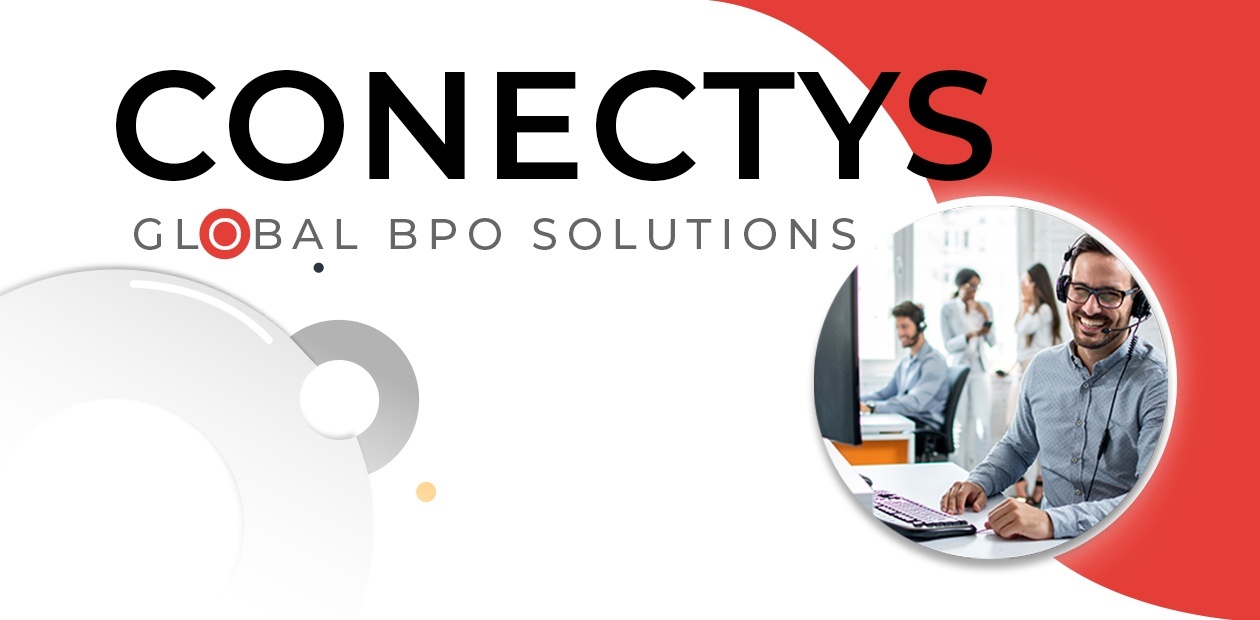 New verticals, a Stevie, and more growth
We won Silver Stevie Award, continued to grow at record pace, and positioned ourselves as a global leader in rapidly-expanding bike-sharing vertical, among others.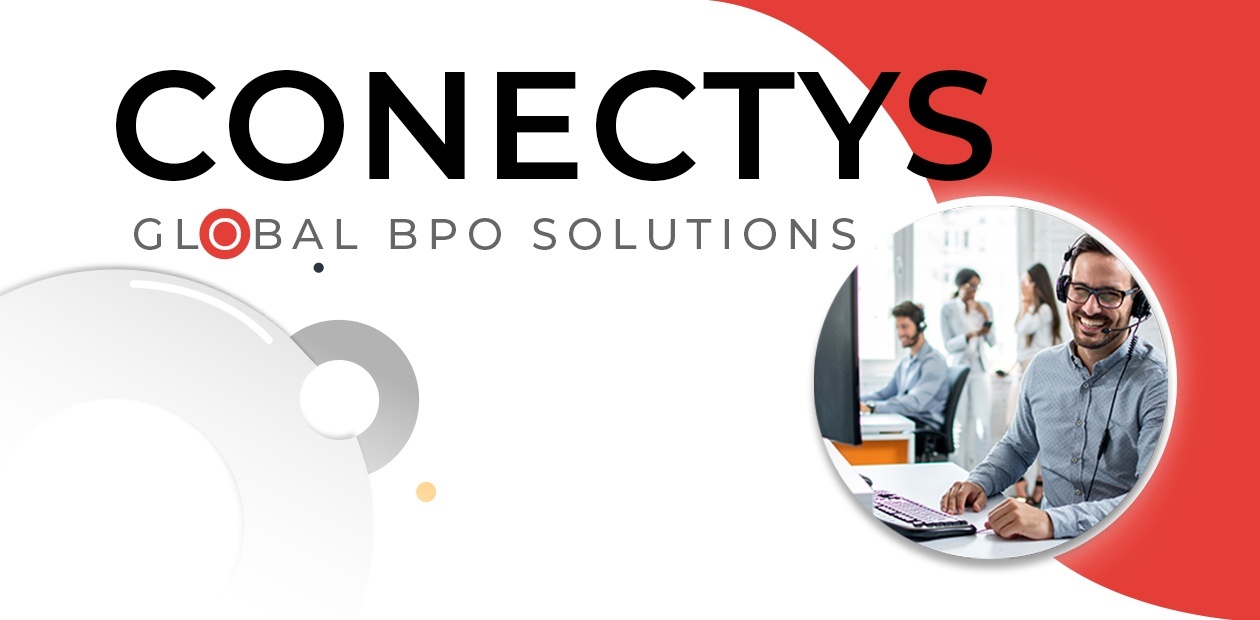 Expanded on three continents
15 years of business, and $1M in savings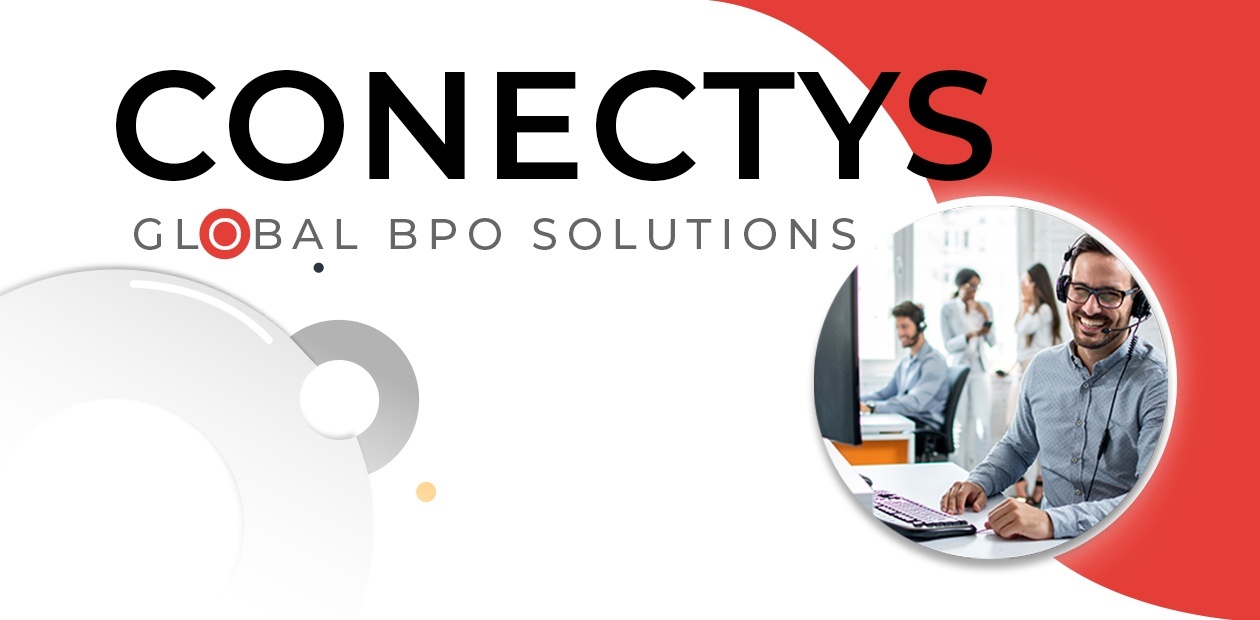 Thriving despite the pandemic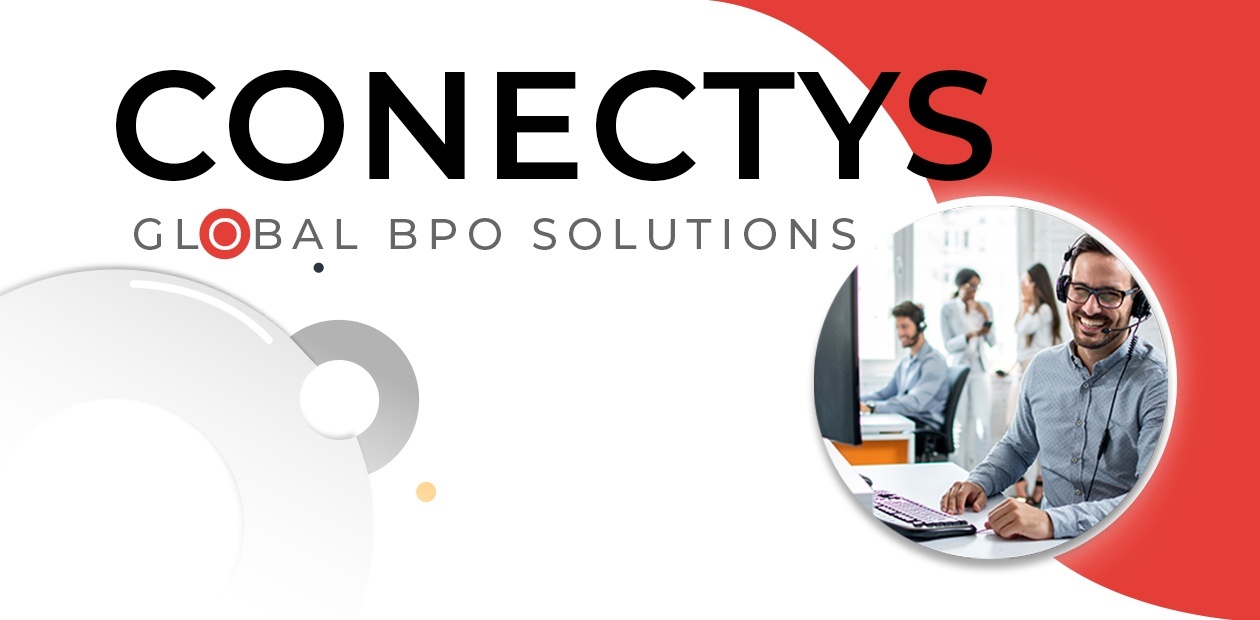 Digital Transformation Solutions
In 2019, we began working towards different client options in Robotic Process Automation (RPA), chatbots, and overall digital transformation — with the goal of helping our clients deal with their end-users in the most efficient way possible. We began building a team of digital consultants to advise the client process and manage deployment, which we continued into 2020 (and well beyond that). We've always helped clients scale both flexibly and fast, and a suite of digital solutions falls into that mindset and aligns us with The Fourth Industrial Revolution, which is already well underway.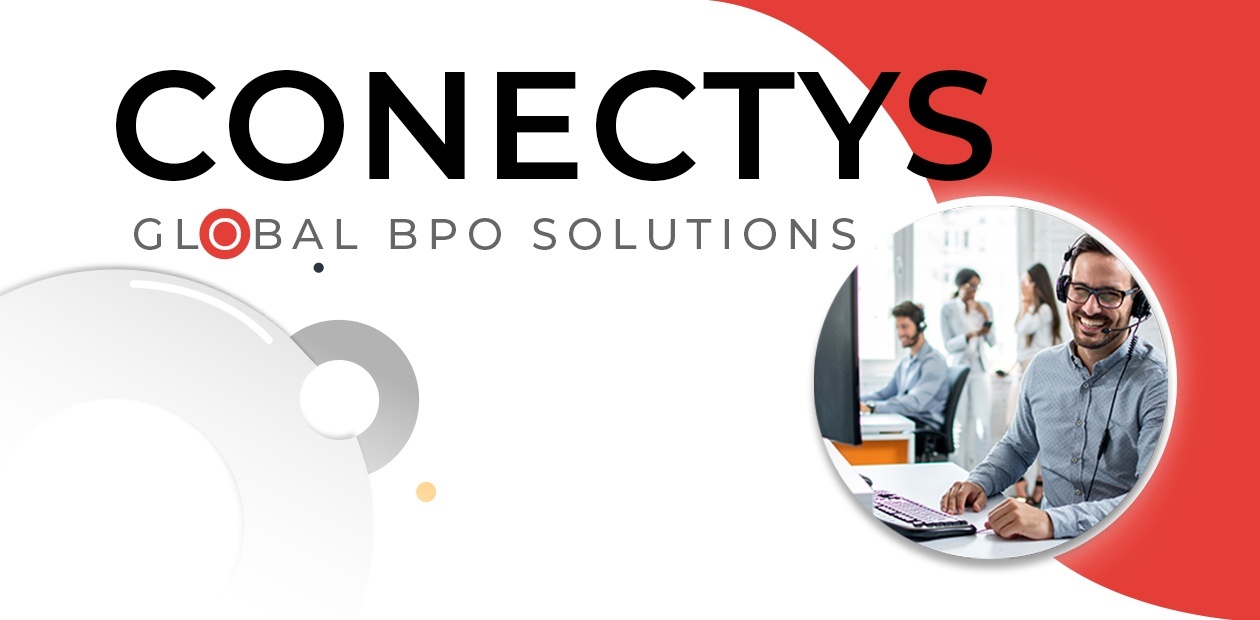 Our Insights into Outsourcing

We have certified greatness