Conectys Outsourcing Awards & Recognition
We're proud to be recognized as a leader among Call Center, Customer Experience and Content Moderation providers.
All humans – and by extension, all organizations — like to be rewarded for their achievement. We work incredibly hard to serve customers so we're no different. There's a lot of value in receiving industry awards, and we've been fortunate enough (and worked hard enough!) to win many over our time in business.
Some of the more notable ones include:

Conectys Outsourcing Awards & Recognition
Arnold Cobbaert, CEO
"None of these accomplishments would be possible without an amazing set of clients and a dedicated – and growing! – employee base"
About us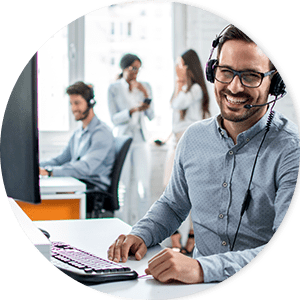 Ready to learn what it's like to work with the best?
Fill out to the form and we'll reach out immediately.