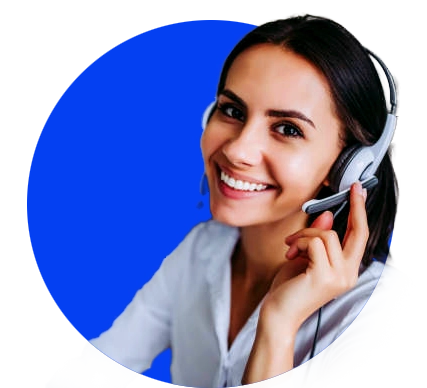 Scale your operations with Conectys as if it was done in-house
Customer Experience and Trust & Safety services to companies worldwide. We create and strategize with our clients, helping them create scalable solutions that work exactly the same way as if they were running in-house. Ready to take a challenge with us? 
Conectys locations + Work from Home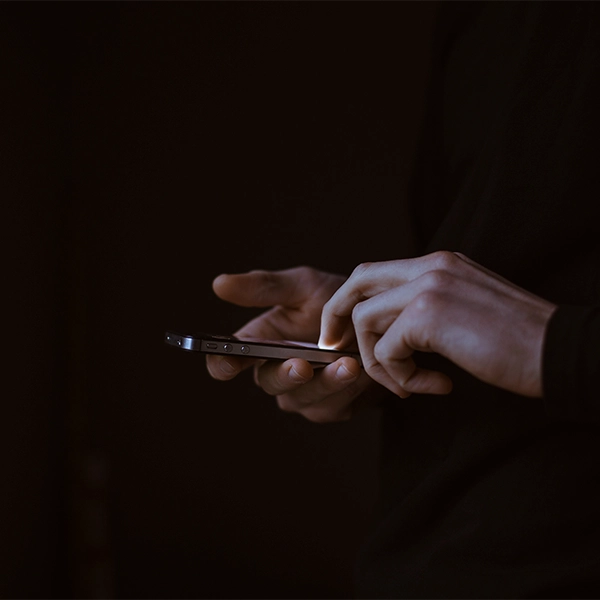 Digital-first thinking
Chatbots, Robotic Process Automation, bespoke/custom AI solutions and a proprietary CRM. How can technology make things better, faster, and safer for EVERYONE?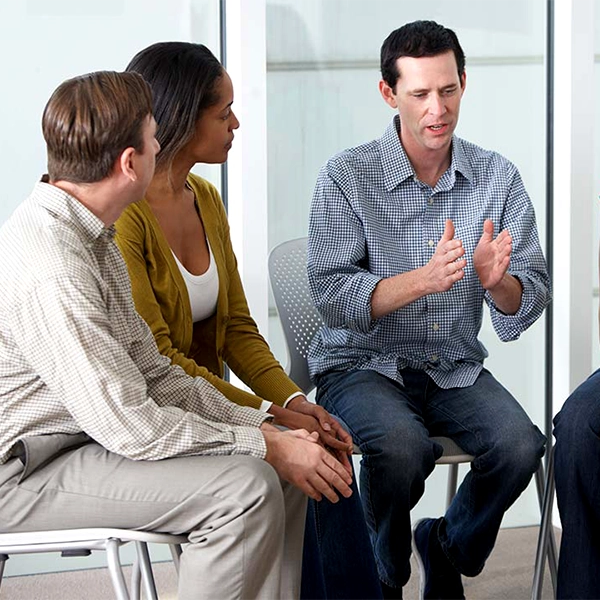 Consultative partner
We regularly co-create strategies with clients and inform product/sales decisions.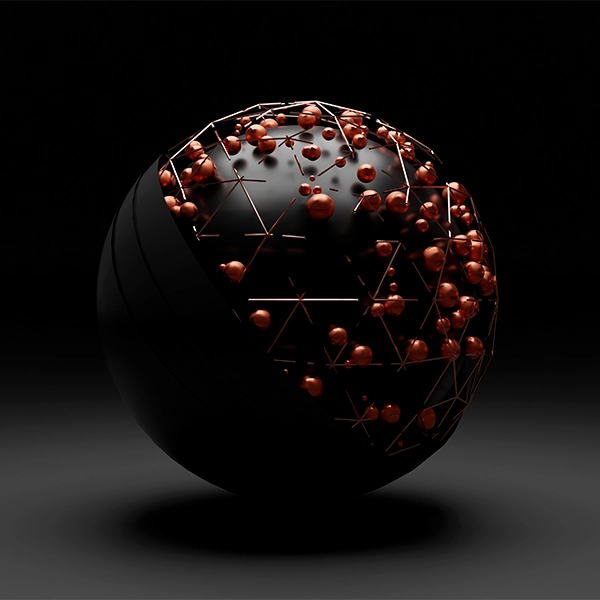 Global Outsourcing Partner
14 locations, 35+ languages, WFH agents, and 24/7 availability.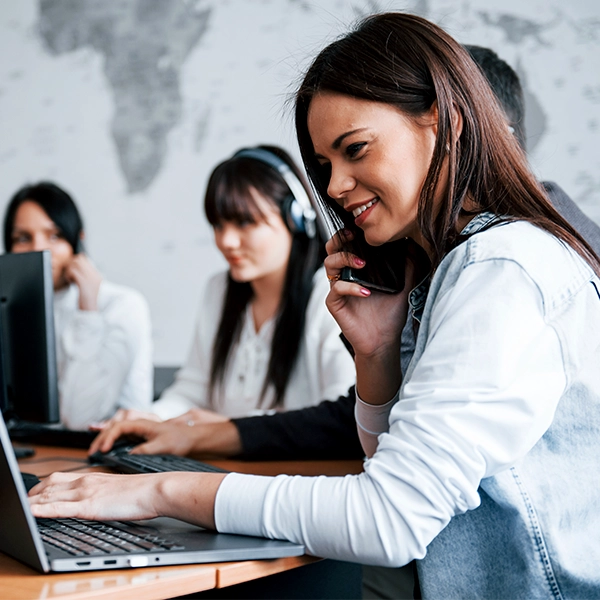 Flexible
Pricing models, staffing models (up/down seasonal demand), training approaches, and more.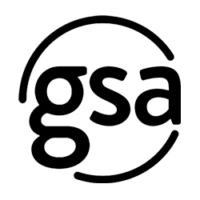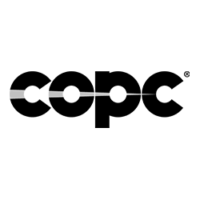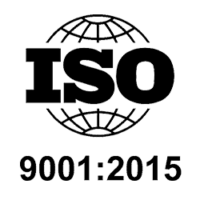 Let's talk about your outsourcing case!