Multilingual Business Process Outsourcing Services
More than a vendor,
a consultative
a content moderation
a customer experience
a digital transformation
partner
Since our launch in 2004, we now deliver services from 13 sites across the globe (+WFH), operate in 35+ languages, and have over 3,000 dedicated employees. We passionately provide outsourced call centers, content moderation, and digital-first solutions to hyper-growth companies everywhere. We co-create and co-strategize with our clients, a rarity in the BPO industry, helping them create globally scalable solutions that ensure maximum brand experience and protection.
CX

Outsourced customer experience and call center support for exceptional brand interaction
One of our greatest CX advantages is that we're big enough to be a global partner for you, but still small enough to be flexible, nimble, and responsive, right up to the CEO. This allows us to be a strategic business partner. We heavily train our front-line customer experience agents to be stewards of your brand and foster collaboration with product, marketing, and sales to improve both customer experience and revenue. We help you to create an omnichannel strategy for your customer journey, encompassing multiple touchpoints and platforms.
We help grow your brand affinity, and customer lifetime value, while ensuring your end-users feel cared for. Our outsourced customer service and tech support solutions turn your call center into a profit center.
UGC

Moderation rooted in training and quality, dedicated to safety and inclusion
Our multilingual and multicultural content moderation outsourcing teams monitor your online platforms, flag, and address inappropriate content according to your brand and social safety guidelines, thus ensuring an optimal online experience for all. They help keep your brand safe while not sacrificing speed in the content moderation process. Our teams moderate millions of pieces of content each month.
Many of our clients are high-tech, high-growth, and come from a variety of industries including social media, gaming, e-commerce, and hospitality. We also provide moderators and team leads with strong training in regulatory knowledge so they can help guide clients on changes within their business.
DX

Digital Experience services and consulting provide the tools you need to scale globally
Our commitment to building digital-first solutions and tools grows every day. We help clients with cost and process optimization by developing and deploying Robotic Process Automation (RPA), Conversational AI, and Chatbots. Rather than viewing automation possibilities as a "silver bullet" for all revenue and process ills, we work with your team to see what processes make the most sense as automation possibilities, then design the right bot structure for that to happen.
Additionally, our proprietary Customer Service Software, BlueTweak provides a customizable, integrated solution to clients allowing them to manage costs and security all while delivering real-time customer insights (NPS, CSAT, CES, FCR) in an omnichannel (voice, email, messaging, conversational AI) environment. Our clients have saved over $4.5M in the last year alone when compared to those paying for similar solutions.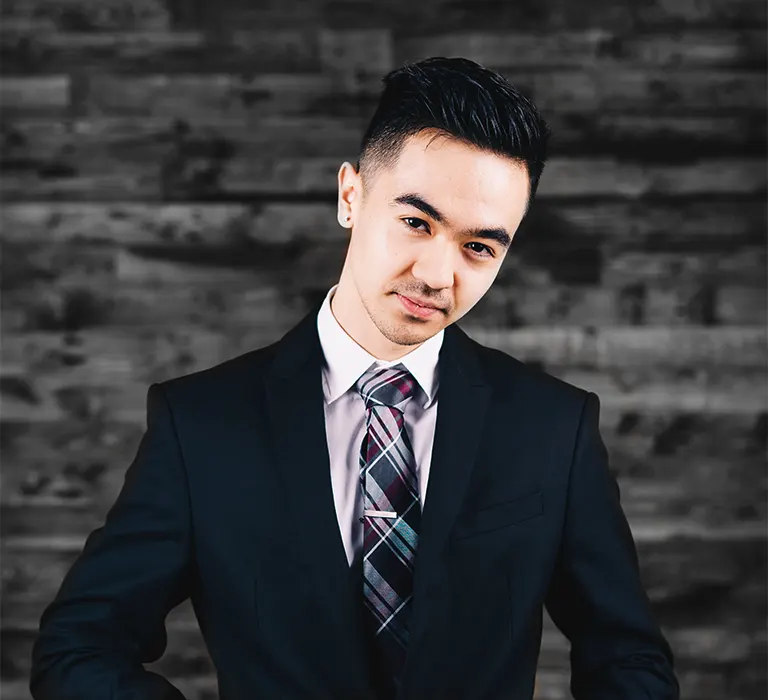 You save money and time, and your customer experience scores increase.
Do you need contact center services between 9AM and 5PM on weekdays, in all languages? Or perhaps on particular days and in select languages. What about all the way up to 24/7 in any language combination available? We have just the solution you need, when you need it.
Amazing People
Tenured and spirited, our carefully recruited employees have the industry expertise to wow your customers and challenge the status quo in 35+ languages.
Global Scalability
With smart locations on three continents and robust Work from Home delivery, your business becomes truly global and cost compelling.
Unparalleled Processes
From Customer Journey to capacity forecasting and alignment, Quality Assurance, Training, Performance Management and business process automation your company benefits over 17 years of experience and expertise.
Tailored Solutions
We take a consultative, strategic approach to work with clients. Data and reporting are customized to core SLAs and KPIs, and we develop our agents to offer solutions to your sales, product, and marketing functions.
Culturally compatible multilingual services are core to our company's ensemble
We have 6 in EMEA, 5 in APAC, 1 in the Americas – 100% global scalability
We forecast and adapt capacity to ensure up to 24/7/365 availability for your customers and users
Spread across 12 Locations, complemented by a scalable Work from Home platform

Perfect team, professional approach, very satisfied
Human Resource Executive, Automotive Manufacturing

Conectys is an excellent partner, especially given our own rapid development and growth as a business
Director of Operations, Internet Service Provider

Excellent growth for the company and evidence of building the necessary resources to accommodate that growth
Judge, Stevie Awards

Our clients customer experience improved considerably. Highly recommend
CEO, Sports Monitoring Instruments

An excellent partner. Conectys some very high-quality individuals and have proven, on several occasions, their willingness to adapt to the changing needs of our business
Project Manager, Global Payments Solution Provider

I'm a Conectys promoter.
CEO, Luxury Automotive Manufacturing
Get in touch with Sales now!