Multilingual Business Process Outsourcing Services
More than a vendor, a consultativea content moderationa customer experiencea digital transformation partner
We passionately provide outsourced customer support, content moderation, and digital-first solutions to hyper-growth companies everywhere. We co-create and co-strategize with our clients, a rarity in the BPO industry, helping them create globally scalable solutions that ensure maximum brand experience and protection.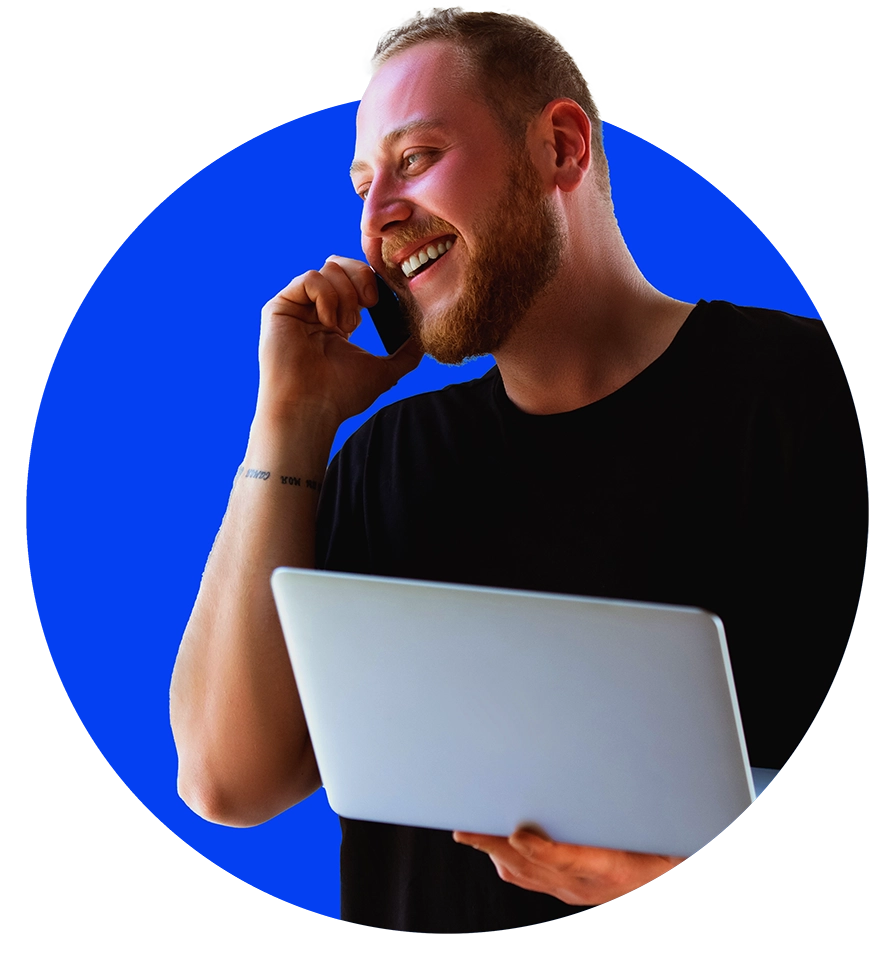 CX

Outsourced customer experience and call center support for exceptional brand interaction
One of our greatest CX advantages is that we're big enough to be a global partner for you, but still small enough to be flexible, nimble, and responsive, right up to the CEO. This allows us to be a strategic business partner. We heavily train our front-line customer experience agents to be stewards of your brand and foster collaboration with product, marketing, and sales to improve both customer experience and revenue. We help you to create an omnichannel strategy for your customer journey, encompassing multiple touchpoints and platforms.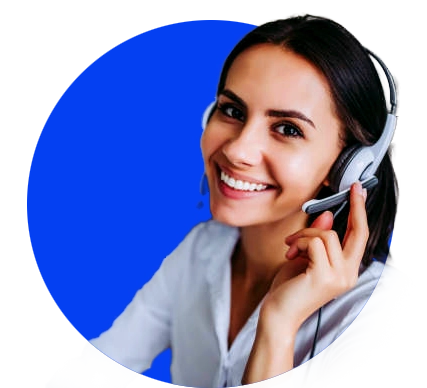 UGC

Moderation rooted in training and quality, dedicated to safety and inclusion
Our multilingual and multicultural content moderation outsourcing teams monitor your online platforms, flag, and address inappropriate content according to your brand and social safety guidelines, thus ensuring an optimal online experience for all. They help keep your brand safe while not sacrificing speed in the content moderation process. Our teams moderate millions of pieces of content each month.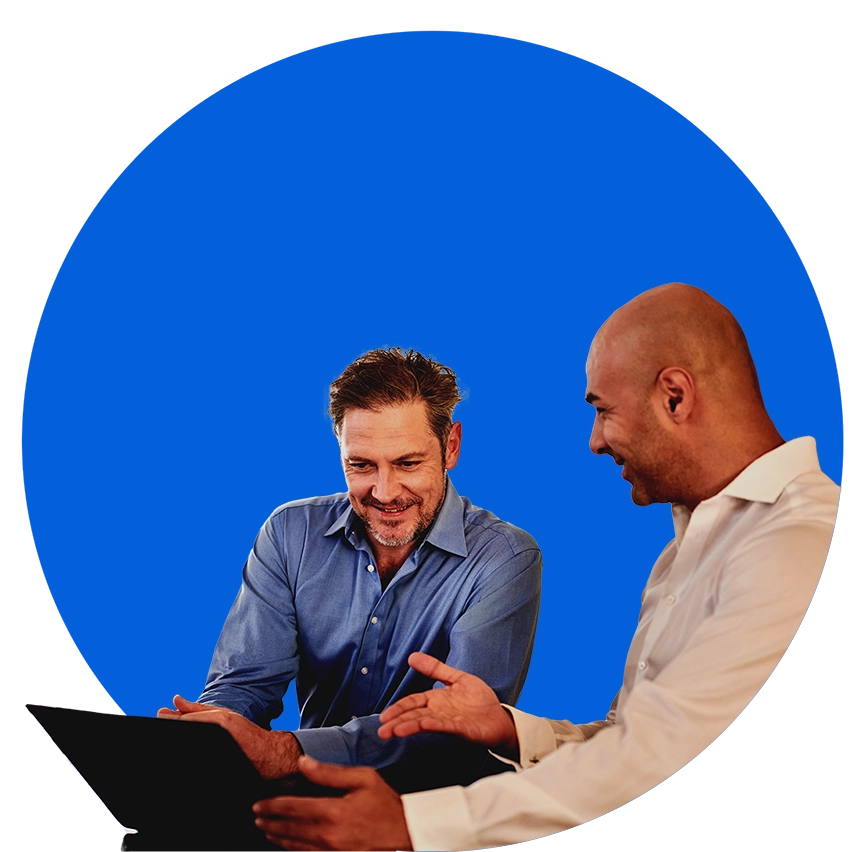 DX

Digital Experience services and consulting provide the tools you need to scale globally
Our commitment to building digital-first solutions and tools grows every day. We help clients with cost and process optimization by developing and deploying Robotic Process Automation (RPA), Conversational AI, and Chatbots.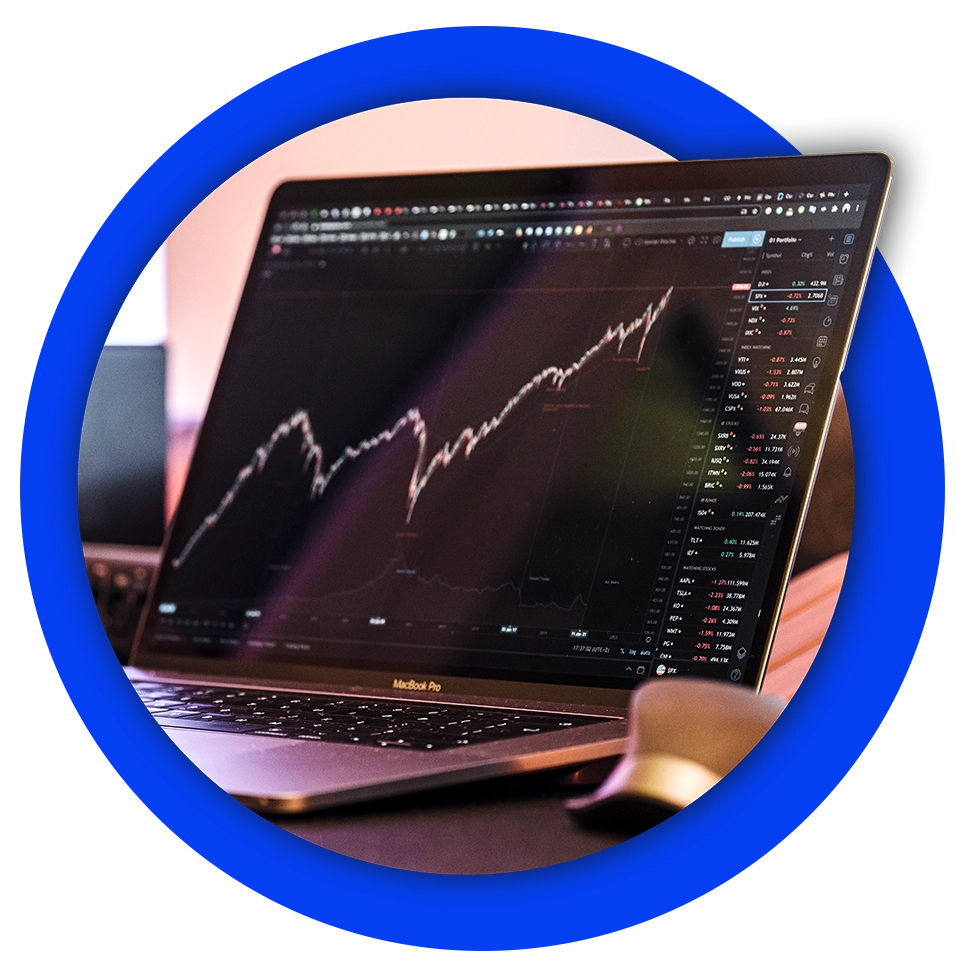 Why Conectys
Amazing People
Tenured and spirited, our carefully recruited employees have the industry expertise to wow your customers and challenge the status quo in 35+ languages.
Global Scalability
With smart locations on three continents and robust Work from Home delivery, your business becomes truly global and cost compelling.
Unparalleled Processes
From Customer Journey to capacity forecasting and alignment, Quality Assurance, Training, Performance Management and business process automation your company benefits over 17 years of experience and expertise.
Tailored Solutions
We take a consultative, strategic approach to work with clients. Data and reporting are customized to core SLAs and KPIs, and we develop our agents to offer solutions to your sales, product, and marketing functions.