Hi there,
welcome to
Conectys
We offer flexible and tailored call center and content moderation solutions designed for companies that need a proven partner to help them scale.
Let us provide you with an in depth view about these services and solutions that can cover and possibly exceed your outsourcing needs.
Working to customer aligned service level agreements, enhancing customer experience through a tight focus on NPS, CES, and FCR analysis and encouraging open dialogue to positively challenge its clients enabled Conectys to deliver further value to its customers.
These processes are enabled and tightly managed by its industry-leading and, highly customizable technology. This includes the ability to deliver real-time reporting on key metrics, highly secured PCI compliant solutions and ISO 9001 certified quality systems.
Focused on Outcomes
We're committed to providing the best quality outsourced customer experience, virtual assistant and content moderation service for our clients.
Award-Winning Outsourcing Solutions
Leading industry associations and analysts have recognized Conectys over 11 times in recent years, positioning us among the very best of global CX and Moderation outsourcing providers.
2020, 2017 and 2016 Gold and Silver Stevie® awards for Sales and Customer Service

2016 Finalist – Automation Project of the Year (ConectysOS)

2016, 2014 BPO Firm of the Year – CEE SS and Outsourcing Awards

2016, 2014 Best Mid-size Call Center in Romania

2015, 2014 UK's Outsourced Contact Center of the Year

2015 European Outsourcing Provider of the Year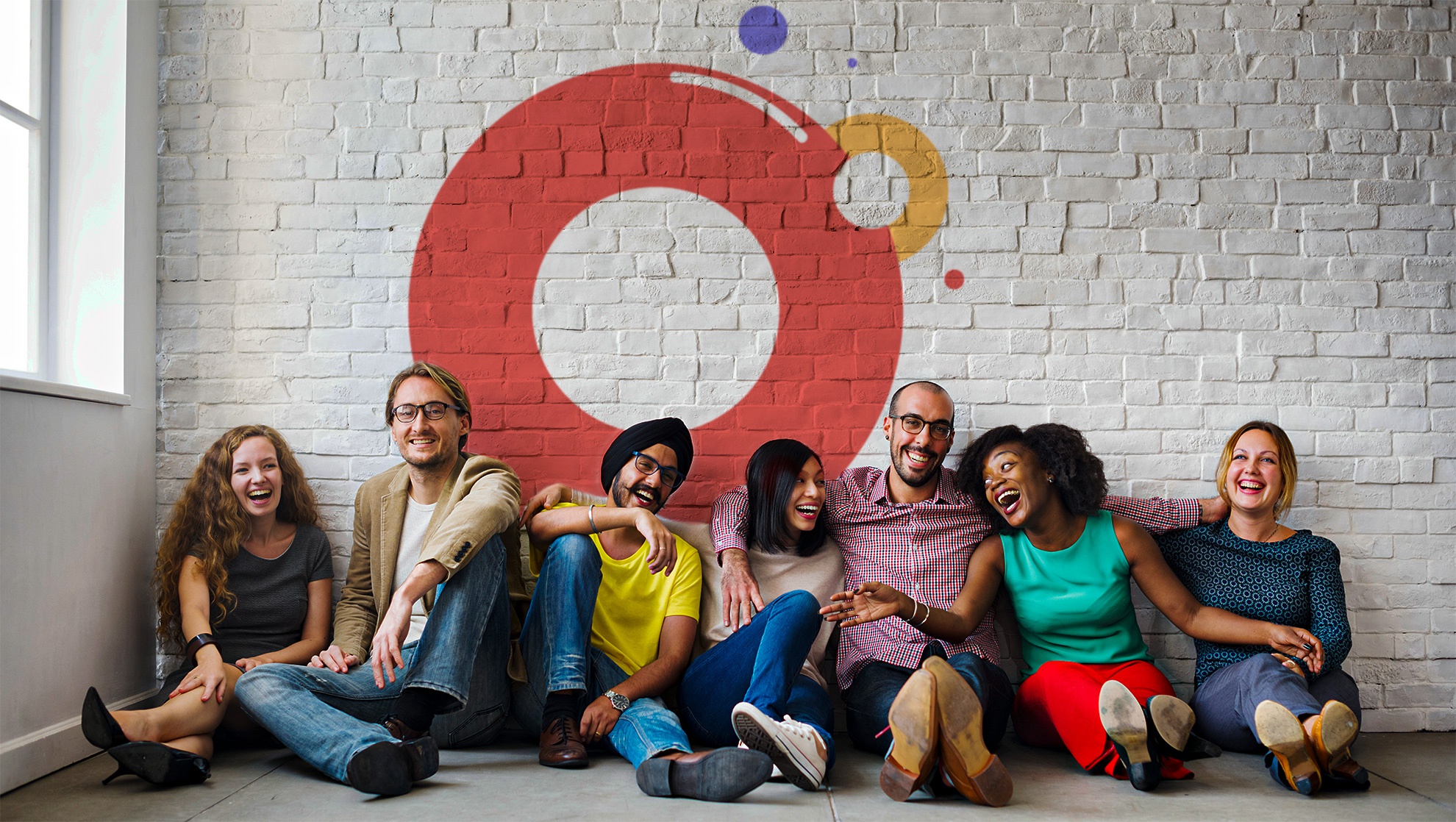 <!============= Process Steps Template Designer 1.2.1 =============>
35 Languages

Culturally compatible multilingual services are a core Conectys' competency.

10 Sites

We have 6 in EMEA, 3 in APAC, 1 in the Americas, and a Work from Home network - 100% global scalability.

24 hours

We forecast and adapt capacity to ensure up to 24/7/365 availability for your customers.

2600 Seats

Spread across 10 locations, complemented by a scalable Work from Home platform.
When our clients talk about Customer Experience
and UGC Moderation Services
"Conectys is an excellent partner, especially given our own rapid development and growth as a business."
"I have found Conectys to be an excellent partner. They have some very high quality individuals and have proved on several occasions their willingness to adapt to the changing needs of the business"
"I'm a Conectys promoter."
"Excellent growth for the company and evidence of building the necessary resources to accommodate that growth."
"I'm a Conectys promoter."
"Perfect team, professional approach, very satisfied"
If you want to drop us a message, check out the Contact page.