Customer support services outsourcing
Award-winning outsourced customer and technical support in 35+ languages from 13 locations
Today, almost every industry is so competitive that outstanding customer service is a must if you want to outdo your rivals and mark your presence on the market. If responding to user queries and satisfying their needs isn't your cup of tea, don't worry. Benefit from customer service outsourcing and focus on other business aspects that will allow you to take your company to the next level.
Why should you outsource customer experience services?
Customer experience outsourcing is about utilizing a third-party service provider to manage communication and interactions between the company and customers. Investing in such services is a great way to optimize the operation of the entire enterprise and save precious time that can be devoted to refining your market strategy or developing other business aspects.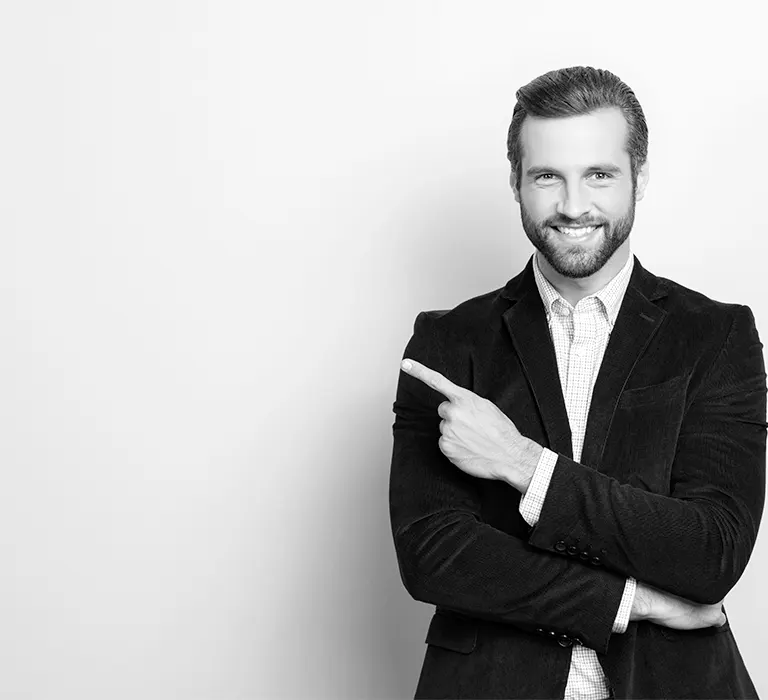 Finding a reliable customer experience provider is a silver bullet for improving UX. Professional companies benefit from cutting-edge technology and platforms to communicate with your customers, resolve their doubts and provide 24/7 assistance. Moreover, customer service outsourcing specialists have expertise in the field and are properly trained, which allows them to approach each user individually. All these factors have a crucial impact on the decision-making process and can help you gain a competitive edge over your market rivals.
Outsource customer service to Conectys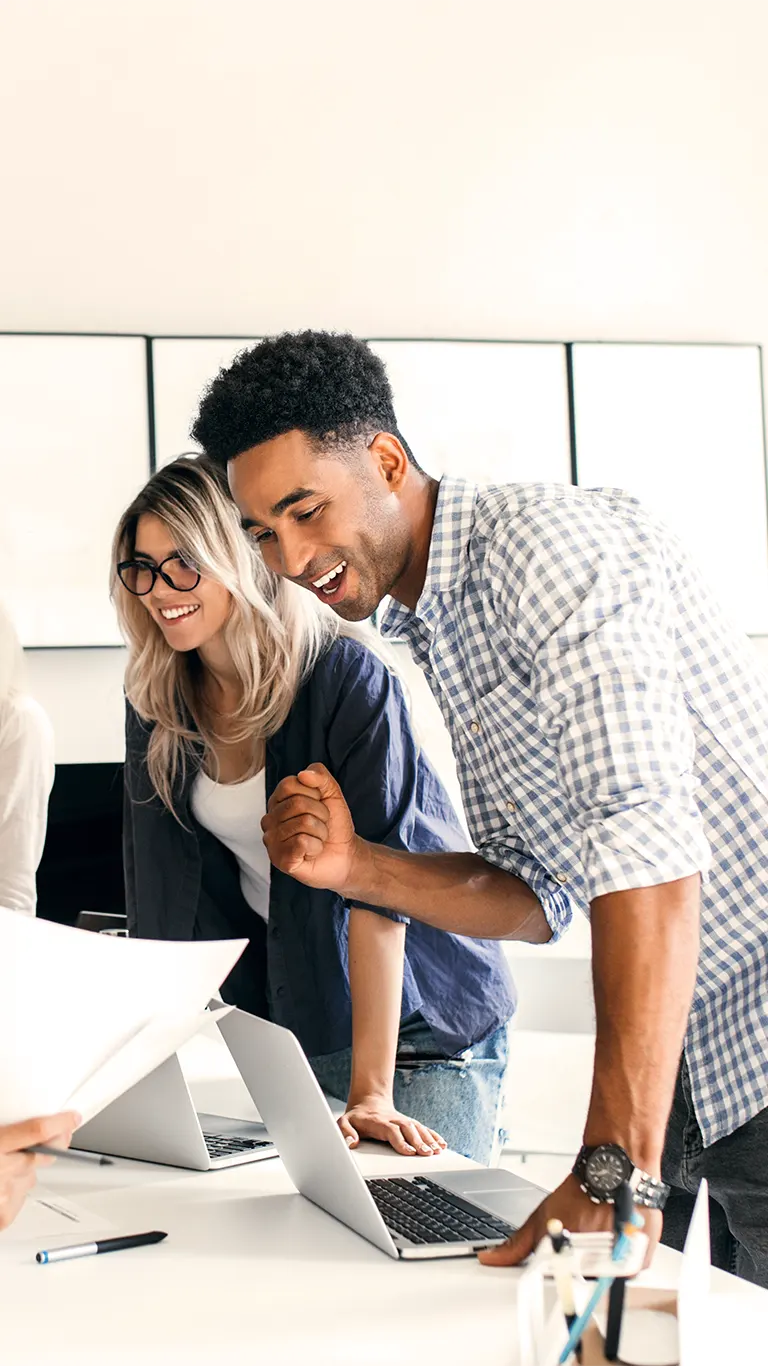 Conectys is a professional BPO company with multicultural and multilingual expertise in the field. Every day, our specialists serve 35 languages to provide customers from across the globe with top-notch services that can improve their experiences. We stand out thanks to flexible pricing models, digital-first thinking, close cooperation with our partners, and 24/7 support offered to their audiences. Contact us today and see for yourself that customer support outsourcing can make your business processes easier.
Exceptional customer experience drives successful brands.
Exceptional customer experience is the cornerstone of successful brands. So when it comes time to outsource your contact center, putting thoughtful and caring people at customers' fingertips is vital. Whether you need a call center team or a series of AI chatbots, Conectys always delivers with exceptional agents empowered by cutting-edge technologies to truly amaze your customers.
Customer support outsourcing
Omnichannel capabilities
When your clients have questions or need help, you need to meet them on their terms. That means being available in every conceivable way – not just the picking. To that end, we offer the following omnichannel mediums to respond quickly and successfully to your customers: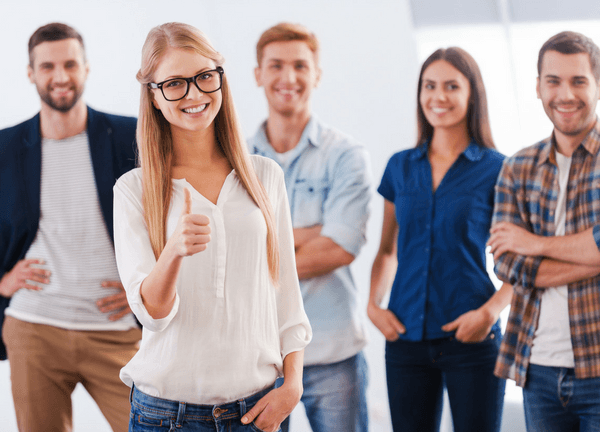 The numbers tell the story
Our agents identify data trends in customer interactions and elevate those to you to help inform decisions around product, marketing, and sales. We co-strategize on hiring new agents with your brand and have the flexibility to scale up or down dependent on busy seasons, growth needs, or revenue cycles.
Our secret isn't all that complicated – it's the people.
Our CX agents are carefully selected, meticulously trained (and re-trained), and proudly rewarded for being stewards of your brand.
All these fuel our ability to create exceptional digitally-enabled omnichannel customer experiences and allow our clients to scale at amazing rates.
Digital-first approach to CX
Digital-first thinking means starting every engagement by thinking about how digital can improve the process. Technology can't fully replace humans, but all quality outsourced customer experience is a mix of tech and people.
We offer our proprietary Customer Service platform, BlueTweak to clients.BlueTweak is certified PCI DSS compliant and has API third-party integrations with most CRM products. Our goal is to maintain security, increase collaboration, and deliver timely business insights.
Our digital solutions packages include both Robotic Process Automation (RPA) and chatbot support and allow the agents to be more efficient and reduce burnout.
Technology integration is vital. Whether it's yours, ours, or a 3rd party – we use the best customer service tools on the market, analyze performance and offer actionable strategy and optimization. With over 18 years of experience building and integrating our services into multiple platforms, our solutions prize responsiveness, and efficiency.
Do you need contact center services between 9AM and 5PM on weekdays, in all languages? Or perhaps on particular days and in select languages. What about all the way up to 24/7 in any language combination available? We have just the solution you need, when you need it.
Here are some ways we help clients improve their customer experience

ISP & Telecom
Tech support for customers experiencing multi-device, media, and connectivity issues
Retail & e-Commerce
Customer support for marketplace platforms and applications
Media & Entertainment
Streaming service access/login and billing/payment troubleshooting
IoT
Tech support for security systems, appliances, audio/video thermostats, sensors
Gaming Hardware
PC / Console / VR / Mobile / Streaming platform and component technical support
Gaming Publishers
Player support for PC / Console / VR / Mobile / Streaming / Browser gaming communities and forums
Energy & Utilities
Account access, payment troubleshooting, and new/change-of-service issues
Fintech
Live chat customer support for account registration/security, "wallet" access, payments/transfers/withdrawals, loans, card order/delivery, and app features
Travel & Hospitality
B2B and B2C booking confirmations / cancellations / changes, property-related issues
Medical Devices
Manufacture-to-physician, physician-to-patient support
Pharma
Stage 3 clinical trial patient screening
Digital-first thinking
Chatbots, Robotic Process Automation, bespoke/custom AI solutions and a proprietary CRM. How can technology make things better, faster, and safer for EVERYONE?
Consultative partner
We regularly co-create strategies with clients and inform product/sales decisions.
Global Outsourcing Partner
13 locations, 35+ languages, WFH agents, and 24/7 availability.
Flexible
Pricing models, staffing models (up/down seasonal demand), training approaches, and more.
We're able to integrate with:
Here are some questions we usually get about our customer experience services!
No, our contact centers specialize in Inbound Customer Support and Technical Support. The only outbound services we perform are Customer Satisfaction Surveys and Market Research Services.
Our most popular pricing method is per-work unit pricing, with a minimum monthly retainer. A work unit can be a minute or can be a deliverable like a handled chat, email, call, etc. We can also price per productive hour, per FTE (Full Time Equivalent). In general, Conectys will be open and creative when it comes to pricing structures to meet the needs of its clients.
Typically, we require 20+ full-time employees, but each client is treated individually.
The short answer is "lots"! We're able to integrate with just about any technology out there but here are a few of the most popular:
Zendesk
Salesforce
Client Proprietary systems
Yes, our teams of CX strategists and digital experts can fully assess all the customer journeys relevant to your brand. We provide a full range of CX re-engineering.
All of our solutions are tailored to the individual needs of our clients. Therefore, project implementation timelines vary according to the scope, complexity, and scale of each project. Typically we are able to design and implement solutions within 8-12 weeks.
Some of our Certifications
and Compliances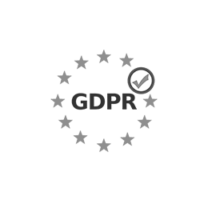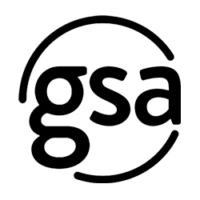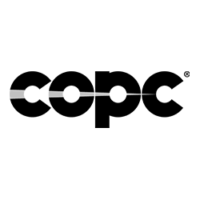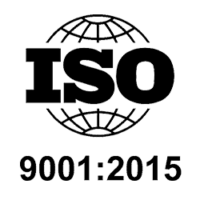 Conectys awards for CX and Trust & Safety
Our Insights into Outsourcing
Conectys
The importance of customer experience is growing year by year, as an increasing number of buyers are willing to pay for products more, provided they get outstanding and efficient customer service. Are you wondering how to gain a [...]
Conectys
An increasing number of businesses decide to undergo digital transformation. The use of artificial intelligence, and machine learning allow companies to automate non-routine tasks, increase their operational efficiency, and use data analytics to make more accurate business decisions, [...]
Conectys
The importance of customer service is constantly growing in numerous industries, including retail. Companies that strive to stay on the cutting edge have to invest in advanced solutions that allow them to operate effectively and efficiently, while providing [...]