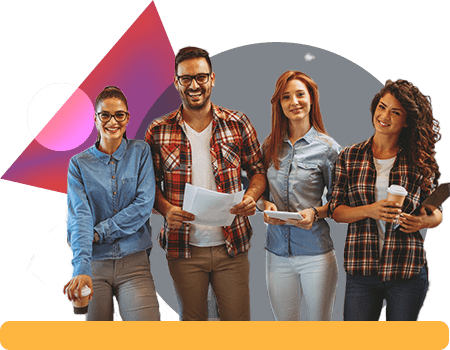 Exceptional customer experience drives successful brands.
Exceptional customer experience is the cornerstone of successful brands. When you outsource customer experience, you must put thoughtful and caring people at customers' fingertips, enable those people to solve customers' problems, support them with technology and push them to be creative in the solutions they build all.
Our secret isn't all that complicated – it's the people. Our CX agents are carefully selected, meticulously trained (and re-trained), and proudly rewarded for being stewards of your brand.
All these fuels our ability to create exceptional digitally-enabled omnichannel customer experiences and allows our clients to scale at amazing rates.
Omnichannel capabilities
When your clients have questions or need help, you need to meet them on their terms. That means being available in every conceivable way – not just the picking. To that end, we offer the following omnichannel mediums to respond quickly and successfully to your customers:
Customer experience services outsourcing

The numbers tell the story
Our agents identify data trends in customer interactions and elevate those to you to help inform decisions around product, marketing, and sales. We co-strategize on hiring new agents with your brand and have the flexibility to scale up or down dependent on busy seasons, growth needs, or revenue cycles.
Digital-First Approach to CX
Digital-first thinking means starting every engagement by thinking about how digital can improve the process. Technology can't fully replace humans, but all quality outsourced customer experience is a mix of tech and people.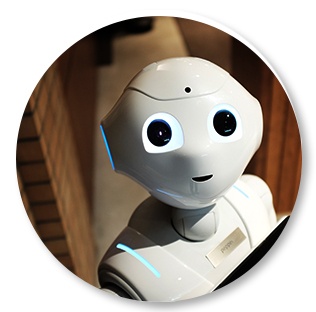 Our digital solutions packages include both Robotic Process Automation (RPA) and chatbot support and allow the agents to be more efficient and reduce burnout.
We offer our proprietary Customer Service platform, ConectysOS to clients.
ConectysOS is certified PCI DSS compliant and has API third-party integrations with most CRM products. Our goal is to maintain security, increase collaboration, and deliver timely business insights.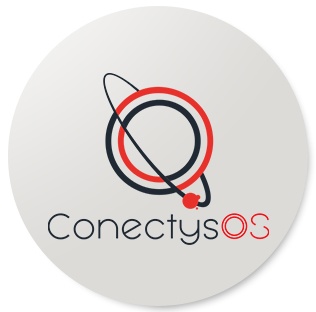 Technology integration is vital.
Whether it's yours, ours, or a 3rd party – we use the best customer service tools on the market, analyze performance and offer actionable strategy and optimization. With over 16 years of experience building and integrating our services into multiple platforms, our solutions prize responsiveness, and efficiency.
Virtual Assistant
Need great CX support but on a smaller scale? Our hugely popular Virtual Assistant live call answering service may be the solution.
It's perfect for companies who want to have a professional, human, and live switchboard service in multiple languages. Conectys' Virtual Assistant is available in over 20 languages, allowing you to choose local, toll-free, or premium-rate numbers in over 50 countries and 4000+ cities on all five continents.
Packages with access to over 10 languages start as low as 89€ per month with one local number included.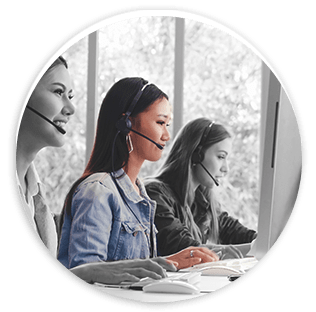 Here are some ways we help clients improve their customer experience

Tech support for customers experiencing multi-device, media, and connectivity issues
Customer support for marketplace platforms and applications
Streaming service access/login and billing/payment troubleshooting
Tech support for security systems, appliances, audio/video thermostats, sensors
PC / Console / VR / Mobile / Streaming platform and component technical support
Player support for PC / Console / VR / Mobile / Streaming / Browser gaming communities and forums
Account access, payment troubleshooting, and new/change-of-service issues
Live chat customer support for account registration/security, "wallet" access, payments/transfers/withdrawals, loans, card order/delivery, and app features
B2B and B2C booking confirmations / cancellations / changes, property-related issues
Manufacture-to-physician, physician-to-patient support
Stage 3 clinical trial patient screening
Our compliance and certifications include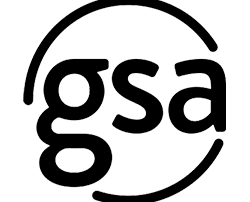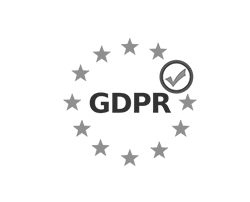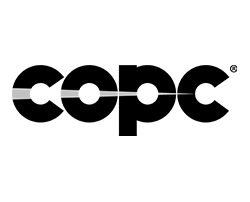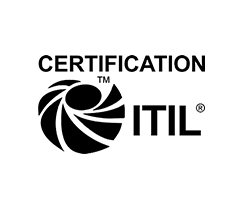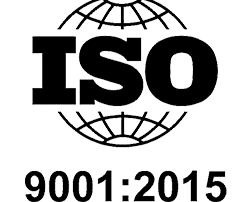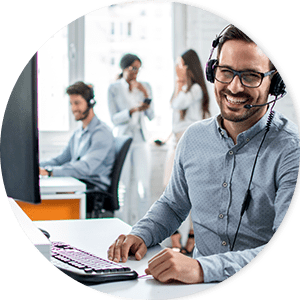 Ready to learn what it's like to work with the best?
Fill out the form and we'll reach out immediately.