Outsourced Gaming Industry Customer Experience and Technical Support
Helping companies create the player experience their games deserve
A better gaming experience starts with a mixture of tech and team
With gaming clients, we focus on player experience and game moderation. Both are maximized when we combine technology with human touch. Gamers want a fast-moving, exciting experience – but they also want to feel safe on the platform. And if something does go wrong, they want quick resolution and the ability to contact someone if need be. We provide all that, and in the process, your brand is both protected and excels at a time when the gaming industry is one of the hottest on the planet.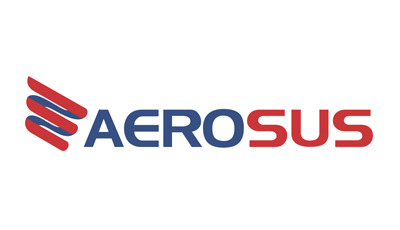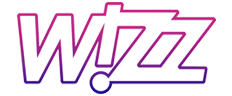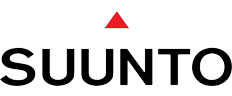 "Outstanding management. Outstanding operations. You don't get lost as a client. There's a tremendous amount of individual care."
"Fantastic people who come to have a deep understanding of your company's products and services, which you don't often see from BPO and front-line agents."
"It's easy to communicate and collaborate with them, as they instantly adapt to any odd situation that arises and corrects what needs to be corrected."
Our approach to gaming clients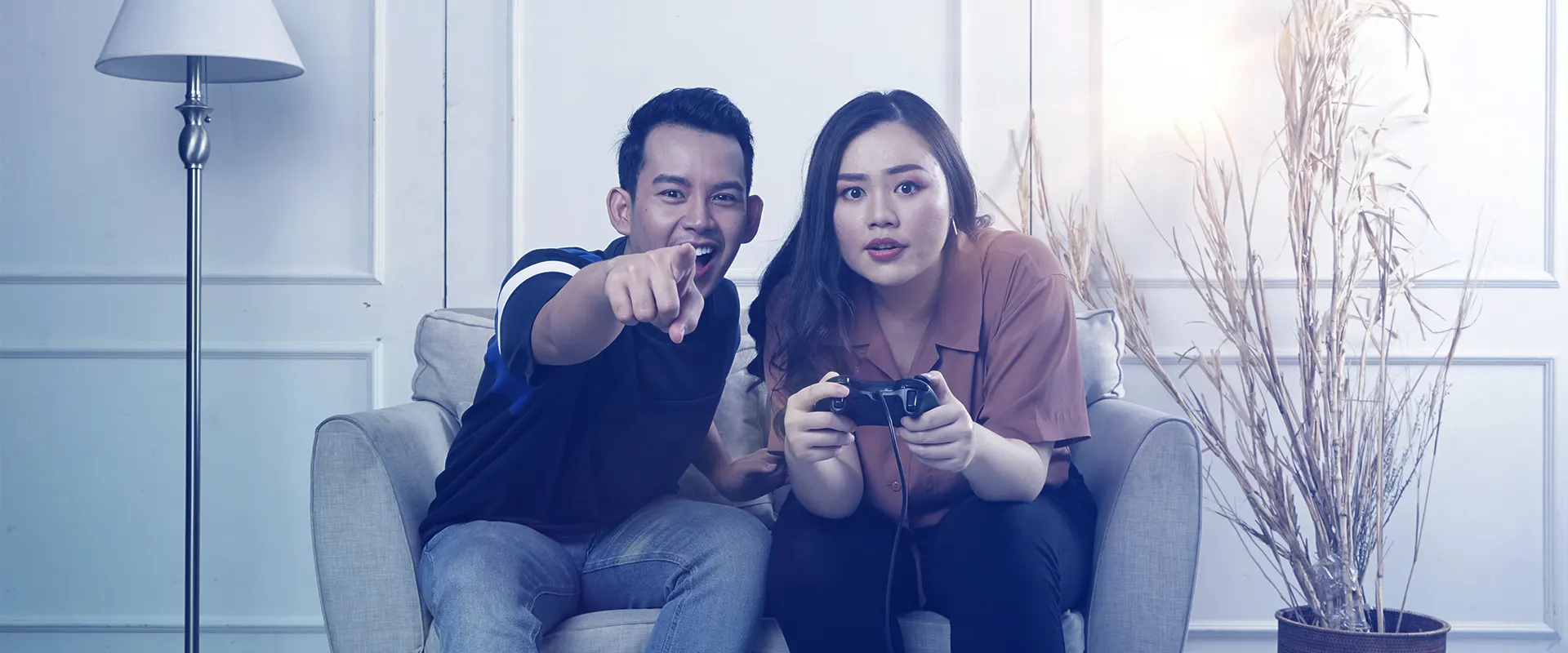 Strategy: We don't want you to hire an order-taker. You deserve a partner. Metric-wise, we utilize Customer Satisfaction (CSAT) and Net Promoter Score (NPS) surveys with our gaming clients, which help measure player impressions and track whether they are happy with the company and game. This also produces highly actionable insight that can boost customer service, tech support, and game development as well.
Gaming Expertise: As the industry moves towards "the metaverse," a technically-complex approach to our future interaction with games, we're here to moderate that world and help players interact with it?
Collaboration: We become part of your team, and we develop solutions based on your unique set of goals and challenges. When we solve a problem, we do it by building the solution from the bottom to the top – in collaboration with our clients.
Flexibility: The game needs to unfold in real-time and be exciting. It cannot be slowed down for everything. The inherent yin-yang of gaming moderation is speed vs. Security. Players' participation also increases with (some) predictable seasonality. Our player experience team plans for those periods and is ready for those surprises!
The "Goldilocks" Formula: We are large enough to be a safe choice but nimble enough to be entrepreneurial – and you always have access to our top decision-makers as well.
Helping gaming clients
improve
player experience