E-Commerce and Online Retail Outsourced Customer Experience and Technical Support
Revolutionizing e-commerce and retail customer experience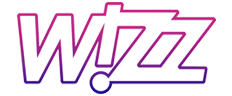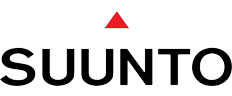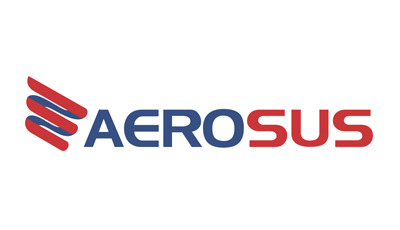 "It's easy to communicate and collaborate with them, as they instantly adapt to any odd situation that arises and corrects what needs to be corrected."
"Outstanding management. Outstanding operations. You don't get lost as a client. There's a tremendous amount of individual care."
"Fantastic people who come to have a deep understanding of your company's products and services, which you don't often see from BPO and front-line agents."
Collaboration: We become part of your team, and we develop solutions based on your unique set of goals and challenges. When we solve a problem, we do it by building the solution from the bottom to the top – in collaboration with our clients.
Strategy: We don't want you to hire an order-taker. You deserve a partner. We measure all forms of customer interactions and meticulously track their happiness with the company and product. This produces highly actionable insight that can boost customer service, support, and product development as well.
Flexibility: Scale up and scale down agent work depending on seasonal demand and other needs.
E-Commerce Expertise: We've been working with e-commerce & retail brands for years, and have increased our coverage (languages, hours, days of week, and more) on all engagements. We co-created new approaches to customer requests with our e-commerce & retail clients.
The "Goldilocks" Formula: We are large enough to be a safe choice but nimble enough to be entrepreneurial – and you always have access to our top decision-makers as well.
Helping e-commerce and retail companies create exceptional customer experiences

A digital-first mindset
Conectys takes a digital-first approach to every client engagement. While we start every solution build with technology at the forefront, we don't believe that digital tools can completely replace other experiences. Rather, digital can support and enhance player experience (through speed and accuracy) and unburden live agents working on your team. We also believe a digital-first mindset is crucial to help our clients scale at lower cost. Some of the tools we deploy include: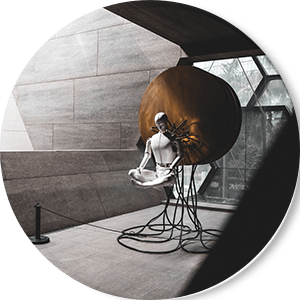 Robotic Process Automation (RPA) tools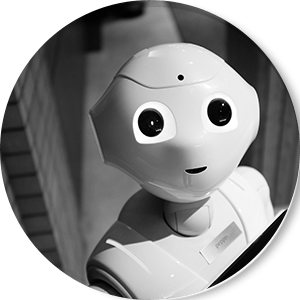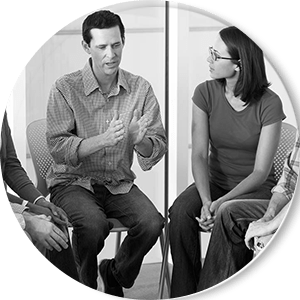 Digital best practice and process consulting
Numbers our
clients

celebrate
Numbers our
employees

celebrate
Over 3,000 employees
12 locations (+WFH)
10 countries
Founded in 2004
35 Languages
24/7 Support
ISO 9001:2015 certified
PCI (Payment Card Industry) compliant
GDPR compliant
COPC OSP compliant
ISO 37500 outsourcing framework
ITIL compliant
Additional resources for e-commerce and retail companies
Our Insights into Outsourcing
Conectys
We started this discussion last week. Let's go deeper.  Robotic Process Automation, chatbots, and other digital-first approaches This is where you're going to see a huge adoption of tools and tech in the hospitality industry in the next 3-5 [...]
Conectys
In mid-April 2021, CBS Sunday Morning produced an entire 90-minute episode on "The Future of Travel," a topic very much on people's minds these days as vaccinations begin to scale up in certain parts of the world. One [...]
Conectys
In April 2021, Conectys VP of HR and Communications Christina Mihai appeared on the Talkpush Recruitment Hackers podcast with an episode entitled "How Conectys kept the office fun during the lockdown." We did, and we're proud of that -- [...]