E-Commerce and Online Retail Outsourced Customer Experience and Technical Support
Revolutionizing e-commerce and retail customer experience

You're building the future. We'll handle the present.
The world is dramatically changed by the global pandemic – consumer behavior is no exception. Online traffic jumped an average of 125% on top retail sites during 2020. Those gains are not likely to fade and seasonality is no longer the only major scale challenge for e-commerce.
As the technology behind e-commerce continues to get better, and brands continue to deploy it well, tech is no longer a differentiator. At this point, it's about service, customer interaction, pricing, and delivery. We help you successfully scale and manage the service and customer interaction so that you can focus on other areas. Check out all the benefits of e-commerce outsourcing!
Our approach
to
e-commerce & retail clients
Collaboration: We become part of your team, and we develop solutions based on your unique set of goals and challenges. When we solve a problem, we do it by building the solution from the bottom to the top – in collaboration with our clients.
Strategy: We don't want you to hire an order-taker. You deserve a partner. We measure all forms of customer interactions and meticulously track their happiness with the company and product. This produces highly actionable insight that can boost customer service, support, and product development as well.
Flexibility: Scale up and scale down agent work depending on seasonal demand and other needs.
E-Commerce Expertise: We've been working with e-commerce & retail brands for years, and have increased our coverage (languages, hours, days of the week, and more) on all engagements. We co-created new approaches to customer requests with our e-commerce & retail clients.
The "Goldilocks" Formula: We are large enough to be a safe choice but nimble enough to be entrepreneurial – and you always have access to our top decision-makers as well.
Helping e-commerce and retail companies create exceptional customer experiences

A digital-first mindset
Conectys takes a digital-first approach to every client engagement. While we start every solution build with technology at the forefront, we don't believe that digital tools can completely replace other experiences. Rather, digital can support and enhance player experience (through speed and accuracy) and unburden live agents working on your team. We also believe a digital-first mindset is crucial to help our clients scale at lower cost. Some of the tools we deploy include:
Digital-first thinking
Chatbots, Robotic Process Automation, bespoke/custom AI solutions and a proprietary CRM. How can technology make things better, faster, and safer for EVERYONE?
Consultative partner
We regularly co-create strategies with clients and inform product/sales decisions.
Global Outsourcing Partner
13 locations, 35+ languages, WFH agents, and 24/7 availability.
Flexible
Pricing models, staffing models (up/down seasonal demand), training approaches, and more.
Numbers our
clients

celebrate
Numbers our
employees

celebrate
We're able to integrate with:
Some of our Certifications
and Compliances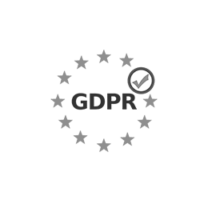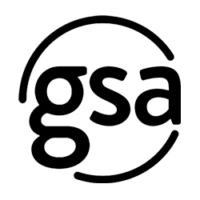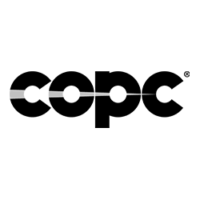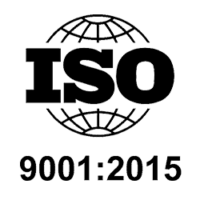 Perfect team, professional approach, very satisfied
Human Resource Executive, Automotive Manufacturing

Conectys is an excellent partner, especially given our own rapid development and growth as a business
Director of Operations, Internet Service Provider

Excellent growth for the company and evidence of building the necessary resources to accommodate that growth
Judge, Stevie Awards

Our clients customer experience improved considerably. Highly recommend
CEO, Sports Monitoring Instruments

An excellent partner. Conectys some very high-quality individuals and have proven, on several occasions, their willingness to adapt to the changing needs of our business
Project Manager, Global Payments Solution Provider

I'm a Conectys promoter.
CEO, Luxury Automotive Manufacturing
Additional resources for e-commerce and retail companies
Talk to one of our sales representatives!
To find out more information about Conectys, or if you want to discuss your project in more detail, simply fill in the form below.
Alternatively, you can contact us via email.
Our Insights into Outsourcing