At Conectys, we understand those happy customers are the most valuable customers. These loyal customers can serve as your brand advocates, ambassadors, and sales team all while buying your products. Our CX team will assess your current customer journey and determine how to enhance your customer experience.
CX strategy and consulting at Conectys includes:
There are only so many hours in a workday, and priorities can get off track. You need a way to do the most with less.
You're looking for:
CX Research

Customer Journey Mapping

CX Design

CX Strategy Development

Review of Both Online and Offline CX

Employee Experience Design

Customer-Driven Innovation Solutions

Benchmarking and Ongoing CX Measurement

Ability to Implement Solutions using in-house assets

And More…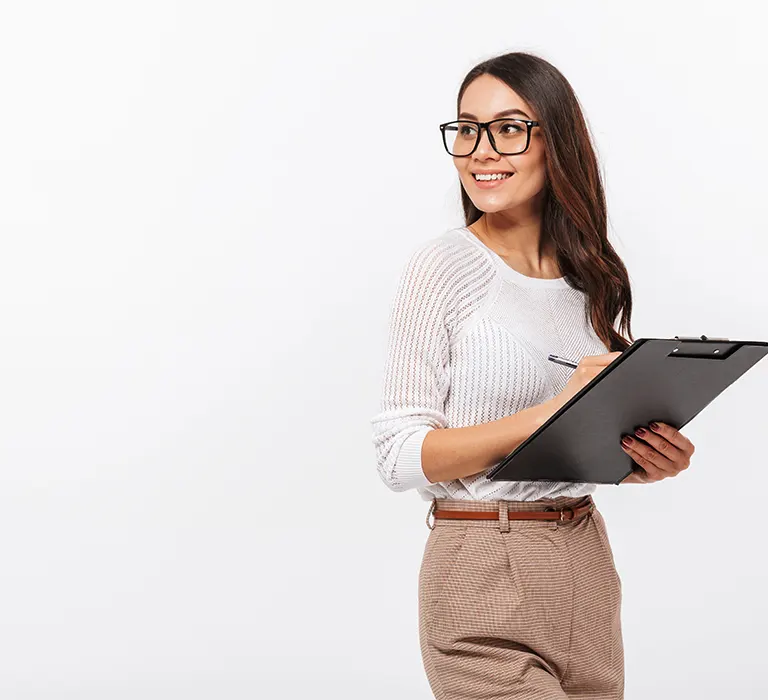 Customer Experience (CX) Strategy
We begin with issue identification and issue categorization. For issues with lower complexity, we move to a model focused on:
Create Customer Journey Maps
Enable the entire organization to better understand customer needs and expectations and pain points.
Analyze Customer Pain Points
Use challenges and opportunities in the journey map for transforming the customer experience and comparing the costs and benefits of each.
Identify a Future State CX
Apply design thinking, rethink overall customer value,  customer engagements, and personalized services.
Understand Customers
Understand the value of your customers at all levels, including the enterprise level, specific segments, and even individual customers.
Metrics-Based Decisions
We generate insights and drive growth using intelligent data, artificial intelligence, and machine learning to deliver an intelligent, data-driven customer experience.
Voice Of Customer
Conduct a comprehensive analysis of all voice of the customer data to identify opportunities for improving customer experience while reducing customer support costs at the same time.
Omni-Channel Review
Conduct a comprehensive analysis of all journeys within business retail, online, return, support, online and offline.
Solution Implementation
Getting your updated customer experience to market quickly and at scale, and integrating it into your core business, is what we do.
Why partner with Conectys?
A dedicated team of CX professionals focused on your projects

A long-time leader in global customer experience (18 years)

Flexible and custom pricing packages

One-stop-shop for your agent-based AND automated CX needs

Global CX strategy team with representation on multiple continents
Increased Customer Understanding – understanding customers is the key to building strong customer relationships and new sales through positive word-of-mouth recommendations.

Increased Net Lifetime Value (NLV) – A good customer experience will make customers more likely to return and purchase again. The more the trust grows they will be willing to purchase larger cost products

Increased Customer Conversion – Reviewing the customer acquisition journey can help identify customer pain points that lead to fallout and increase conversion
Decreased Support Costs – By identifying pain points in the support journey and enhancing self-help options we can reduce costs related to call centers

Decreased Customer Churn Rate – An increased focus on customer experience is directly related to a decrease in customer churn

Increased Net Promoter Score (NPS) – Customers that choose to come back time and time again are often also the customers making recommendations to their personal networks, so it pays to keep your regulars happy
Customer experience consulting process & timeline
Our customer experience team will work with you to determine the specific complexity of your CX project and organizational needs, then adjust the timelines accordingly.
*including research, design, build, test, and go-live.