Trust & Safety Consulting Services
Why and when do you need T&S Consulting Service?
Does your trust and safety team lack the appropriate efficiency?
Or maybe you need to plan your future growth?
Sometimes you may be drowning in the regulatory environments around content moderation and users' privacy.  
We clearly understand the problems behind those questions and challenges as the experts in the trust and safety industry. Conectys as a strategic partner can develop a more effective model of Trust and Safety operations via a consultative approach. We recommend consultation sessions at any stage of your T&S development, regardless of your size and structure. 
 Trust and Safety Consultancy Outcome by Conectys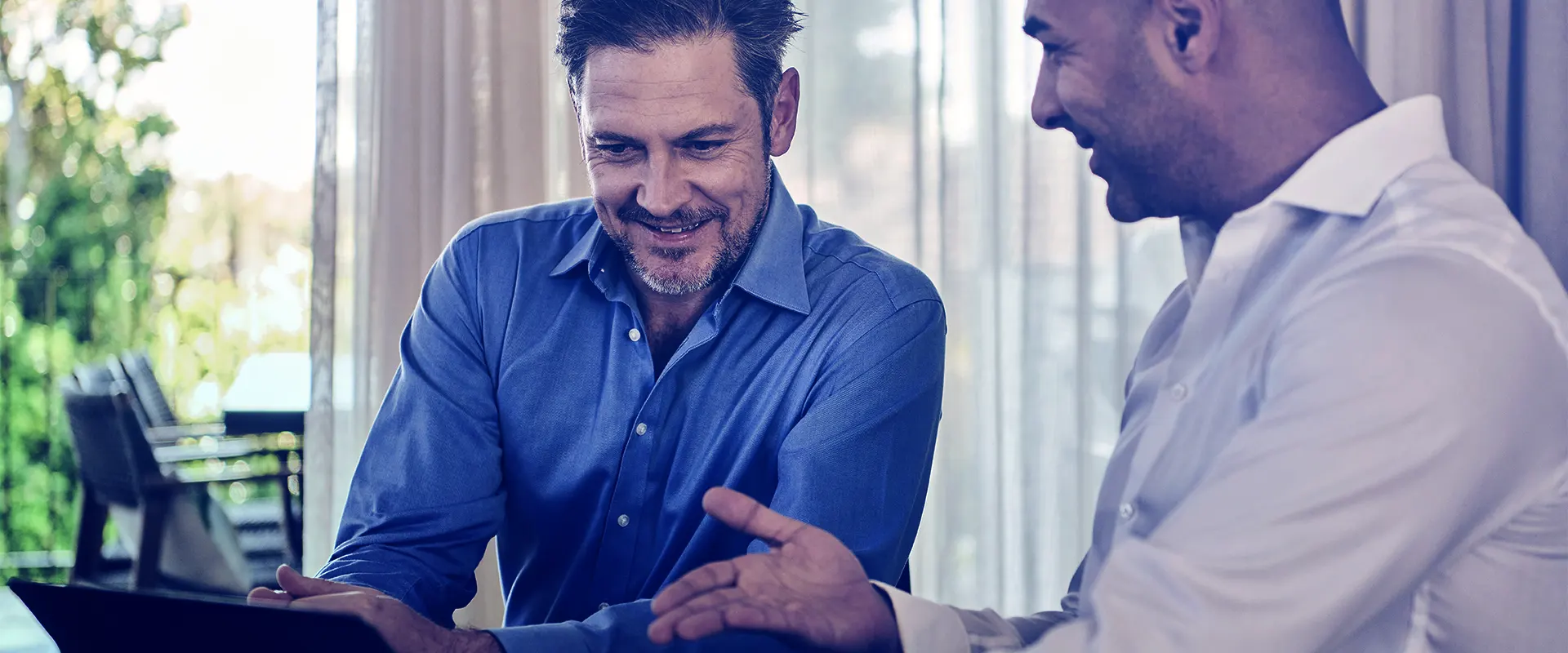 After strategic trust and safety sessions with Conectys you will get:
Clear understanding of the regulatory environment for the region you are working in.

T&S road map: personnel and workflows development plan.

Action plan for bringing your T&S to the next level or tailoring to the local standards.
You can always outsource your Trust and Safety processes to Conectys, if you need to scale rapidly and globally.
Why Conectys
Major Contender in the Trust & Safety outsourcing space by Everest
We are part of the top-15 recognised vendors globally
10+ years of experience in these operations
We provide Trust and Safety to some of the largest media and technology companies