Trust & Safety Consulting Services
Conectys offers full-stack T&S services, including consulting and strategy services. We can work with you on how to approach different regulatory environments, build the moderator teams, select/ develop the right technology, and instill best-practice in performance management into your operation. Our expertise becomes your strategy. 
Why and when do you need T&S Consulting Service?
-

Does your trust and safety team lack the appropriate efficiency?
-

Or maybe you need to plan your future growth?
Sometimes you may be
drowning in the regulatory environments
around content moderation and users' privacy.
We clearly understand the problems behind those questions and challenges as experts in the trust and safety industry. Conectys as a strategic partner can develop a more effective model of Trust and Safety operations via a consultative approach. We recommend consultation sessions at any stage of your T&S development, regardless of your size and structure.
 Trust and Safety Consultancy Outcome by Conectys
After strategic trust and safety sessions with Conectys you will get:
Clear understanding of the regulatory environment for the region you are working in.

T&S road map: personnel and workflows development plan.

Action plan for bringing your T&S to the next level or tailoring to the local standards.
You can always outsource your Trust and Safety processes to Conectys, if you need to scale rapidly and globally.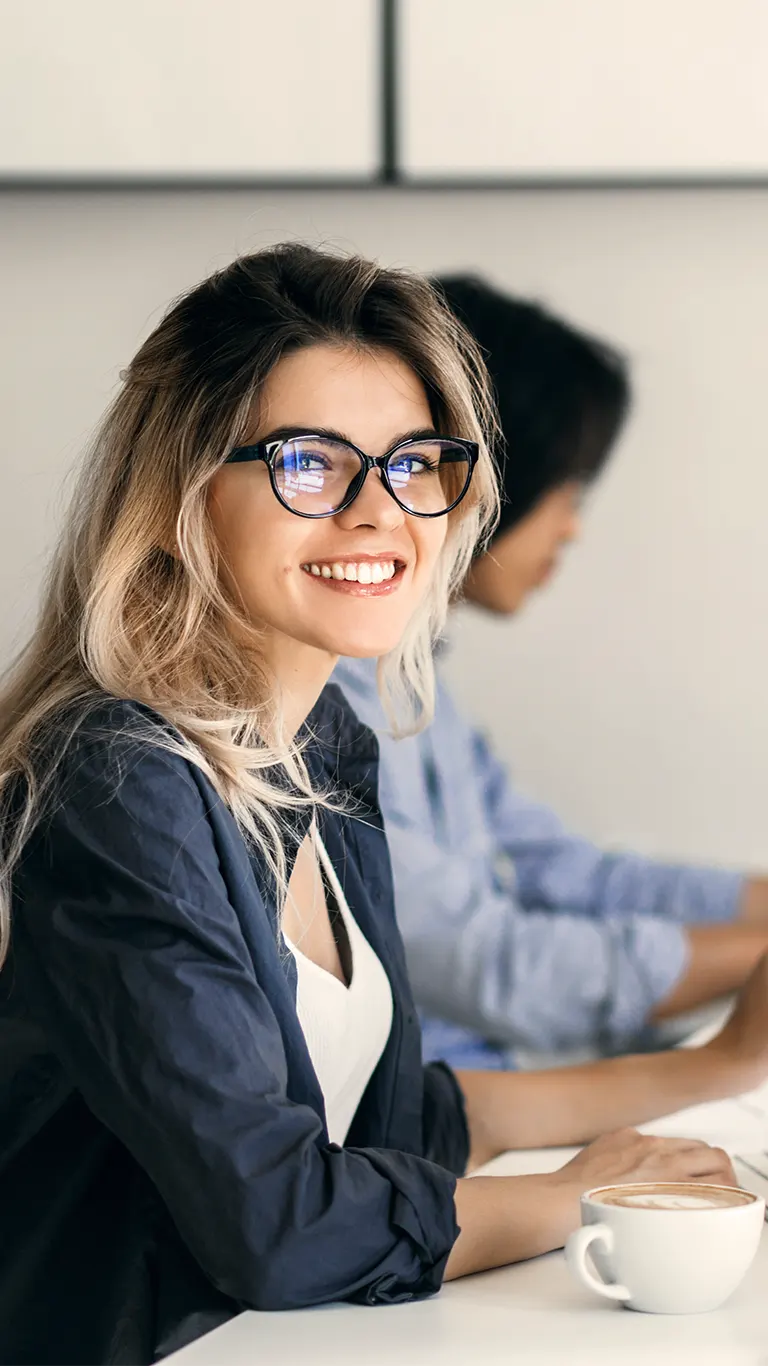 Digital-first thinking
Chatbots, Robotic Process Automation, bespoke/custom AI solutions and a proprietary CRM. How can technology make things better, faster, and safer for EVERYONE?
Consultative partner
We regularly co-create strategies with clients and inform product/sales decisions.
Global Outsourcing Partner
13 locations, 35+ languages, WFH agents, and 24/7 availability.
Flexible
Pricing models, staffing models (up/down seasonal demand), training approaches, and more.