Call Center Vendors
It's a real cast of characters
Make sure you know who you're working with
The Goliaths
These are companies everybody knows. They have hundreds of offices and tens of thousands of employees. If you can dream it, they say they can do it. Goliath organizations try to win folks over with the promise of a low-risk engagement. "No one ever got fired for going with us!"
The Risk
You pay for the privilege of mediocrity and are relegated to the heap of clients they amass on a daily basis. Want innovative thinking and approaches? Not here. Want tailored solutions to your specific business needs? Better look elsewhere. Want senior, tenured and strategic people on your account and accessible to you? Nope. Need your partner to bend and flex to your business needs?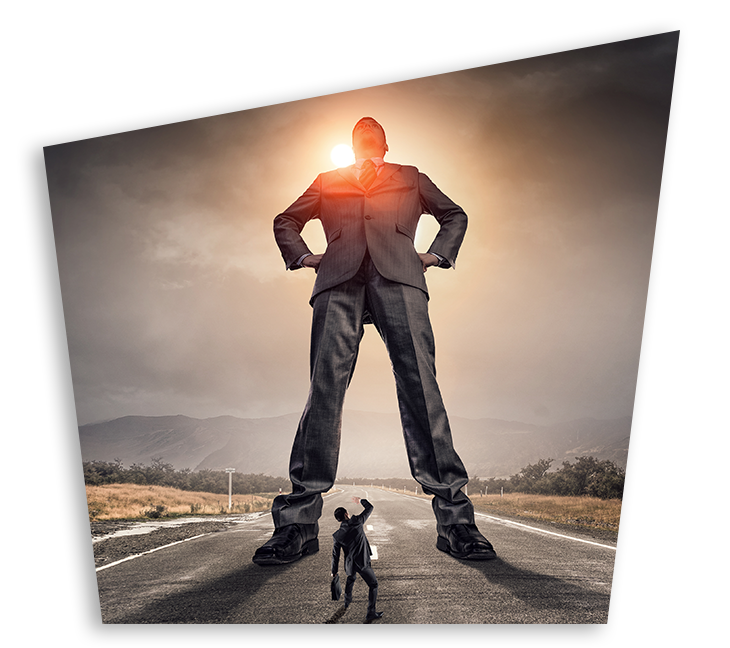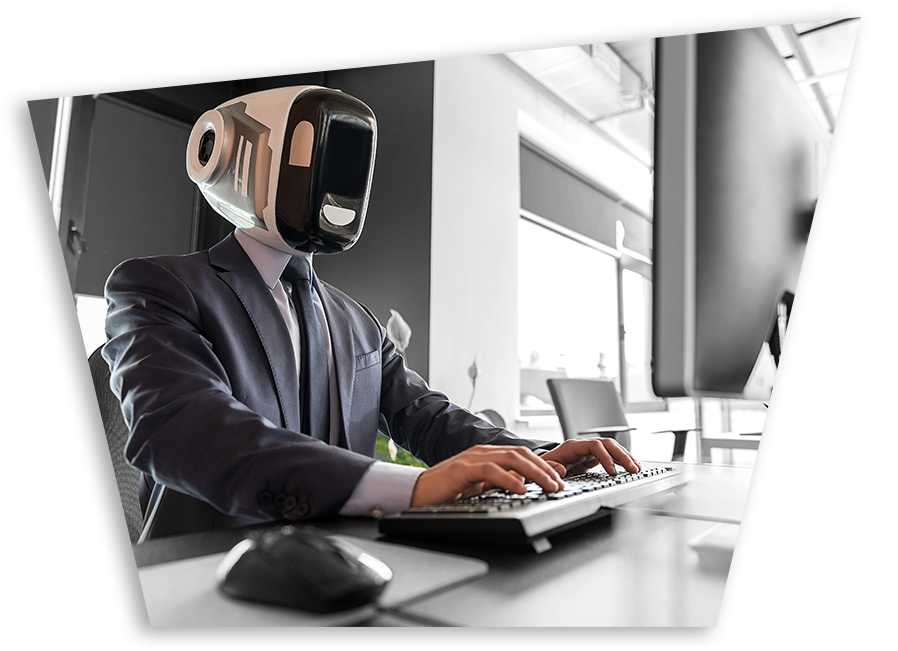 The "Borg"
These organizations look more like technology companies than service organizations – and for good reason! They maintain technology is the complete answer (and replacement) for personal, human interaction. "Borgs" tend to have fewer service product lines, but claim those products are deployable in near-limitless use cases.
The Risk
As with anything, you can have too much of a good thing. We know the best technology is most effective when paired with great, proven processes and dedicated, thoughtful people at the helm. Your customers don't want to speak to a software platform and they certainly don't want to be tricked into thinking they're talking to a real person! Technology alone can't solve all your problems. And in fact, a lot of technology for call center needs lacks cultural nuance (i.e. moderation, but some customer support as well), and you end up paying more to fix problems that tech exacerbated.