Call Center Vendors
It's a real cast of characters
Make sure you know who you're working with
The Goliaths
These are companies everybody knows. They have hundreds of offices and tens of thousands of employees. If you can dream it, they say they can do it. Goliath organizations try to win folks over with the promise of a low-risk engagement. "No one ever got fired for going with us!"
The Risk
You pay for the privilege of mediocrity and are relegated to the heap of clients they amass on a daily basis. Want innovative thinking and approaches? Not here. Want tailored solutions to your specific business needs? Better look elsewhere. Want senior, tenured and strategic people on your account and accessible to you? Nope. Need your partner to bend and flex to your business needs?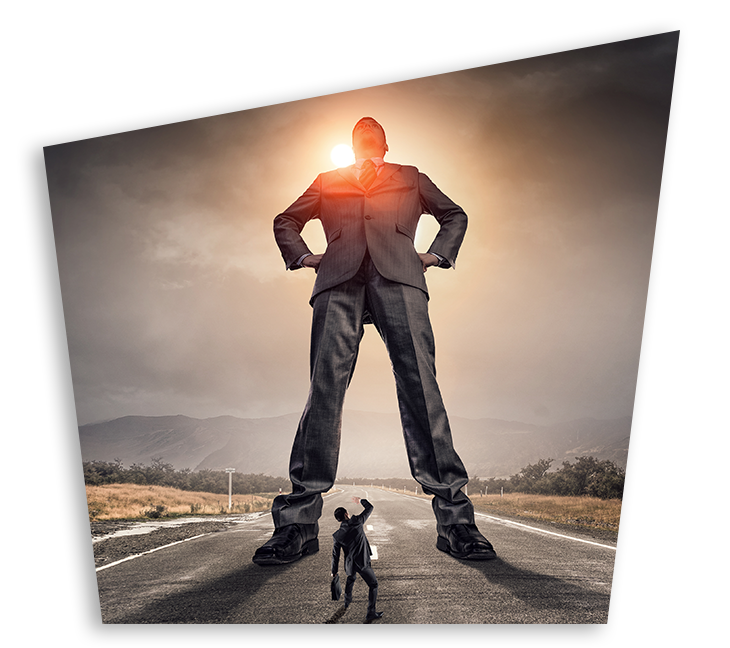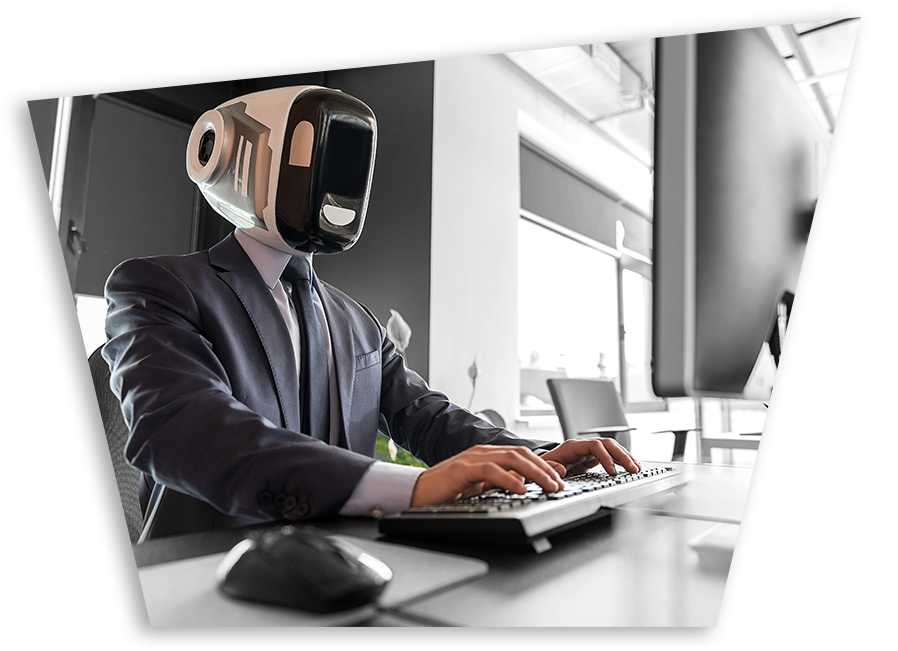 The "Borg"
These organizations look more like technology companies than service organizations – and for good reason! They maintain technology is the complete answer (and replacement) for personal, human interaction. "Borgs" tend to have fewer service product lines, but claim those products are deployable in near-limitless use cases.
The Risk
As with anything, you can have too much of a good thing. We know the best technology is most effective when paired with great, proven processes and dedicated, thoughtful people at the helm. Your customers don't want to speak to a software platform and they certainly don't want to be tricked into thinking they're talking to a real person! Technology alone can't solve all your problems. And in fact, a lot of technology for call center needs lacks cultural nuance (i.e. moderation, but some customer support as well), and you end up paying more to fix problems that tech exacerbated.
The Bruisers
Sometimes old-school is great: Chuck Taylors, vinyl records, and barber shops. But companies that run their call centers in like it's 1985 don't fall into that category. These organizations rely on brute force tactics (rather than strategic approaches or thinking) and treat their employees as a commodity, readily replaced.
The Risk
This way of doing business is not only harmful to the employees, it's also an ineffective way of building long-term success or quality customer experiences. Buyers often head this route, believing it's a low-cost option but almost always end up paying more due to insanely high turnover and extremely poor customer satisfaction rates.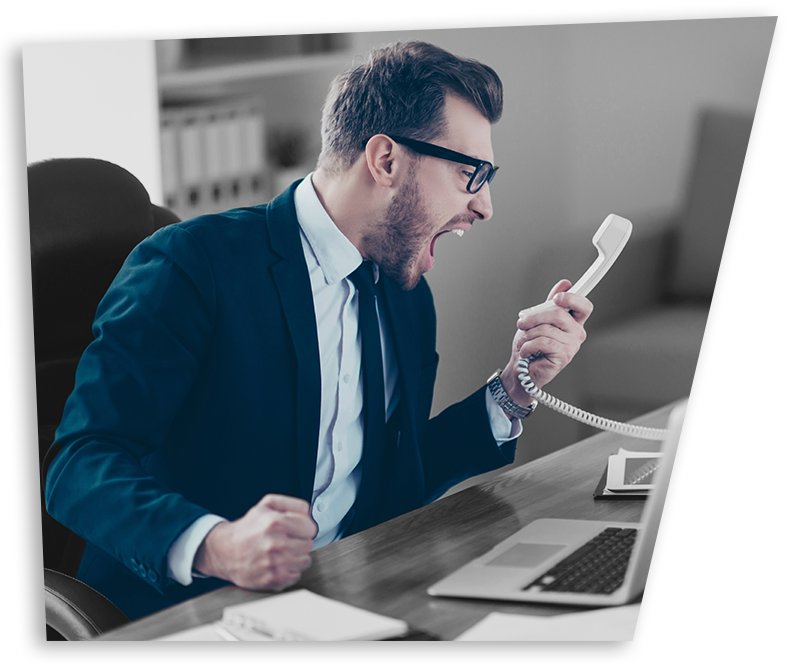 We stand apart in a field of BPO providers who promise much but deliver little. We care about our clients and our clients care about us. We sit at the table with them, we're committed to them and we win with them. We care enough to put our clients' needs first. We are up to the challenge. Our clients aren't seeking marginal improvements or easy answers. They face real challenges from an ever-shifting landscape of expansion and competition.
We're driven by engaged employees, supported by cutting-edge technology, and proven strategic approaches and processes. We hire the best and provide them with autonomy, guided by the philosophy that high agent satisfaction leads to high customer satisfaction.
And we are ALWAYS exceptionally flexible, consultative and strategic.
Where do you fit in?
To learn more about how Conectys works, hear about our experience in different industries, and discuss what you need in a contact center partner, contact us today.