Call Center Outsourcing Services
USE OUR CALL CENTERS TO IMPROVE ON CUSTOMER RETENTION | GLOBAL EXPANSION | COST OPTIMISATION | SEASONALITY MGMT
Conectys delivers a wide range of certified low-cost call center outsourcing solutions in over 35+ languages and on a 24/7 schedule. Our skilled nearshore and offshore teams are based in EMEA (Portugal, Poland, Turkey, Romania, Belgium), APAC (Philippines, Taipei), AMERICAS (the U.S.), and multilingual call center teams can also be sourced remotely (Work from Home).
All our call center outsourcing solutions offer the full extent of our multilingual capabilities and over 16 years of BPO and KPO experience across top industries.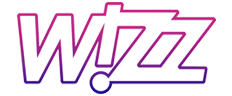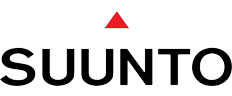 Our Insights into Outsourcing
Talk to a professional!
To find out more information about Conectys, or if you want to discuss your project in more detail, simply fill in the form below.
Alternatively, you can contact us via email.