Call Center Outsourcing Services
USE OUR CALL CENTERS TO IMPROVE ON CUSTOMER RETENTION | GLOBAL EXPANSION | COST OPTIMISATION | SEASONALITY MGMT
Conectys delivers a wide range of certified low-cost call center outsourcing solutions in over 35+ languages and on a 24/7 schedule. Our skilled nearshore and offshore teams are based in EMEA (Portugal, Poland, Turkey, Romania, Belgium), APAC (Philippines, Taipei), AMERICAS (the U.S.), and multilingual call center teams can also be sourced remotely (Work from Home).
All our call center outsourcing solutions offer the full extent of our multilingual capabilities and over 16 years of BPO and KPO experience across top industries.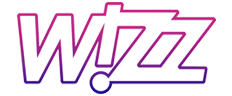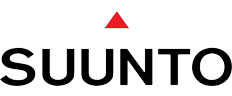 Our Insights into Outsourcing
Conectys
We started this discussion last week. Let's go deeper.  Robotic Process Automation, chatbots, and other digital-first approaches This is where you're going to see a huge adoption of tools and tech in the hospitality industry in the next 3-5 [...]
Conectys
In mid-April 2021, CBS Sunday Morning produced an entire 90-minute episode on "The Future of Travel," a topic very much on people's minds these days as vaccinations begin to scale up in certain parts of the world. One [...]
Conectys
In April 2021, Conectys VP of HR and Communications Christina Mihai appeared on the Talkpush Recruitment Hackers podcast with an episode entitled "How Conectys kept the office fun during the lockdown." We did, and we're proud of that -- [...]
Talk to a professional!
To find out more information about Conectys, or if you want to discuss your project in more detail, simply fill in the form below.
Alternatively, you can contact us via email.