Overview
Our back-end automations are designed to free up time, reduce costs, and increase both the speed and efficiency of human users. They are powered by a partnership with UiPath. We offer customized or out-of-the-box machine learning and AI solutions for different business scenarios, and we work with Google's DialogFlow on intelligent chatbots as well.
The Problem You Need Solved
There are only so many hours in a workday, and priorities can get off track. You need a way to do the most with less.
You're looking for:
Cost control

Increased productivity (24-7 levels)

Less rework and human error

Faster time to market

Management of seasonal fluctuations in demand

Compliance

Solutions that make your customers feel like they're at the center of your universe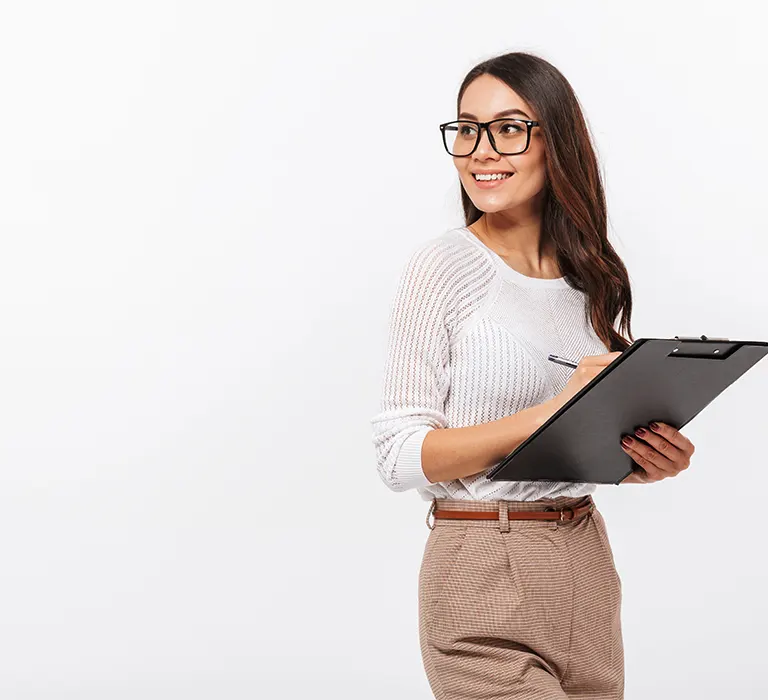 Back-office automation has been scaling for years, and COVID pushed it into hyperdrive. As it became harder for organizations to bring people together, they needed to solve time management issues and adjust workforce scheduling by using automation to do more with less. Thousands of companies are already finding new efficiencies with back-office automation models. You need to do the same, or you could get left behind. In order to maximize back-office automation, though, you need a mix of the right tech and people who understand the advantages and pitfalls of automation – i.e. what should be automated, and what's still best in the hands of humans.
You need Conectys.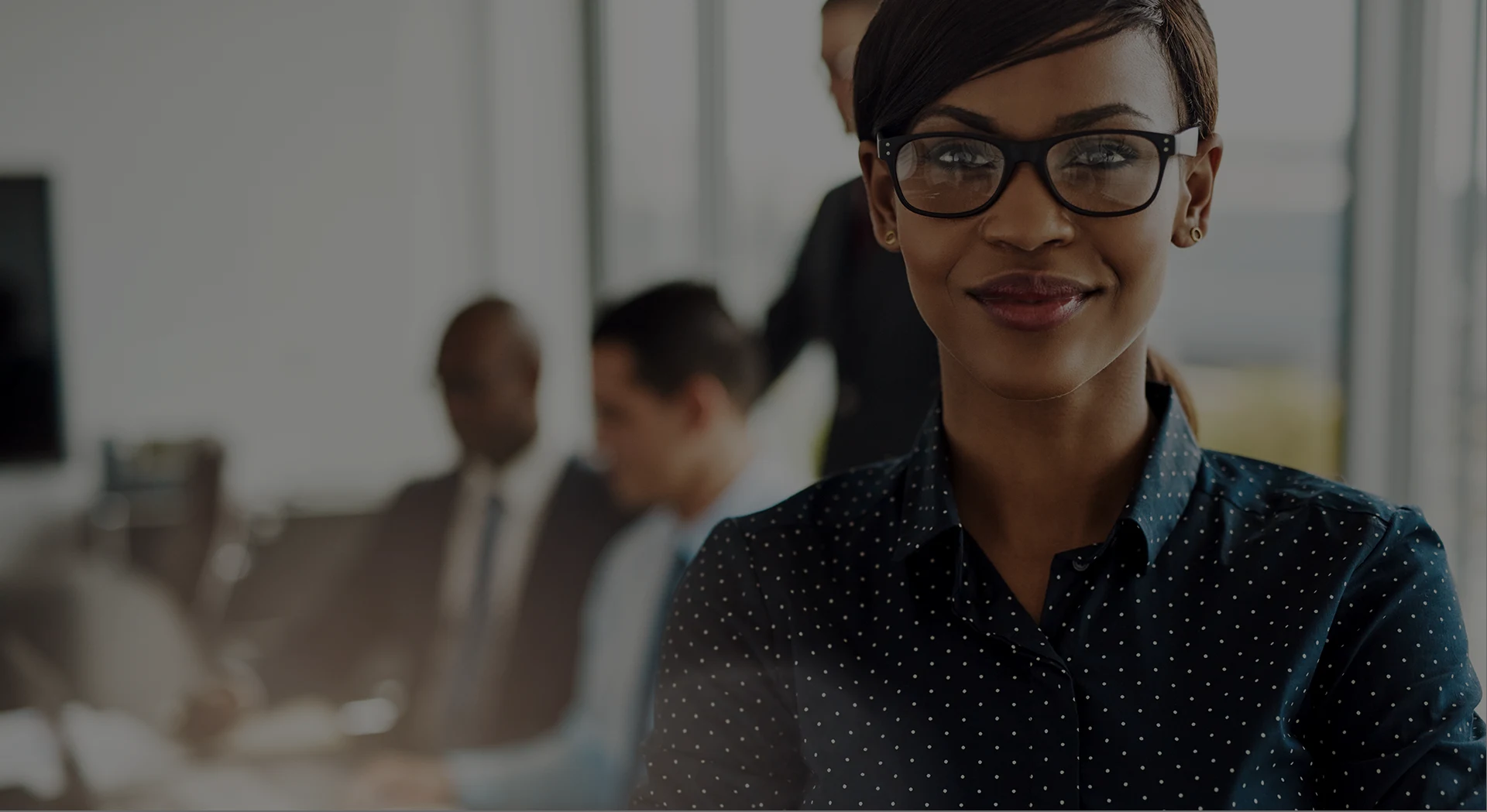 How we work on back office automation
We begin with issue identification and issue categorization. For issues with lower complexity, we move to a model focused on:
Self-service

AI chatbots

Community support
For higher-complexity needs, we add the following to the list above:
We introduce technology and process for effective and impactful back-office automation. You're getting the whole package. And you're getting it fast.
Our process tends to take 3-4 weeks (or less) for low-complexity back-office automation, and 8-10 weeks for higher-complexity work.
With everything, we move through these core steps:
Process discovery

Process analysis

Development

User acceptance test

Deployment
Scheduling

Monitoring

Maintenance

Dashboarding

Improvements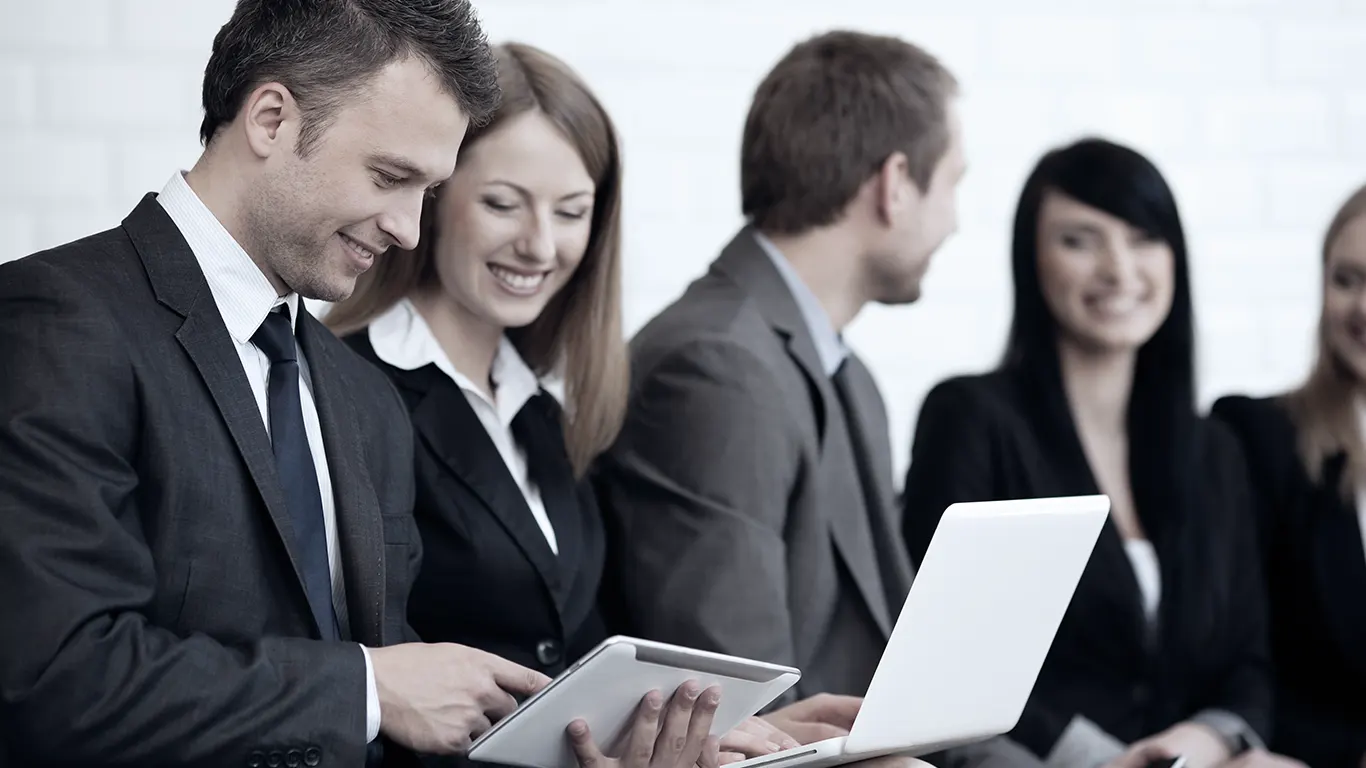 Digital-first thinking
Chatbots, Robotic Process Automation, bespoke/custom AI solutions and a proprietary CRM. How can technology make things better, faster, and safer for EVERYONE?
Consultative partner
We regularly co-create strategies with clients and inform product/sales decisions.
Global Outsourcing Partner
13 locations, 35+ languages, WFH agents, and 24/7 availability.
Flexible
Pricing models, staffing models (up/down seasonal demand), training approaches, and more.

Perfect team, professional approach, very satisfied
Human Resource Executive, Automotive Manufacturing

Conectys is an excellent partner, especially given our own rapid development and growth as a business
Director of Operations, Internet Service Provider

Excellent growth for the company and evidence of building the necessary resources to accommodate that growth
Judge, Stevie Awards

Our clients customer experience improved considerably. Highly recommend
CEO, Sports Monitoring Instruments

An excellent partner. Conectys some very high-quality individuals and have proven, on several occasions, their willingness to adapt to the changing needs of our business
Project Manager, Global Payments Solution Provider

I'm a Conectys promoter.
CEO, Luxury Automotive Manufacturing
Talk to one of our sales representatives!
To find out more information about Conectys, or if you want to discuss your project in more detail, simply fill in the form below.
Alternatively, you can contact us via email.