Overview
Our back-end automations are designed to free up time, reduce costs, and increase both the speed and efficiency of human users. They are powered by a partnership with UiPath. We offer customized or out-of-the-box machine learning and AI solutions for different business scenarios, and we work with Google's DialogFlow on intelligent chatbots as well.
The Problem You Need Solved
There are only so many hours in a workday, and priorities can get off track. You need a way to do the most with less.
You're looking for:
Cost control

Increased productivity (24-7 levels)

Less rework and human error

Faster time to market

Management of seasonal fluctuations in demand

Compliance

Solutions that make your customers feel like they're at the center of your universe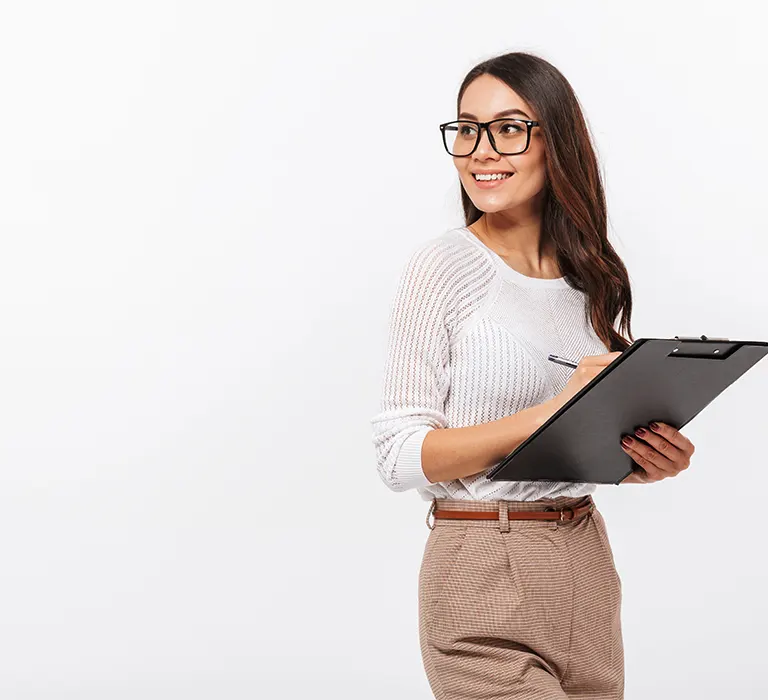 Back-office automation has been scaling for years, and COVID pushed it into hyperdrive. As it became harder for organizations to bring people together, they needed to solve time management issues and adjust workforce scheduling by using automation to do more with less. Thousands of companies are already finding new efficiencies with back-office automation models. You need to do the same, or you could get left behind. In order to maximize back-office automation, though, you need a mix of the right tech and people who understand the advantages and pitfalls of automation – i.e. what should be automated, and what's still best in the hands of humans.
You need Conectys.