Overview
Social media can be both a beautiful connector for the world — and a deeply problematic place of dark content and unchecked facts. Social Media Content Moderation is now at the forefront of everyone's mind, especially the platform growth companies. What now?
The Problem You Need Solved
You need to moderate social media content while keeping these factors in mind:
Verification of user identities

Speed of posts appearing (users will navigate away if their posts aren't appearing quickly)

Users feeling safe to use your platform

identifying offensive or malicious content

The interplay of technology and human moderators

Mental health of human moderators

Cost containment

Compliance

Overall brand protection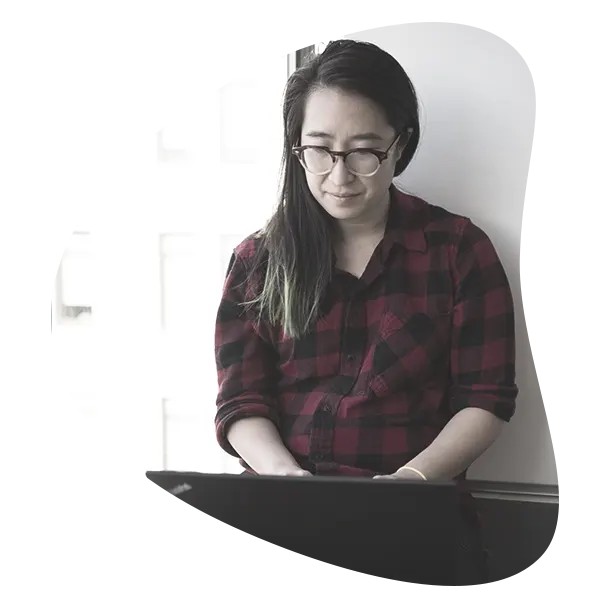 How we approach social media content moderation
We work with the largest social media brands in the world. For one of those clients, we scaled their content moderation agent headcount from 858 to over 2,000 in 2020. We work in multiple languages and time zones for all our platform clients and can scale seasonally and help you enter new markets quickly.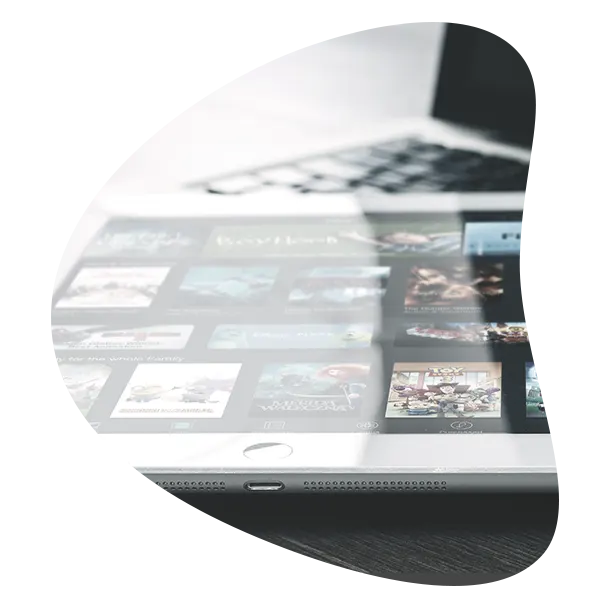 Service-wise, here's what you get with our social media content moderation approach:
Content relevance and tagging

Annotation and labeling

Community management

Content curation

Removal of objectionable and/or illegal content

Privacy violations reviews

Reputation and risk management

Quality assurance

Review of social media ads

Consulting on platform integrity, privacy policy review, etc.

Digital transformation
Overall, provide legal and compliance assurance, moderator well-being, and engaged users.
Industries
Social media content moderation applies to social media platforms and community-driven companies, although other types of moderation apply more broadly across various industries.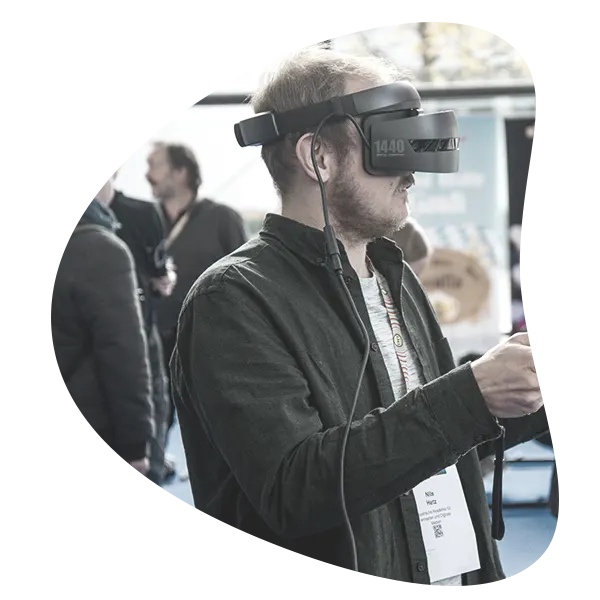 Digital-first thinking
Chatbots, Robotic Process Automation, bespoke/custom AI solutions and a proprietary CRM. How can technology make things better, faster, and safer for EVERYONE?
Consultative partner
We regularly co-create strategies with clients and inform product/sales decisions.
Global Outsourcing Partner
13 locations, 35+ languages, WFH agents, and 24/7 availability.
Flexible
Pricing models, staffing models (up/down seasonal demand), training approaches, and more.

Perfect team, professional approach, very satisfied
Human Resource Executive, Automotive Manufacturing

Conectys is an excellent partner, especially given our own rapid development and growth as a business
Director of Operations, Internet Service Provider

Excellent growth for the company and evidence of building the necessary resources to accommodate that growth
Judge, Stevie Awards

Our clients customer experience improved considerably. Highly recommend
CEO, Sports Monitoring Instruments