In-game content moderation
Keeping players safe and secure, and using quality player experience to drive player retention
Overview
The video game industry has been on a tear and COVID only added to a blockbuster couple of years for the industry. As games improved their quality of play, and as the metaverse looms for the gaming industry, more and more players are coming online. but that increase in participation also brings an increase in bad actors and risk for an unsafe environment for players. If players are harassed or experience offensive content and interaction from other players, they'll stop playing. This, of course, impacts retention and in turn, revenue. As a result, in-game content moderation has become an increasing need for gaming platforms.
In-game content moderation, when done most effectively, is protection for your brand and done at both scale and cost. It's crucial to be able to grow your game beyond the initial wave of users because no one will recommend a game to others where they don't feel safe.
The Problem You Need Solved
Keep the game safe.

Keep the offensive talk on boards, etc. restricted.

Have a quick way to identify negative users.

Have metrics about negative users, where they come from, how long they are able to stick around the game, etc.

Drive player retention and revenue.

Ensure a quality player experience all around.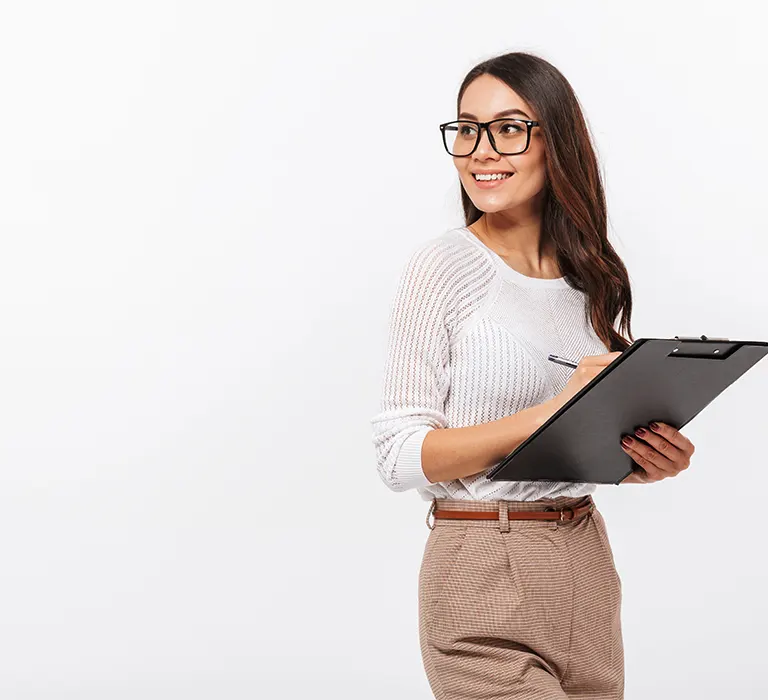 Back-office automation has been scaling for years, and COVID pushed it into hyperdrive. As it became harder for organizations to bring people together, they needed to solve time management issues and adjust workforce scheduling by using automation to do more with less. Thousands of companies are already finding new efficiencies with back-office automation models. You need to do the same, or you could get left behind. In order to maximize back-office automation, though, you need a mix of the right tech and people who understand the advantages and pitfalls of automation – i.e. what should be automated, and what's still best in the hands of humans.
You need Conectys.