Overview
Review sites are a huge part of today's customer experience. Potential buyers want to do their own research — valuing reviews of products and services from other buyers — before they ever talk to a salesperson. Making that experience as seamless and helpful as possible makes a huge impact on your sales. Review sites thus need to be moderated and free of hateful and negative content that can detract from your amazing product reviews. While we sometimes think of content moderation primarily as part of the social media landscape, content moderation for review sites is also tremendously important.
The Problem You Need Solved
You need to moderate reviews on your platform while keeping these factors in mind:
Security of users

Overall user experience

The approach to quickly identifying negative or malicious content

The interplay of technology and human moderators

Mental health of human moderators

Cost containment

Compliance

Overall brand protection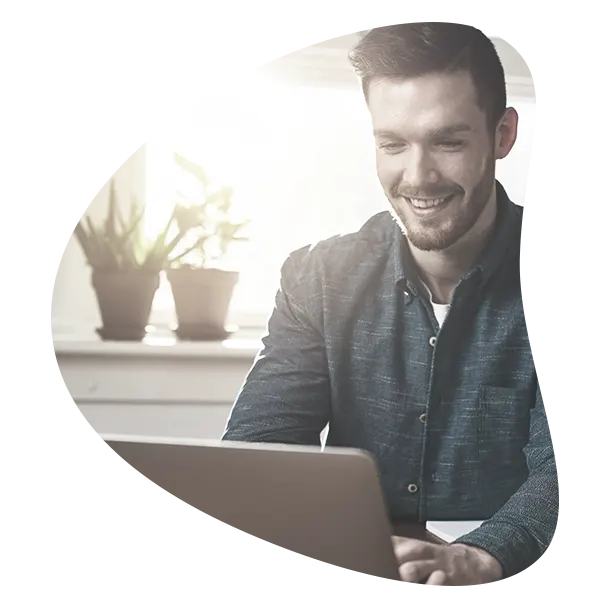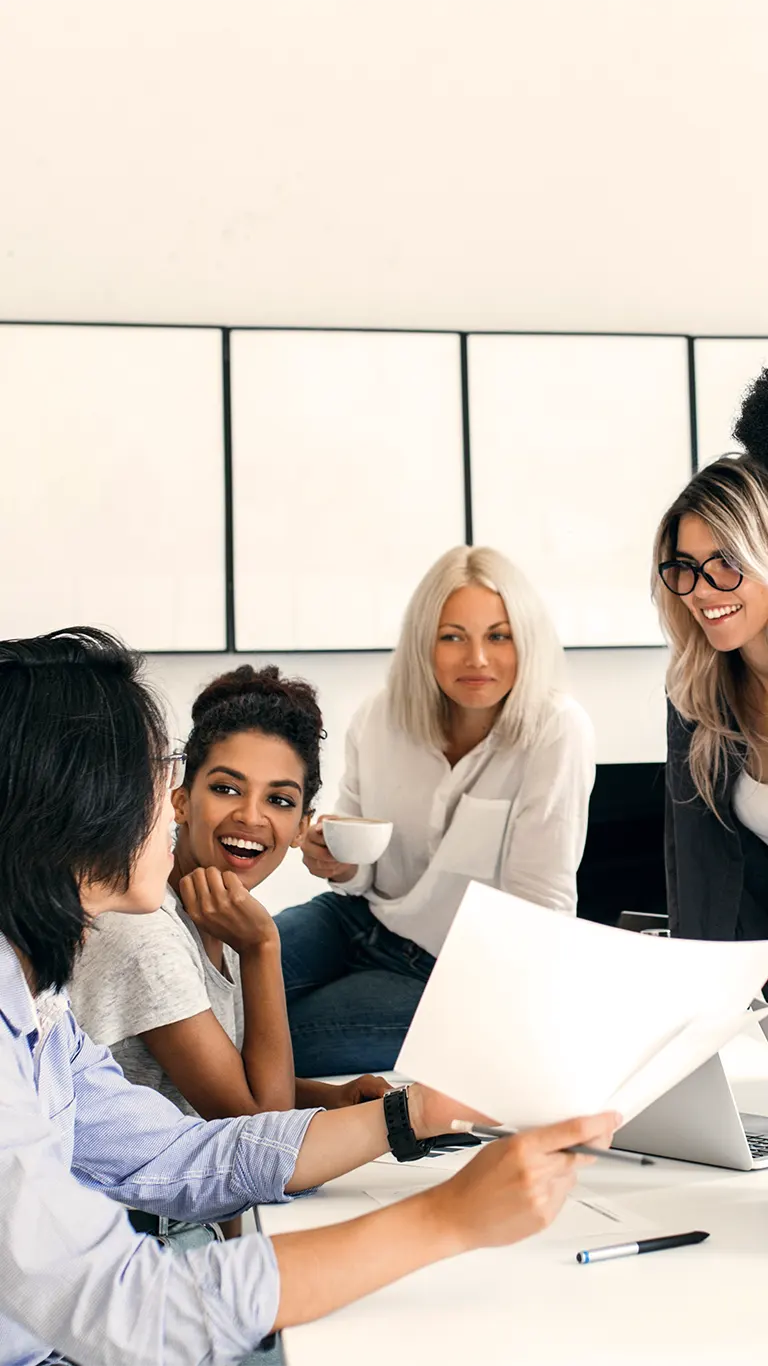 How we approach content moderation for review sites
One of our clients is actually one of the biggest online review portals in the world so we understand the space well.
Additionally, our experience in adjusting for seasonal demand is a source of pride for Conectys. We can also scale seasonally (up/down) and can be flexible on hiring needs.
Here's what you get with our review sites content moderation approach:
Content relevance and tagging

Annotation and labeling

Community management

Removal of objectionable and illegal content

Privacy violations reviews

Reputation and risk management

Quality assurance

Localization: we speak the language of your target audience, but also understand their specific interests.

Ad support

Identity theft prevention

Consulting on platform integrity, privacy policy review, etc.
Overall, you get legal and compliance assurance, moderator well-being,  happy users, and informed buyers.
Industries
Back-office automation is relevant for all industries, but especially those with a large number of customer queries, or a series of repeatable tasks, i.e. talent departments screening resumes.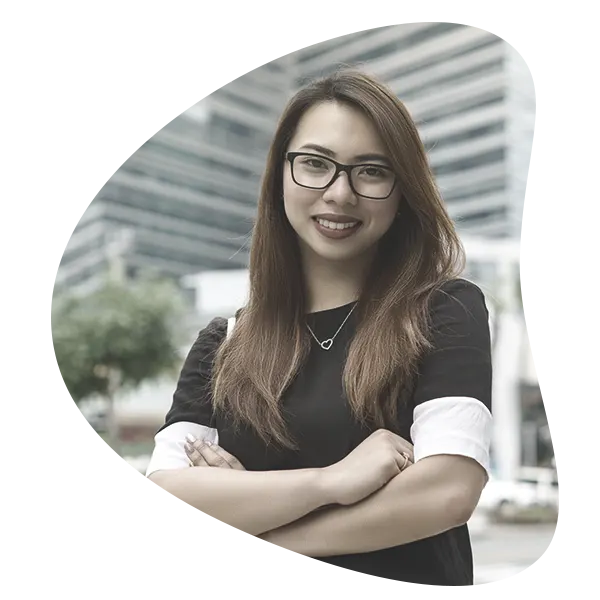 Digital-first thinking
Chatbots, Robotic Process Automation, bespoke/custom AI solutions and a proprietary CRM. How can technology make things better, faster, and safer for EVERYONE?
Consultative partner
We regularly co-create strategies with clients and inform product/sales decisions.
Global Outsourcing Partner
13 locations, 35+ languages, WFH agents, and 24/7 availability.
Flexible
Pricing models, staffing models (up/down seasonal demand), training approaches, and more.

Perfect team, professional approach, very satisfied
Human Resource Executive, Automotive Manufacturing

Conectys is an excellent partner, especially given our own rapid development and growth as a business
Director of Operations, Internet Service Provider

Excellent growth for the company and evidence of building the necessary resources to accommodate that growth
Judge, Stevie Awards