Overview
The forums – especially in worlds like gaming, product support, sports, travel, etc. – are where some of the most valuable discussions happen on a given website. But, as forum users get passionate about topics, and get to know some of the other users, issues can arise, including personal attacks, privacy reveals, and more. Having forum rules and policies isn't enough – it has to be moderated. Bad actors and toxic content need to be identified, removed and repeat offenders dealt with in order for forums to provide strong brand identity and user experience.
There are a number of ways to moderate forum content, including escalation, outright removal, community input, etc. When we work with clients, we've embraced different models, with the overall goal of keeping your user base safe, but also not sacrificing the speed of their contribution to the forum. If they never see their posts because the moderation queue is too long, they'll navigate away from your site. But if they feel unsafe, they will as well. It's about a balance when moderating forums.
The Problem You Need Solved
You need to moderate forums on your platform, while keeping these factors in mind:
Security of users

Speed of posts appearing (users will navigate away if their posts aren't appearing quickly)

Ability to quickly remove malicious content

Overall user satisfaction

The approach to identifying negative or malicious content

The interplay of technology and human moderators

Mental health of human moderators

Cost containment

Compliance

Overall brand identity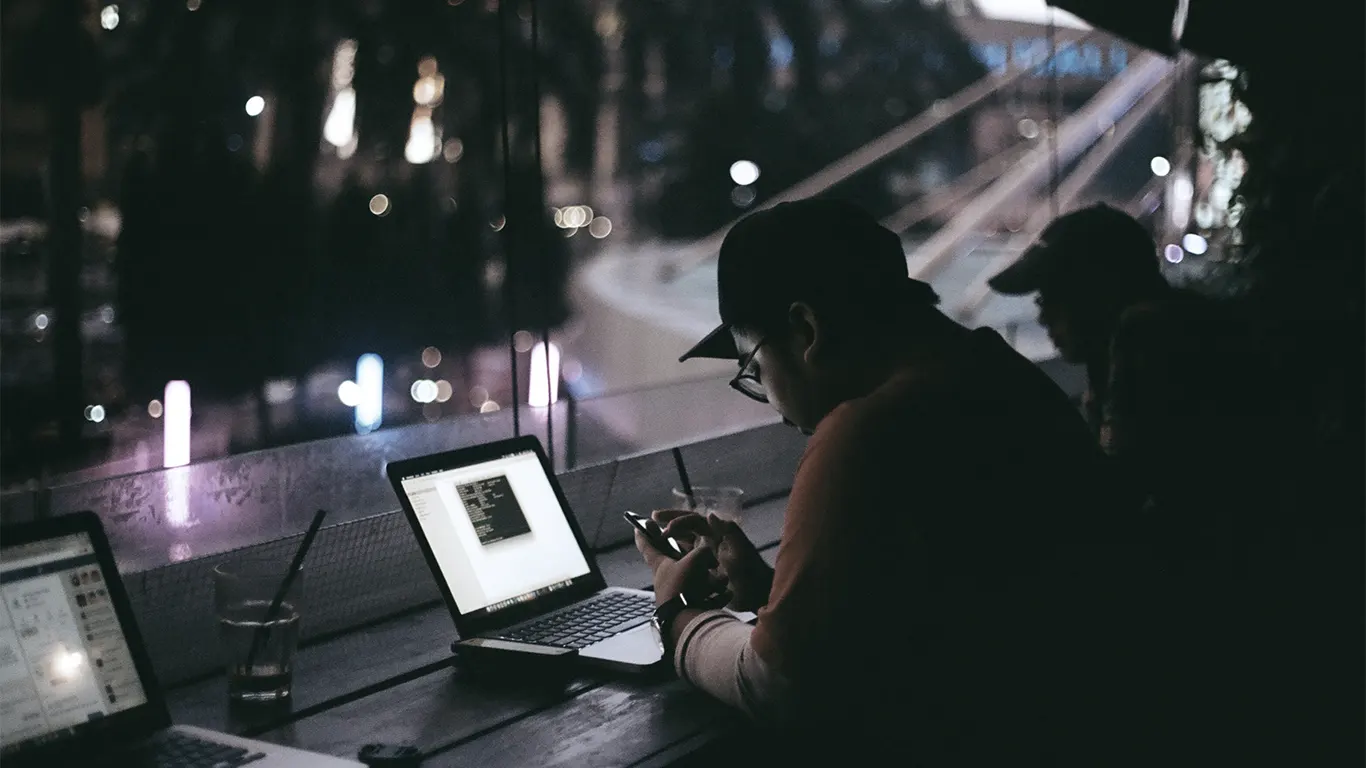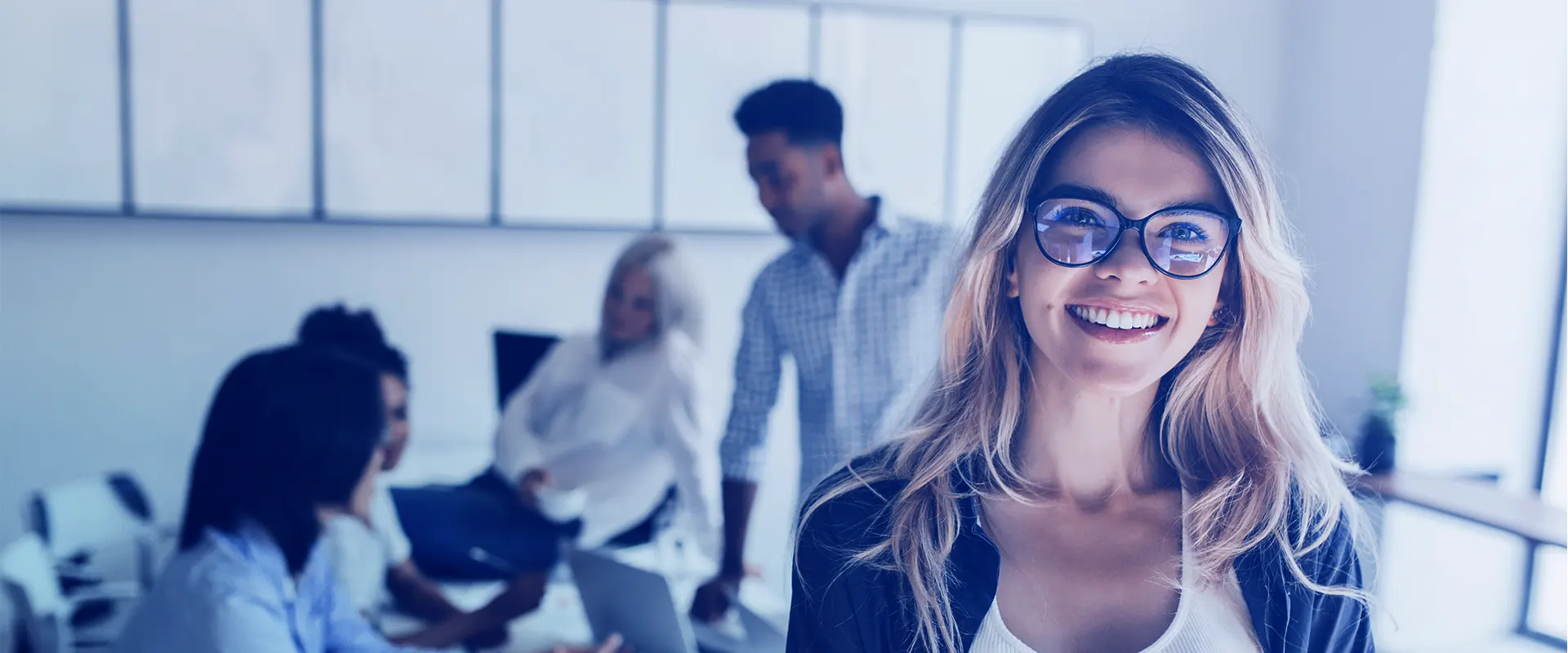 How we approach content moderation for forums
Service-wise, here's what you get with our forums content moderation approach:
Content relevance and tagging

Annotation and labeling

Community management

Removal of objectionable content

Removal of illegal content

Privacy violations reviews

Reputation and risk management

Quality assurance

Contextualization and localization

Ad support

Identity theft prevention

Consulting on platform integrity, privacy policy review, etc.
Overall, you get legal and compliance assurance, moderator well-being, and happy users. 
Industries
Content moderation for forums applies to sites that host forums, which can vary but often fall in product marketing spaces, the gaming industry, and sports fandom.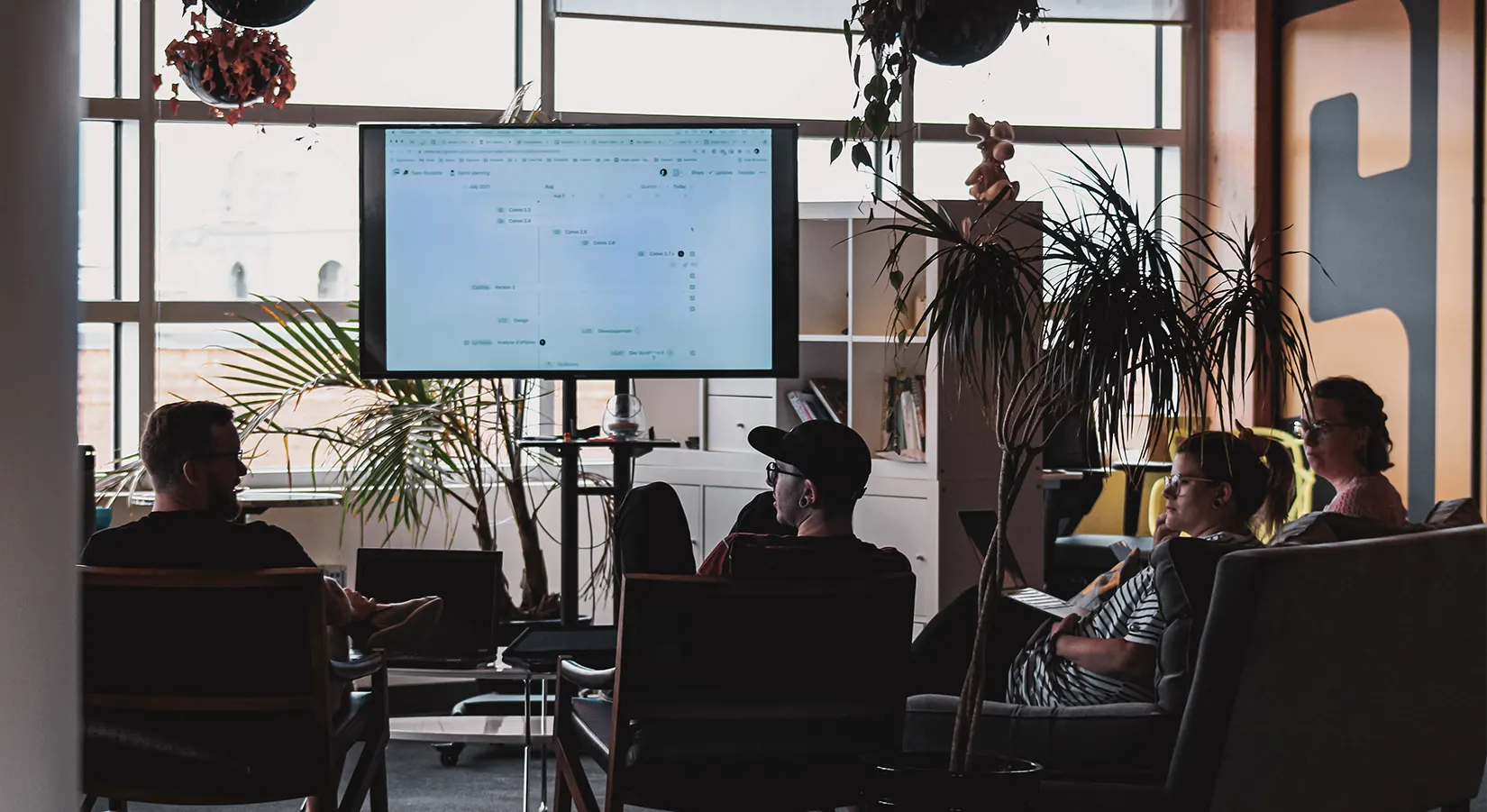 Digital-first thinking
Chatbots, Robotic Process Automation, bespoke/custom AI solutions and a proprietary CRM. How can technology make things better, faster, and safer for EVERYONE?
Consultative partner
We regularly co-create strategies with clients and inform product/sales decisions.
Global Outsourcing Partner
13 locations, 35+ languages, WFH agents, and 24/7 availability.
Flexible
Pricing models, staffing models (up/down seasonal demand), training approaches, and more.

Perfect team, professional approach, very satisfied
Human Resource Executive, Automotive Manufacturing

Conectys is an excellent partner, especially given our own rapid development and growth as a business
Director of Operations, Internet Service Provider

Excellent growth for the company and evidence of building the necessary resources to accommodate that growth
Judge, Stevie Awards

Our clients customer experience improved considerably. Highly recommend
CEO, Sports Monitoring Instruments

An excellent partner. Conectys some very high-quality individuals and have proven, on several occasions, their willingness to adapt to the changing needs of our business
Project Manager, Global Payments Solution Provider

I'm a Conectys promoter.
CEO, Luxury Automotive Manufacturing
Talk to one of our sales representatives!
To find out more information about Conectys, or if you want to discuss your project in more detail, simply fill in the form below.
Alternatively, you can contact us via email.