Human / Automated

U

ser

G

enerated

C

ontent

M

oderation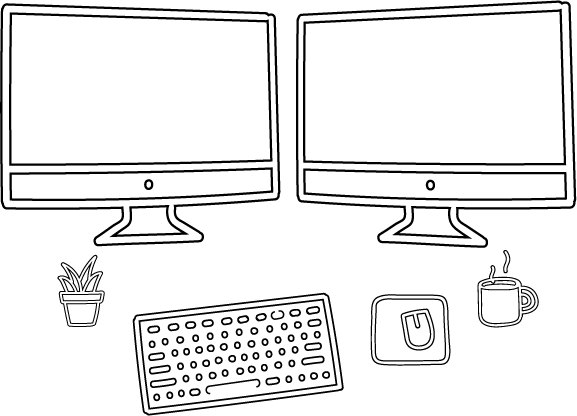 UGC Moderation Specialist for Global Brands
At Conectys, we offer real-time comment moderation services, image moderation services and live streaming video moderation that cover social networks, blogs, apps, forums, chatrooms, proprietary customer channels, and more. Our outsourced teams of moderators identify and remove offensive content, and keep your website, social media channels and communities safe and positive.
Outsourced user generated content moderation helps you stay on top of the online game.
Our multilingual and multicultural teams monitor your online platforms, flag and address inappropriate content according to your brand and social safety guidelines, ensuring a smooth online experience for all.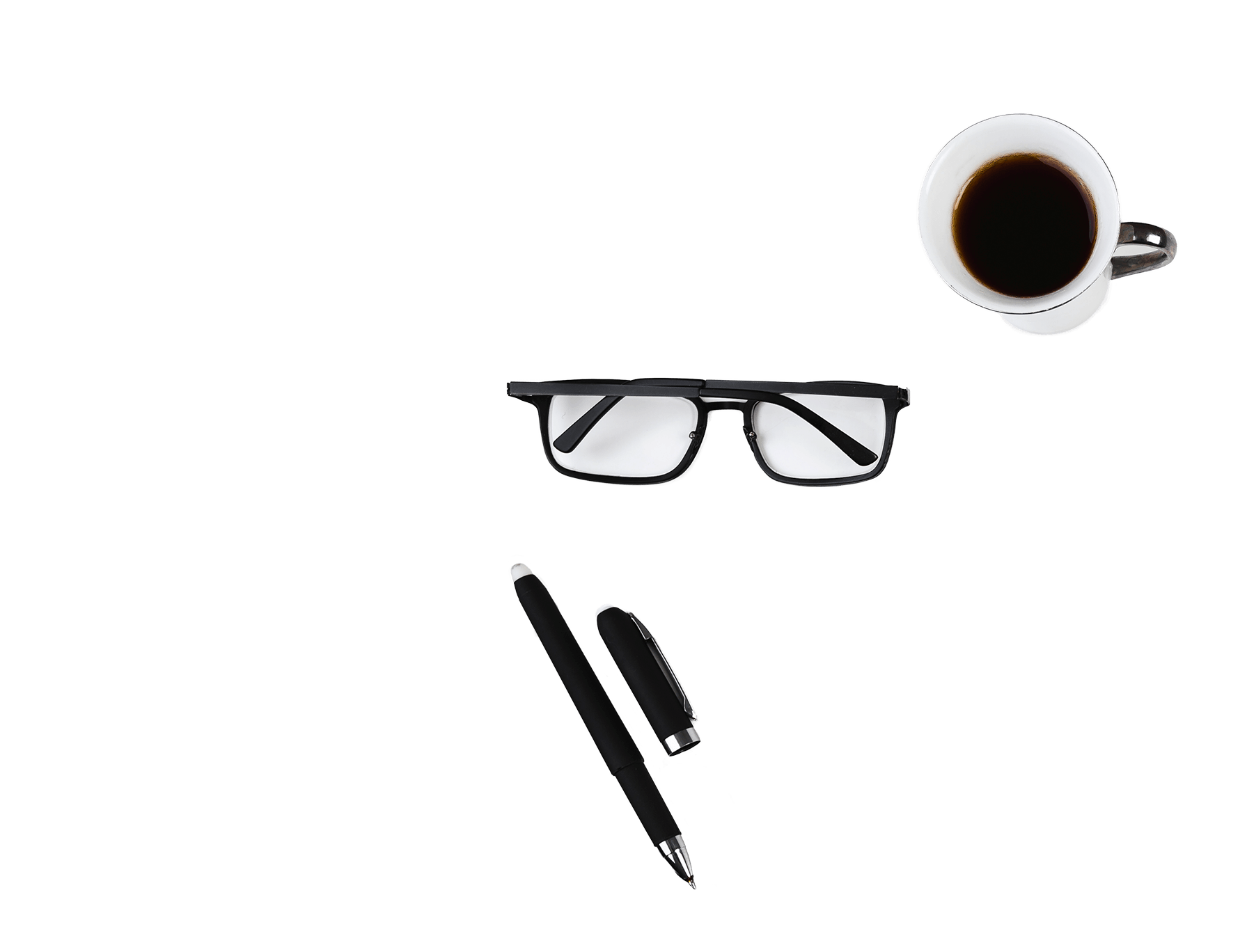 Our moderation teams blend human analysis with advanced online moderation technologies to identify patterns that enable you to lower exposure risk and promote positive brand awareness. By outsourcing your content moderation efforts to a specialized company, you instantly gain access to the speed, accuracy and quality of service you need to guarantee full online user protection.
We constantly research and optimize our outsourced moderation services to keep offensive posts away from official company accounts and communities. That way your brand stays strong and your community safe – 24/7 and in over 35 languages.
We provide human and automated moderation for user generated content
(UGC)
across the following mediums:
Text Moderation
Eliminate irrelevant comments, spam and trolling with our 24/7 moderation services.
Image Moderation
Say hello to safe browsing and goodbye to profanity with accurate image moderation.
Audio/Video Moderation
Act quickly to remove dangerous audio/video content before it reaches innocent eyes and ears.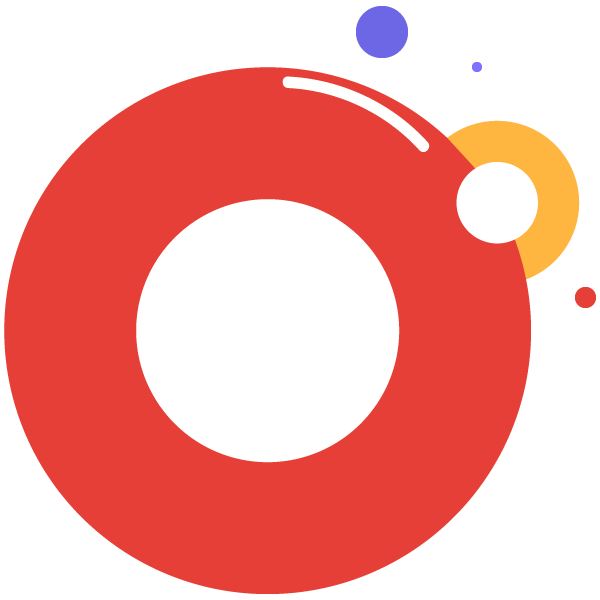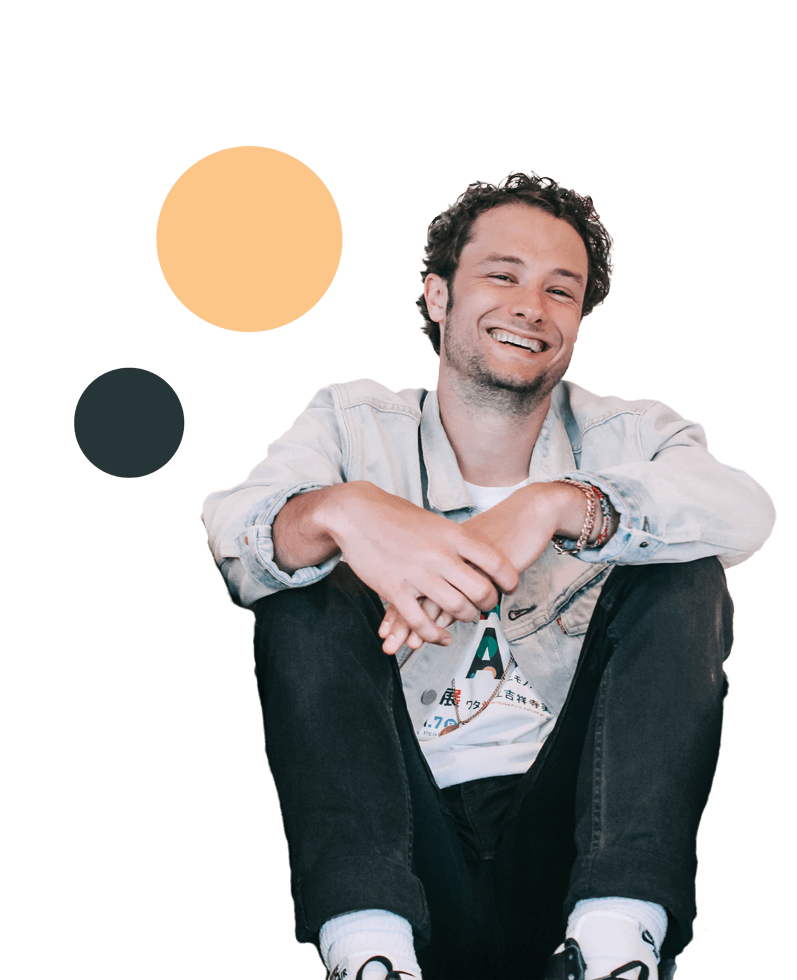 We're here to help your business blast off!
Through Creative Ideas, Innovation & Sheer Determination