Work from home agents
How and why a
WfH model

could benefit your business
Our history with WFH agents
At Conectys, we've been deploying WfH teams long before COVID's drove other businesses to adopt the model. That means we were, and still are, better positioned to have successful WfH projects with agents from across the globe that are engaged, language proficient, and culturally aligned to your business needs. Our ultimate goal is always to achieve speed to market, scalability, brand ambassadorship, and reliability through effective WFH (sometimes called Work at Home Agents, or WAHA) teams.
The hybrid delivery model works best
We conducted a study in July 2021 of notable companies in 12 different industries and found that 70% were interested in a hybrid delivery model, i.e. a mix of on-premise and WFH agents. Even better? Those companies that had experienced a hybrid model with some WFH agents said that quality did not change, and in many cases actually improved.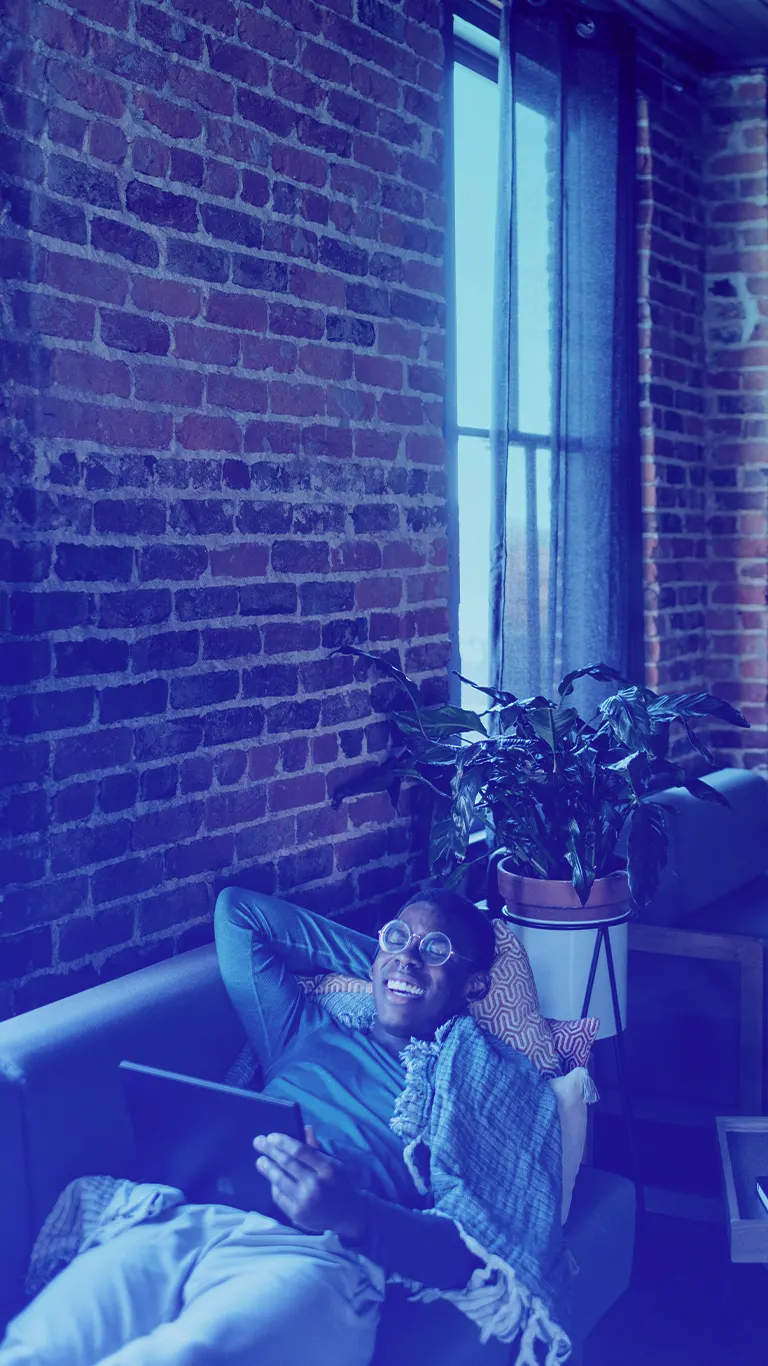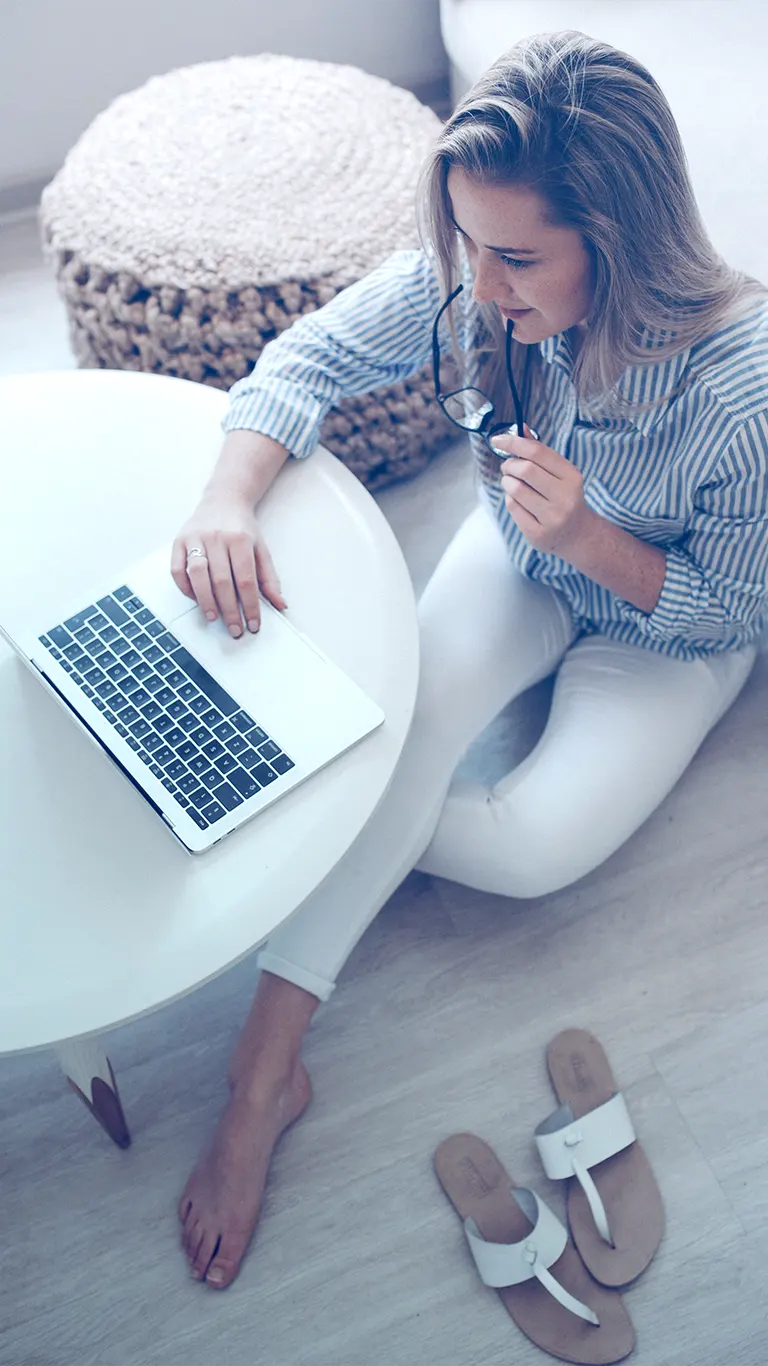 How much money can you save with WFH agents?
It will vary by industry and how robust your WFH approach is. Absence and attrition rates tend to be significantly lower with WFH agents, though, which is a huge HR cost savings. If your HR operates as a cost center (many do), the ability to save money on personnel here is a big victory in the eyes of executives.
Other benefits to HR and other departments with WFH agents
WFH agents help to open up the scope for HR and have the potential of delivering great cultural alignment and native speakers without a drop in work quality. We may work with some clients on BYOD, or Bring Your Own Device, which boosts speed and efficiency.
How do we ensure the success of a WFH agent?
Equipment can be provided, or we use the client's equipment

Speed and diagnostic tests of the equipment

Ensured language fluency

Personality and another testing to assure proper WFH mindset

Mental health support

Gamification and agent engagement programs
The overall benefits of WFH agents
Have a more engaged workforce, and a stronger brand
Get to market faster and contain costs
Digital-first thinking
Chatbots, Robotic Process Automation, bespoke/custom AI solutions and a proprietary CRM. How can technology make things better, faster, and safer for EVERYONE?
Consultative partner
We regularly co-create strategies with clients and inform product/sales decisions.
Global Outsourcing Partner
13 locations, 35+ languages, WFH agents, and 24/7 availability.