International Call Centre Services
Omni-channel, Multilingual Made-to-Measure
Go beyond customer support – offer customer delight!
When customers contact you, you have a unique chance to show them exactly how important they are. Quick solutions and a friendly attitude are two ways to encourage brand trust. If you engage with your customers consistently across platforms and handle their queries professionally, you are already doing better than half of your competitors.
With Conectys, you gain access to the entire mix of international call centre solutions in over 35 languages, and ensure high touch delivery through specialised teams of multilingual customer delight specialists.
Whether your customers speak English, German, French, Spanish, Italian, Russian, Polish, Slovakian, Czech, Bulgarian, Hungarian, Greek, Turkish, Portuguese, Arabic, Romanian, Dutch, Flemish, Swedish, Norwegian, Finnish, Danish, Chinese or Japanese, our teams will connect you with them in their own language.
All our call center outsourcing solutions offer the full extent of our multilingual capabilities and over 16 years of BPO and KPO experience across top industries.
What makes Conectys the right outsourced customer experience and content moderation partner?
Your brand, your product, your customers
All our call center outsourcing solutions offer the full extent of our multilingual capabilities and over 16 years of BPO and KPO experience across top industries.
You can trust Conectys with your international call centre support.Your customers will thank you for it.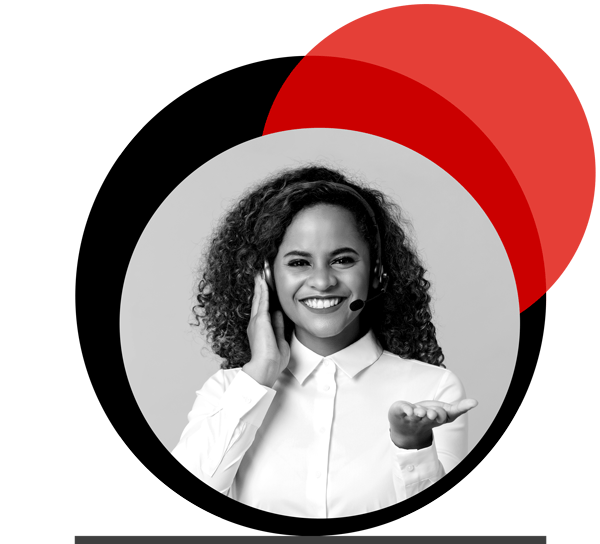 International call centre services.
People, Processes, Technology.
A slightly longer answer would be that Conectys is more than an international call centre support provider. Indeed, we find the best multilingual, multicultural agents for your customers, and give them the best processes and most advanced tools to bring you value at a competitive price point.
But what makes us really special is that we are also a global partner who wants you to be successful just as much as you want it yourself.
We understand what makes an outstanding international call centre. We understand your challenges and your industry. And with over 16 years' outsourcing excellence in travel & hospitality, finance, high tech, gaming, healthcare, e-commerce and retail, you couldn't wish for a better mix of talented people, mature processes and innovative technologies.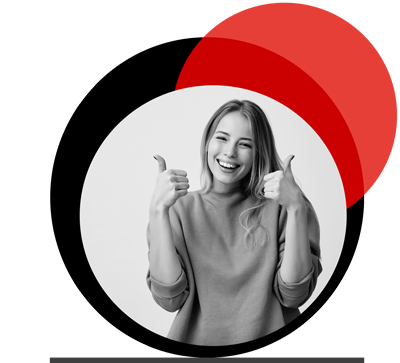 In a nutshell, you will get :
Highly specialized, customer-centric multilingual support in over 35 languages

Omni-channel customer service (voice, e-mail, live chat, social media, mobile apps, fax etc.).

Global coverage from sites in Belgium, Romania, Philippines, Taipei and the Work from Home network

Tailored solutions to suit your particular needs, and open communication channels at all levels

Award-winning international call centre solutions at competitive prices

Trusted and quantifiable inbound/outbound processes with real-time and scheduled reporting.

Holistic customer experience data through real-time tracking of Customer Effort, Net Promoter Score and First Contact Resolution

Active strategy contribution supported by a forward-thinking Governance Model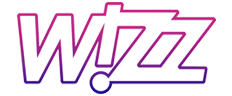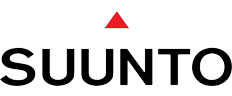 Our Insights into Outsourcing
Conectys
We started this discussion last week. Let's go deeper.  Robotic Process Automation, chatbots, and other digital-first approaches This is where you're going to see a huge adoption of tools and tech in the hospitality industry in the next 3-5 [...]
Conectys
In mid-April 2021, CBS Sunday Morning produced an entire 90-minute episode on "The Future of Travel," a topic very much on people's minds these days as vaccinations begin to scale up in certain parts of the world. One [...]
Conectys
In April 2021, Conectys VP of HR and Communications Christina Mihai appeared on the Talkpush Recruitment Hackers podcast with an episode entitled "How Conectys kept the office fun during the lockdown." We did, and we're proud of that -- [...]
Get in touch!
To find out more information about Conectys, or if you want to discuss your project in more detail, simply fill in the form.
Alternatively, you can contact us via email.