International Call Centre Services
Omni-channel, Multilingual Made-to-Measure
Go beyond customer support – offer customer delight
When customers contact you, you have a unique chance to show them exactly how important they are. Quick solutions and a friendly attitude are two ways to encourage brand trust. If you engage with your customers consistently across platforms and handle their queries professionally, you are already doing better than half of your competitors.
With Conectys, you gain access to the entire mix of international call centre solutions in over 35 languages, and ensure high touch delivery through specialised teams of multilingual customer delight specialists.
Whether your customers speak English, German, French, Spanish, Italian, Russian, Polish, Slovakian, Czech, Bulgarian, Hungarian, Greek, Turkish, Portuguese, Arabic, Romanian, Dutch, Flemish, Swedish, Norwegian, Finnish, Danish, Chinese or Japanese, our teams will connect you with them in their own language.
All our call center outsourcing solutions offer the full extent of our multilingual capabilities and over 16 years of BPO and KPO experience across top industries
What makes Conectys the right outsourced customer experience and content moderation partner?
People, Processes, Technology.
A slightly longer answer would be that Conectys is more than an international call centre support provider. Indeed, we find the best multilingual, multicultural agents for your customers, and give them the best processes and most advanced tools to bring you value at a competitive price point.
But what makes us really special is that we are also a global partner who wants you to be successful just as much as you want it yourself.
We understand what makes an outstanding international call centre. We understand your challenges and your industry. And with over 16 years' outsourcing excellence in travel & hospitality, finance, high tech, gaming, healthcare, e-commerce and retail, you couldn't wish for a better mix of talented people, mature processes and innovative technologies.
Your brand, your product, your customers
All our call center outsourcing solutions offer the full extent of our multilingual capabilities and over 16 years of BPO and KPO experience across top industries.
You can trust Conectys with your international call centre support.Your customers will thank you for it.
In a nutshell, you will get :
Highly specialized, customer-centric multilingual support in over 35 languages

Omni-channel customer service (voice, e-mail, live chat, social media, mobile apps, fax etc.).

Global coverage from sites in Belgium, Romania, Philippines, Taipei and the Work from Home network

Tailored solutions to suit your particular needs, and open communication channels at all levels

Award-winning international call centre solutions at competitive prices

Trusted and quantifiable inbound/outbound processes with real-time and scheduled reporting.

Holistic customer experience data through real-time tracking of Customer Effort, Net Promoter Score and First Contact Resolution

Active strategy contribution supported by a forward-thinking Governance Model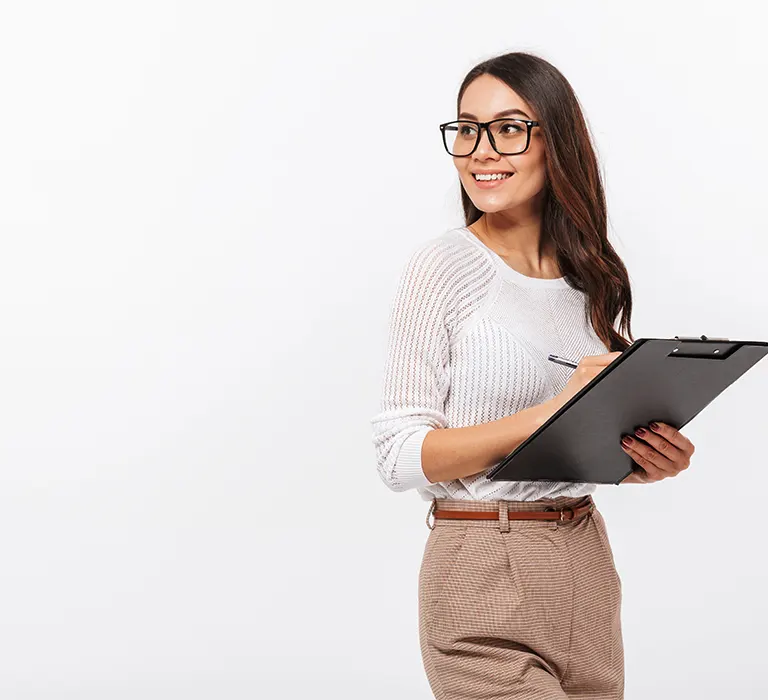 Do you need contact center services between 9AM and 5PM on weekdays, in all languages? Or perhaps on particular days and in select languages. What about all the way up to 24/7 in any language combination available? We have just the solution you need, when you need it.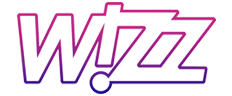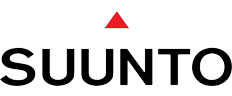 Why Conectys?
Digital-first thinking
Chatbots, Robotic Process Automation, bespoke/custom AI solutions and a proprietary CRM. How can technology make things better, faster, and safer for EVERYONE?
Consultative partner
We regularly co-create strategies with clients and inform product/sales decisions.
Global Outsourcing Partner
13 locations, 35+ languages, WFH agents, and 24/7 availability.
Flexible
Pricing models, staffing models (up/down seasonal demand), training approaches, and more.
Some of our Certifications
and Compliances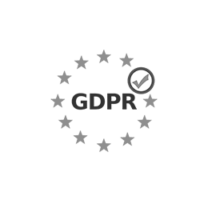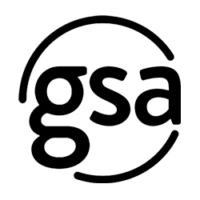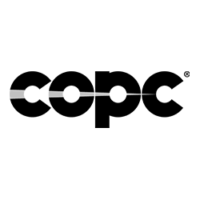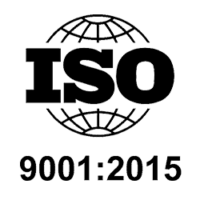 We're able to integrate with:

Perfect team, professional approach, very satisfied
Human Resource Executive, Automotive Manufacturing

Conectys is an excellent partner, especially given our own rapid development and growth as a business
Director of Operations, Internet Service Provider

Excellent growth for the company and evidence of building the necessary resources to accommodate that growth
Judge, Stevie Awards

Our clients customer experience improved considerably. Highly recommend
CEO, Sports Monitoring Instruments

An excellent partner. Conectys some very high-quality individuals and have proven, on several occasions, their willingness to adapt to the changing needs of our business
Project Manager, Global Payments Solution Provider

I'm a Conectys promoter.
CEO, Luxury Automotive Manufacturing
Get in touch with a Sales expert
To find out more information about Conectys, or if you want to discuss your project in more detail, simply fill in the form.
Alternatively, you can contact us via email.
Our Insights into Outsourcing