Outsourcing for  the Healthcare And Pharmaceuticals Industries
Speed and scale to take care of your patients 24-7, all over the globe
Our approach to customer support for pharma and HealthTech industries
Pharma has evolved dozens of times in the last 20 years. It's sometimes almost as much a tech sector as a health sector now. We know your first responsibility is patient satisfaction, but globally scaling the patient experience requires a network of partnerships. We can handle numerous elements of ultimate patient experience, including:
Patient Access and Scheduling

Eligibility and Enrollment

Customer Experience, Sales, and Retention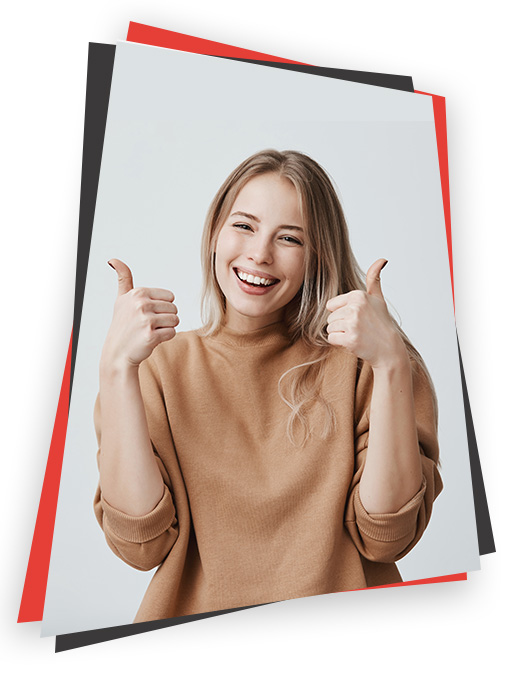 What we offer to our clients 
Globally-elite customer experience
Content moderation on forums and pages
Our security
All sensitive traffic encrypted

Server SSD decryption keys hosted only offsite

Company laptops fully encrypted with BitLocker

24-7 video surveillance, manned guard security
Our Growth
10 global locations + WFH agents
Numbers our clients celebrate
Numbers our employees celebrate
Some of our Certifications
and Compliances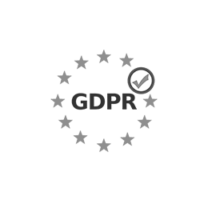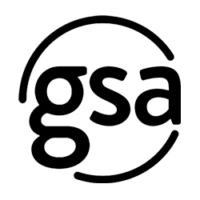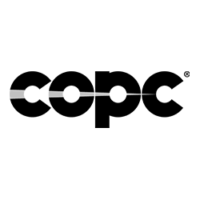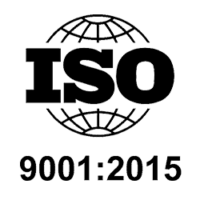 Digital-first thinking
Chatbots, Robotic Process Automation, bespoke/custom AI solutions and a proprietary CRM. How can technology make things better, faster, and safer for EVERYONE?
Consultative partner
We regularly co-create strategies with clients and inform product/sales decisions.
Global Outsourcing Partner
10+ locations, 35+ languages, WFH agents, and 24/7.
Flexible
Pricing models, staffing models (up/down seasonal demand), training approaches, and more.

Perfect team, professional approach, very satisfied
Human Resource Executive, Automotive Manufacturing

Conectys is an excellent partner, especially given our own rapid development and growth as a business
Director of Operations, Internet Service Provider

Excellent growth for the company and evidence of building the necessary resources to accommodate that growth
Judge, Stevie Awards

Our clients customer experience improved considerably. Highly recommend
CEO, Sports Monitoring Instruments

An excellent partner. Conectys some very high-quality individuals and have proven, on several occasions, their willingness to adapt to the changing needs of our business