Customer support software
Introducing BlueTweak – a customer support platform built for exceptional customer support by people who understand how to deliver it
There are seemingly thousands of options when it comes to choosing a customer support platform — some big names, and a lot you've never heard of. All make grand promises about long-term customer retention through the transparent management of data and problems, but not all live up to their own hype. What do you actually need from customer support software? 
The Problem You Need Solved
You're looking for customer support software that will help you achieve: 
Long-term customer retention

Cost control

Increased agent productivity

Compliance

Data analytics to capture customer data and inform product, marketing, and sales decisions
Our customer support software
BlueTweak is being used by over 70% of our clients, many of whom we onboarded from other platforms after they saw the Conectys difference. What's more, many clients use BlueTweak in conjunction with adjacent or complementary solutions so we know how to integrate and play nice with others.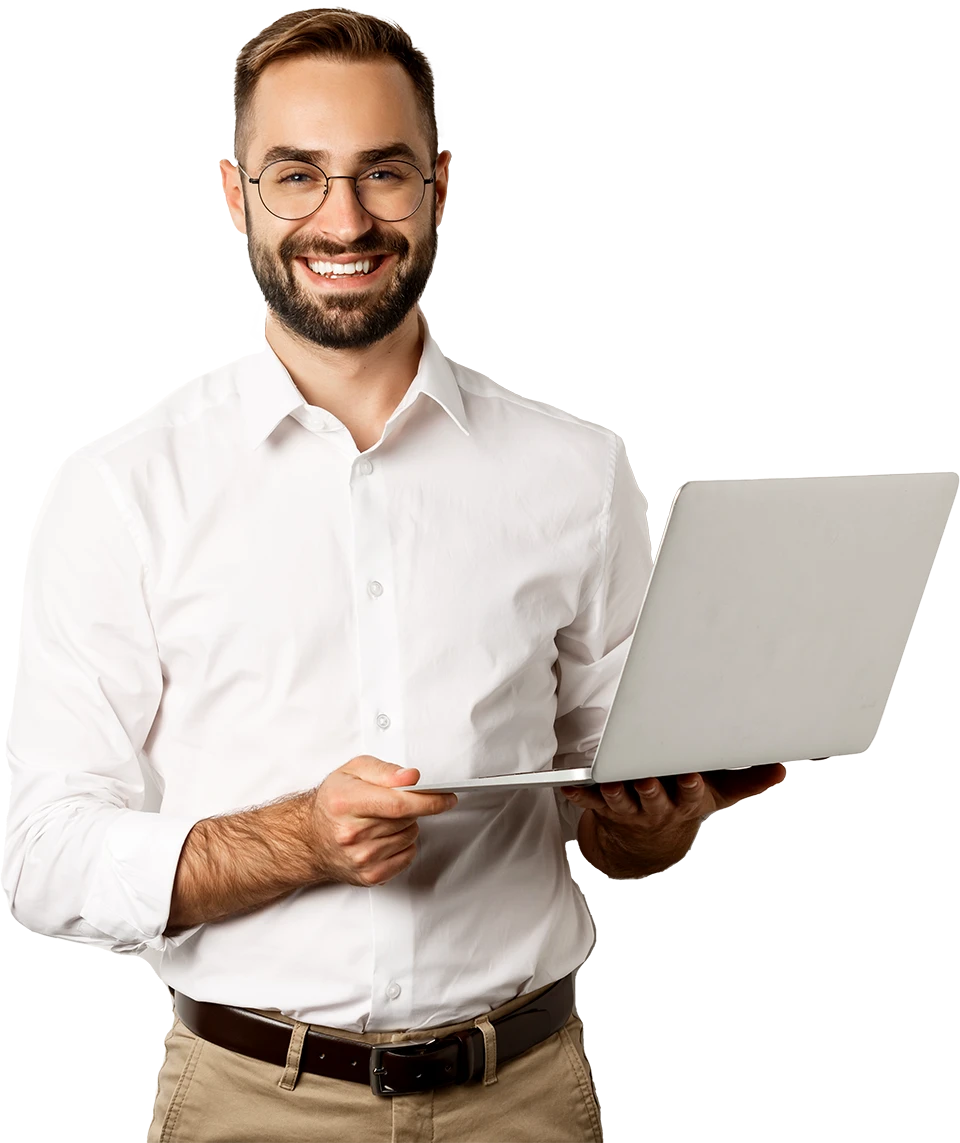 BlueTweak affords you:
Automated reporting

Real-time Net Promoter Score, First Call Resolution, and other metrics

Customizable scoreboards and dashboards

Interactive Voice Response

Public Switched Telephone Network

Toll-Free

Universal Free Phone Service

PCI DSS compliant

100% call recording

Live chat