Outsourced Content Moderation Services
Filter online user-generated content in 35+ languages and protect your community around the clock
The web can be a wonderful place. But it can also attract the wrong crowd and spoil the fun for everyone else. It is in your power to deliver a satisfying customer experience, one that will also support your revenue and market share.
Outsourced user generated content moderation helps you stay on top of the online game. Our multilingual and multicultural teams monitor your online platforms to flag and and address inappropriate content according to your brand and social safety guidelines, ensuring a smooth online experience for all.

Our moderation teams blend human analysis with advanced online moderation technologies to identify patterns that enable you to lower exposure to risk and promote positive brand awareness. By outsourcing your content moderation efforts to a specialized company, you instantly gain access to the speed, accuracy and quality of service you need to guarantee full online user protection.
We constantly research and optimize our outsourced moderation services to keep offensive posts away from official company accounts and communities. That way your brand stays strong and your community safe – 24/7 and in over 35 languages.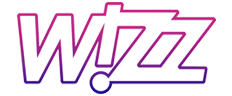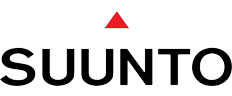 Our Insights into Outsourcing
Conectys
We started this discussion last week. Let's go deeper.  Robotic Process Automation, chatbots, and other digital-first approaches This is where you're going to see a huge adoption of tools and tech in the hospitality industry in the next 3-5 [...]
Conectys
In mid-April 2021, CBS Sunday Morning produced an entire 90-minute episode on "The Future of Travel," a topic very much on people's minds these days as vaccinations begin to scale up in certain parts of the world. One [...]
Conectys
In April 2021, Conectys VP of HR and Communications Christina Mihai appeared on the Talkpush Recruitment Hackers podcast with an episode entitled "How Conectys kept the office fun during the lockdown." We did, and we're proud of that -- [...]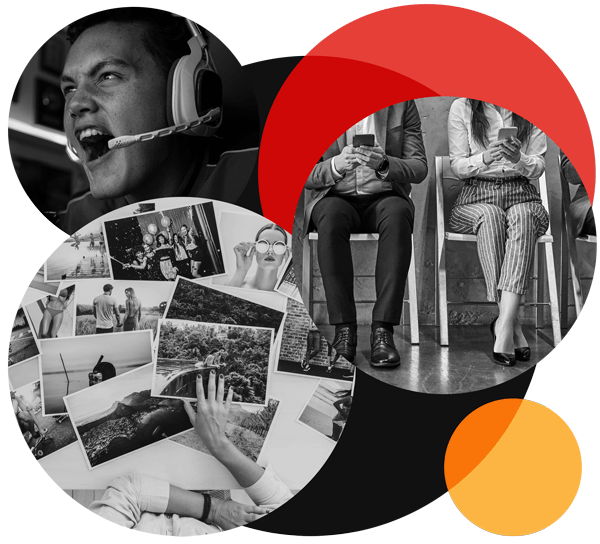 Get in touch
To find out more information about Conectys, or if you want to discuss your project in more detail, simply fill in the form below.
Alternatively, you can contact us via email.