MULTILINGUAL CONTACT CENTER OUTSOURCING
Multi-channel, 24/7/365 in over 35 languages
Low-Cost, ISO 9001 Certified & PCI Compliant Contact Center
At Conectys, we offer award-winning contact center outsourcing services in more than 35 languages and on a 24/7 schedule.
Our smart offshore and nearshore contact centers are based in Europe (2 x Romania, 1 x Belgium) and APAC (1 x The Philippines, 1 x Taipei). Carefully vetted, tenured agents are also available remotely (Work from Home), for maximum flexibility and cost efficiency. Trusted by mid-size and Fortune 500 companies, Conectys' contact center solutions cater to a wide range of industries, including e-commerce, retail and consumer products, telecommunication, gaming and entertainment, network and internet services, and travel and hospitality.
By joining us, you partner up with one of the leading contact center outsourcing companies in the industry and gain access to award-winning inbound and outbound outsourcing solutions, distinguished with a Gold Stevie® Award in 2016, and a total of 10 awards won in the last 3 years.
We speak English, German, French, Spanish, Italian, Russian, Polish, Slovak, Czech, Bulgarian, Hungarian, Greek, Turkish, Portuguese, Arabic, Romanian, Dutch, Flemish, Swedish, Norwegian, Finnish, Danish, Chinese, Japanese and over 11 other languages.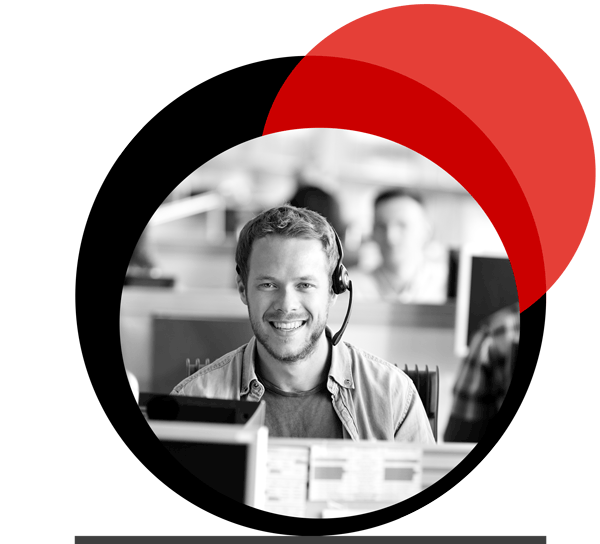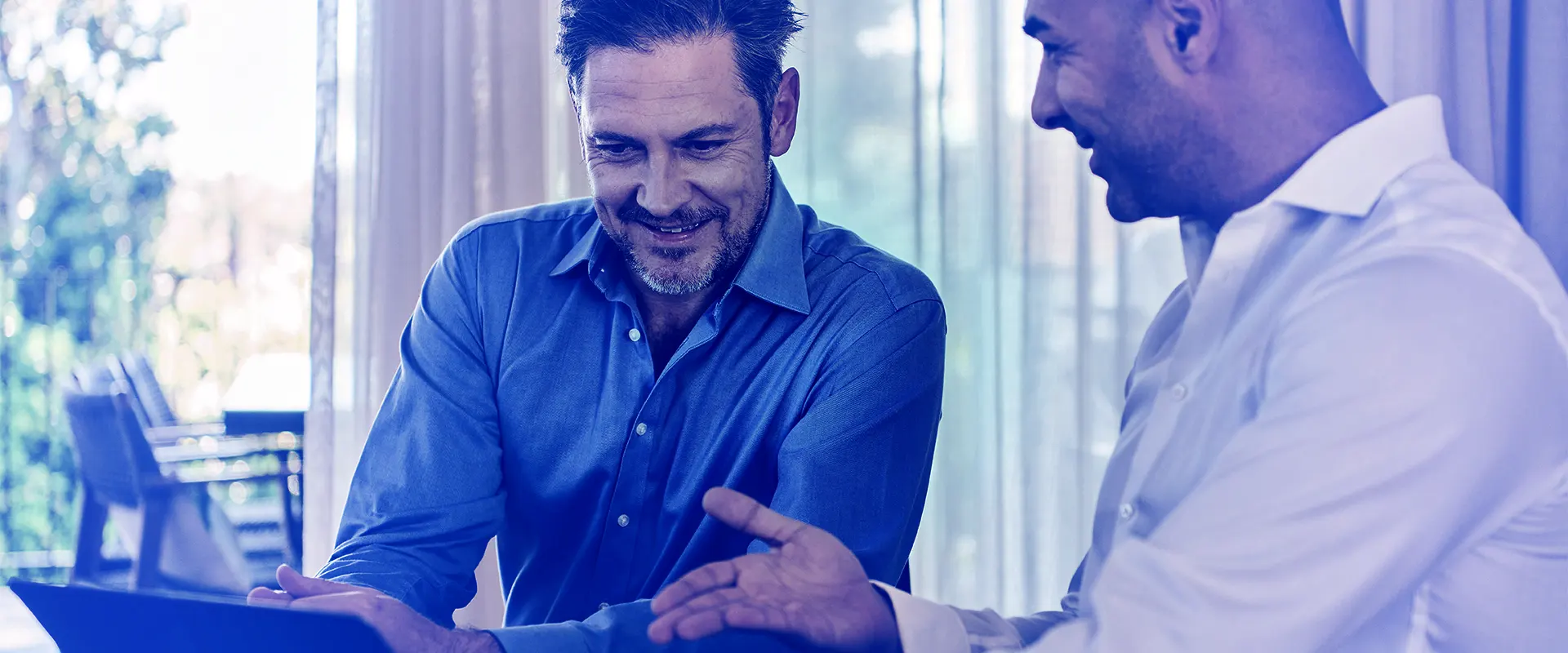 Multilingual Contact Center Outsourcing
As a contact center vendor, we handle much more than just incoming calls. At Conectys, we offer support to your customers through the channels most relevant to them:
Voice (phone or call back requests)
Conectys' contact center services are PCI DSS compliant and ISO 9001:2008 certified.
Your outsourced contact center team, meets all the key attributes for success at an exceptional value for money:
Multilingual, 35+ Languages

Pre-trained on Omni-Channel communication

Flexible to seasonal demand
Low-Cost, Pay-as-You-Grow
With Conectys, you only pay for what is delivered!
Per contact, per minute, per hour, or per agent, our pricing models are tailored to your realities and budgets.
We commit to service levels or outcomes, and we take care of everything else that makes your brand successful: recruiting the right people, training, enabling technologies, volume forecasting, capacity alignment, customer satisfaction, and much more.
In today's hyper-connected world, we are dedicated to providing your customers with answers anywhere they are.
We monitor social media platforms like Twitter and Facebook, and solve issues that turn clients into brand champions.
We believe that full transparency is pivotal for a successful partnership. As a Conectys partner, you will gain full access to our proprietary Omni-Channel contact center reporting platform, ConectysOS. With its help, you can keep track of Key Performance Indicators and Service Levels in real time. You see what we see!
Clients benefit from certified and innovative outsourced technical support solutions:
ITIL Foundation Certification

ISO 9001:2008 certified processes, providing a robust Quality Management System at all stages of the partnership

COPC CX aligned, for outcome centered performance management

Award-Winning: 10x awards in the past 3 years

First Contact Resolution (FCR).

Customer Satisfaction (CSAT)
Offered free of charge, ConectysOS offloads your cash-flow of heavy licensing costs while enabling premium customer insights.
Do you need contact center services between 9AM and 5PM on weekdays, in all languages? Or perhaps on particular days and in select languages. What about all the way up to 24/7 in any language combination available? We have just the solution you need, when you need it.
Tomorrow's technology today
Get access to the latest contact center technology to bridge the gap between your brand and your customers. Yours, ours, or a 3rd party's – we use the best customer service tools on the market, analyze their performance and offer actionable advice on how to optimize your setup.
The secret of our flexibility lies in over 18 years of experience building and integrating our services into multiple platforms. When responsiveness and efficiency are key, we are the partner you need.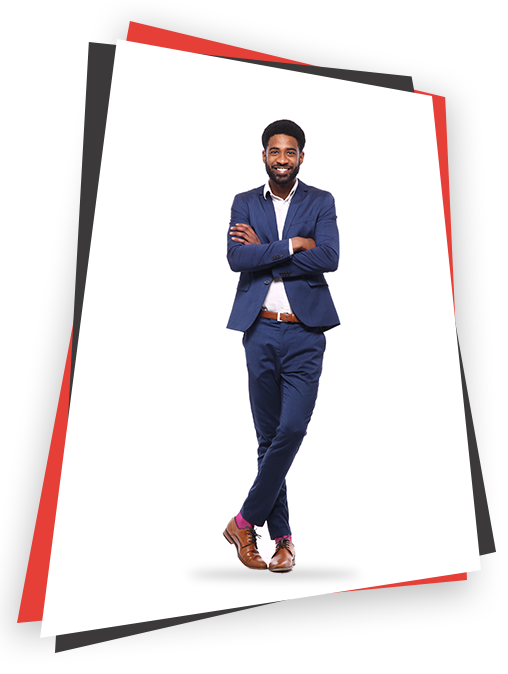 All our call center outsourcing solutions offer the full extent of our multilingual capabilities and over 18 years of BPO and KPO experience across top industries.
Digital-first thinking
Chatbots, Robotic Process Automation, bespoke/custom AI solutions and a proprietary CRM. How can technology make things better, faster, and safer for EVERYONE?
Consultative partner
We regularly co-create strategies with clients and inform product/sales decisions.
Global Outsourcing Partner
13 locations, 35+ languages, WFH agents, and 24/7 availability.
Flexible
Pricing models, staffing models (up/down seasonal demand), training approaches, and more.
We're able to integrate with:

Perfect team, professional approach, very satisfied
Human Resource Executive, Automotive Manufacturing

Conectys is an excellent partner, especially given our own rapid development and growth as a business
Director of Operations, Internet Service Provider

Excellent growth for the company and evidence of building the necessary resources to accommodate that growth
Judge, Stevie Awards

Our clients customer experience improved considerably. Highly recommend
CEO, Sports Monitoring Instruments

An excellent partner. Conectys some very high-quality individuals and have proven, on several occasions, their willingness to adapt to the changing needs of our business
Project Manager, Global Payments Solution Provider

I'm a Conectys promoter.
CEO, Luxury Automotive Manufacturing
Get in touch and learn more about our Multilingual Contact Center Outsourcing
To find out more information about Conectys, or if you want to discuss your project in more detail, simply fill in the form below.
Alternatively, you can contact us via email.
Our Insights into Outsourcing