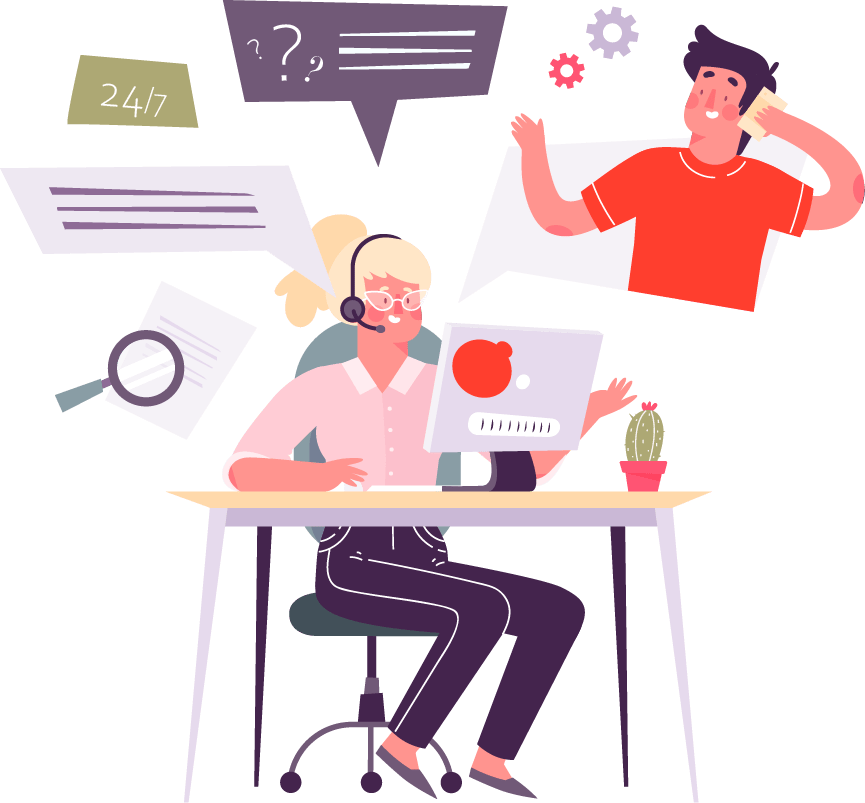 PHILIPPINES CALL CENTER
24/7, multi-channel and accent-free
customer experience
At Conectys, we make it our mission to help you achieve global success through our call center in the Philippines.
We know how important it is to work with a reliable, transparent outsourcing partner who understands your objectives and is always two steps ahead in industry innovation.
Our call center in the Philippines is uniquely adapted to support large-scale outsourcing partnerships and project roll-outs. Reach out with a blend of proven outsourcing expertise, service automation, and highly-skilled, culturally-compatible talent to turn your customers into brand advocates.
IT IS THE HOTTEST NEW BPO DESTINATION
One of the vital aspects of outsourcing is identifying opportunities – to expand, to save, and to increase customer loyalty. The outsourcing sector in the Philippines has been burning up location rankings thanks to the country's industry-oriented national policy and investment programs.
By partnering with Conectys in the Philippines you gain access to:
ONE STOP SHOP
Whether you require 24/7 call center outsourcing assistance, content moderation, infrastructure management, or a combination of these in the Philippines, we are here to help.
With over 12 years of experience in multilingual and multicultural outsourcing, Conectys brings you more than a simple cost reduction. We help you where you need it most through:
multi-channel outsourced customer service (voice, email, web, co-browsing)

over 350 seats in Davao, a city with incredible business potential and infrastructure

real-time consumer feedback insights (NPS, CES, FCR) and extensive reporting through our proprietary ConectysOS platform

PCI DSS compliant and ISO 9001:2008 certified processes and facilities

top tier Business Continuity technology (real-time fail-over)

up to 60% cost reduction compared to onshore service delivery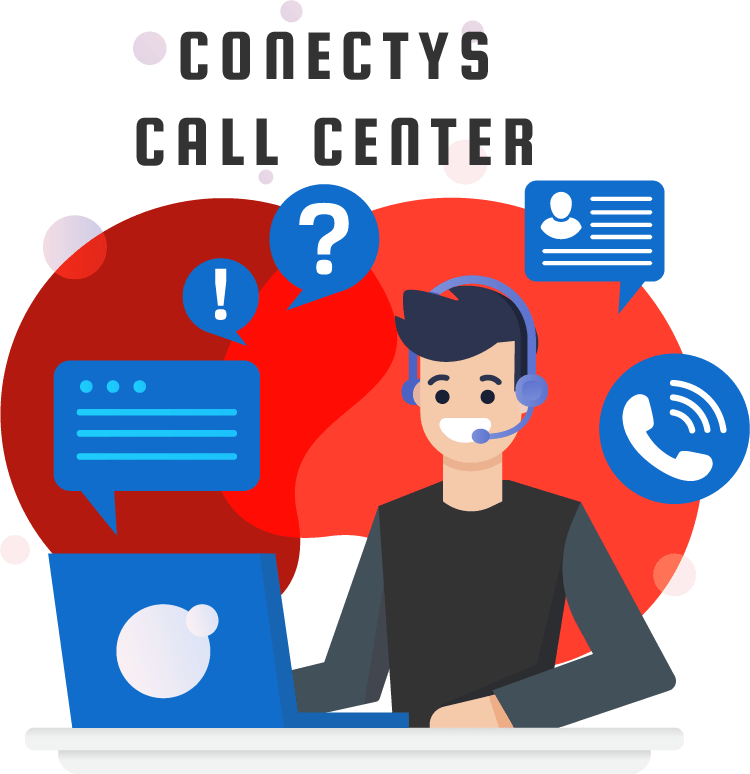 We, at Conectys, have a proven track record of delivering tailored customer experience and content moderation services in over 35 languages worldwide. We also add value through our Go Global capabilities, leveraging our 6 smart locations across the globe (in The Philippines, Taipei, Belgium, and Romania, as well as a tenured Work from Home (WfH) network).
We succeed through our clients' success.
That is why we train the brightest multilingual call center candidates and co-create the best working environment for them to become invaluable professionals. Together, we are a strong and successful global team that understands the industry like no other.
Our efforts won us 10 coveted industry awards and global recognition from leading outsourcing associations. We might be the 2015 Outsourcing Contact Centre of the Year as far as industry experts are concerned, but nothing makes us happier than earning the praise and respect of our clients. Let us share our hard-earned knowledge and expertise with you.
GET IN TOUCH
To find out more information about Conectys, or if you want to discuss your project in more detail, simply fill in the form below. Alternatively, you can contact us via email.