Call Center Outsourcing Services Philippines
Scale effectively & reduce costs with our 24/7, omnichannel, and accent-free customer service and technical support
PHILIPPINES OUTSOURCING IN THE Philippines

One of the vital aspects of outsourcing is finding opportunities to expand, save and increase customer loyalty. The outsourcing sector in the Philippines has been burning up location rankings thanks to the country's industry-oriented national policy and investment programs.
Unparalleled 24/7, accent-free call center services

Customer-centric approach

Up to 60% cost reduction compared to onshore service delivery

Highly scalable for seasonal impact as well as hyper growth

Top-tier Business Continuity Technology (real-time failover)

Omni-channel outsourced call center support (voice, email, web, chat, social, SMS)

Over 900 seats in Davao and Iloilo, cities with incredible business potential and infrastructure

Access to ConectysOS® the Automation Finalist of the Year CRM Free of Charge

PCI DSS and ISO 9001:2015 compliant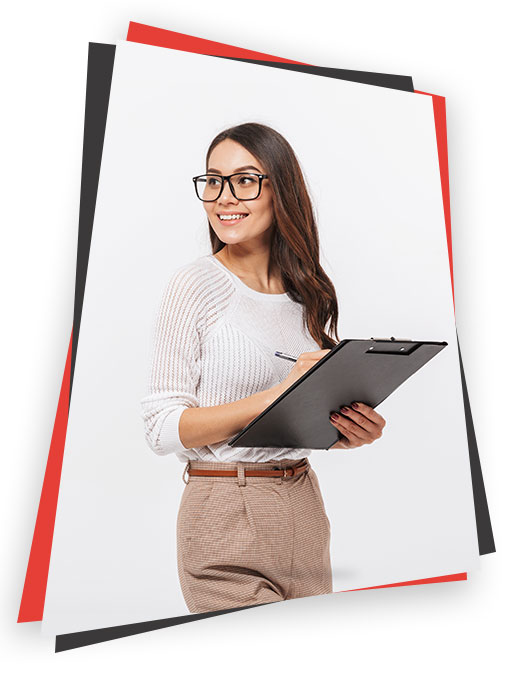 INBOUND CALL CENTER SERVICES
With delivery centers in Davao and Iloilo, 900 seats, and over 17 years of experience in call center outsourcing for global brands, Conectys brings you more than a simple cost reduction. Our Philippines call centers are uniquely adapted to support large-scale outsourcing partnerships and project rollouts. With a blend of proven outsourcing expertise, service automation, and highly skilled, culturally compatible talent you will turn your customers into brand advocates.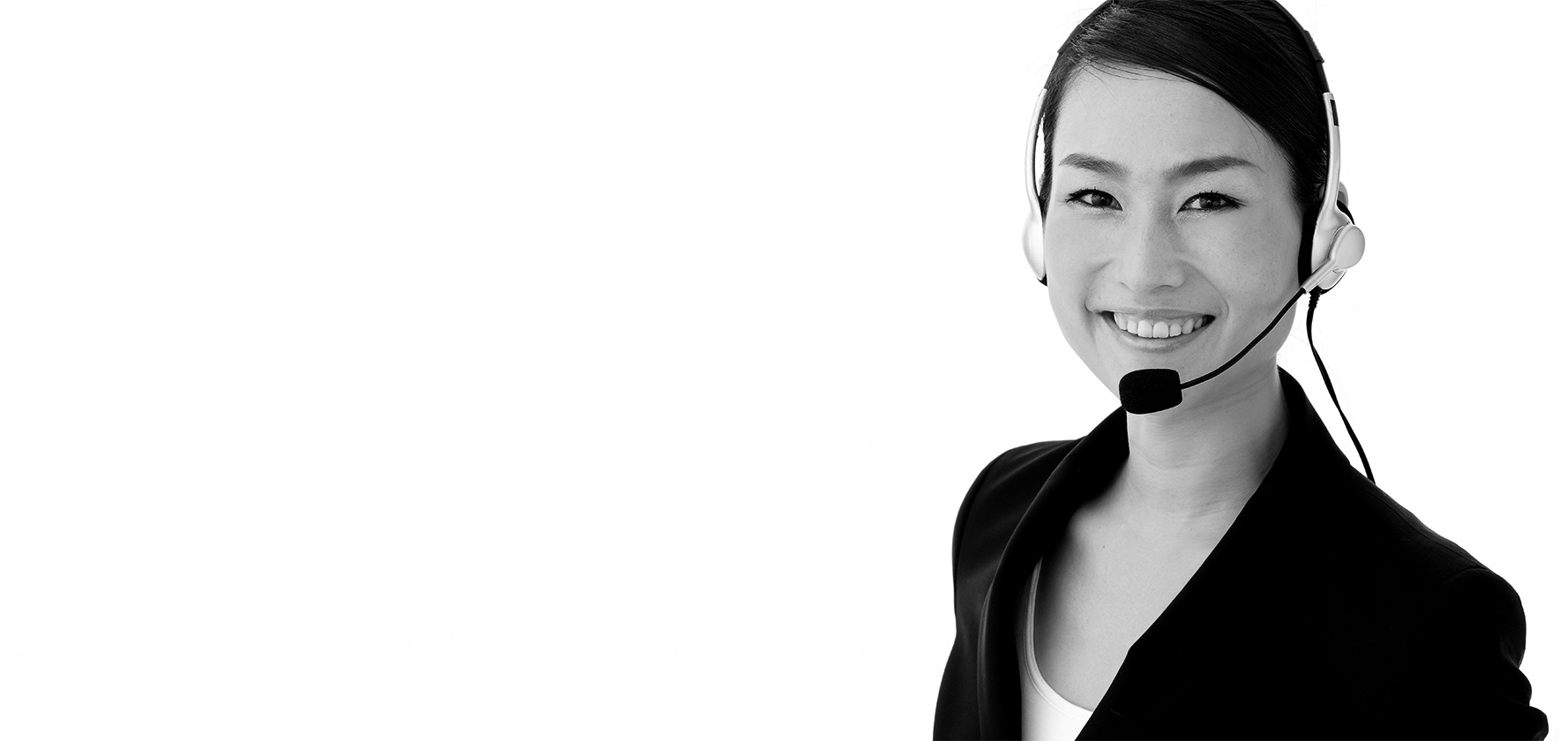 Get award-winning multilingual customer service solutions designed to deliver exceptional Net Promoter Score (NPS), Customer Satisfaction (CSAT), Customer Effort (CES), and First Contact Resolution (FCR) results that win and retain customers.
Tenured, Customer-Centric Teams

Low Cost, Flexible Delivery Models

Real-Time Reporting, Full Transparency

Access to ConectysOS® the Automation Finalist of the Year CRM Free of Charge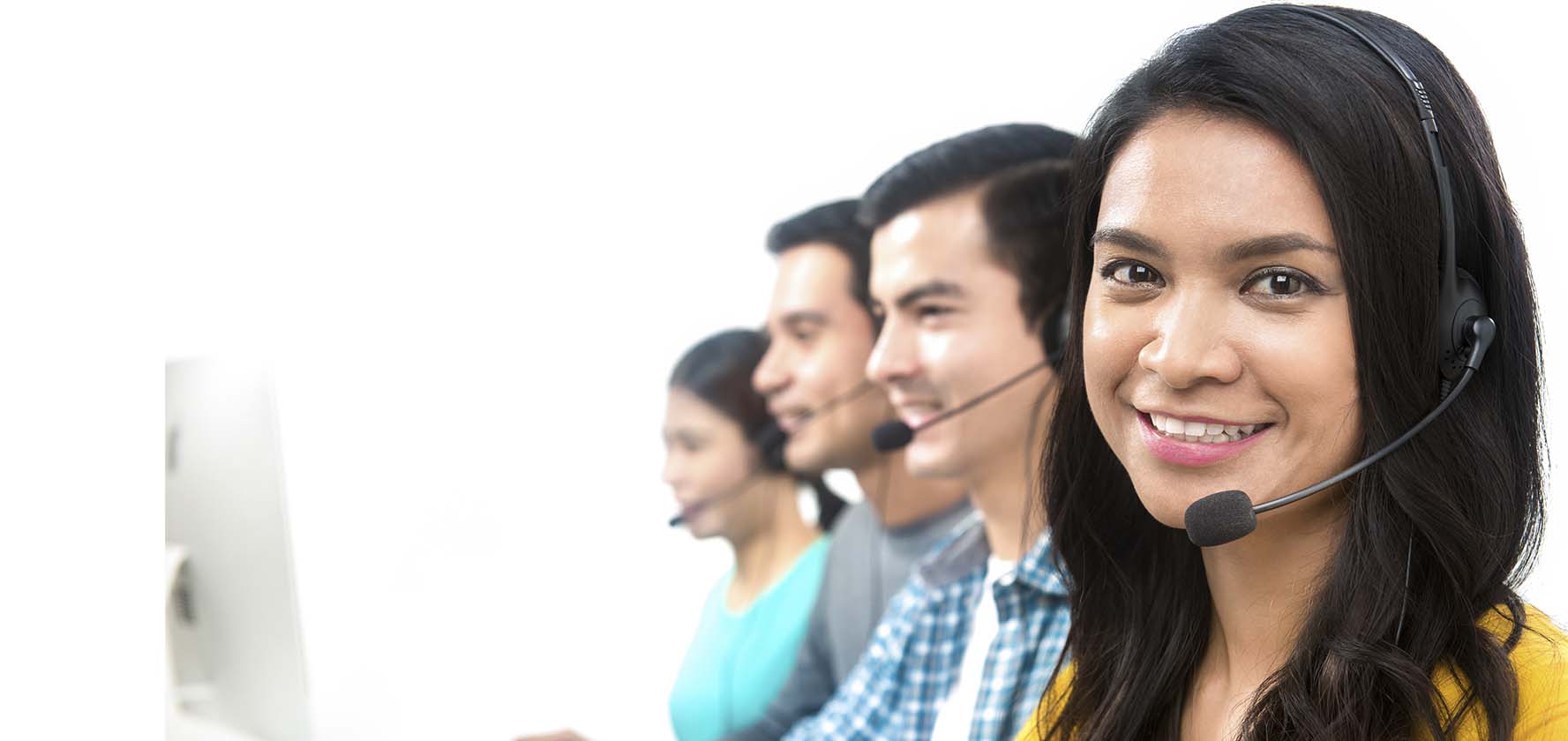 Get award-winning multilingual technical support solutions that offer the right expertise where you need it and are tailored to support multiple channels in a broad range of technologies and audiences.
ITIL, ISO 9001:2015 and COPC CX compliant

Low cost, flexible delivery models

1-3 level technical support

Pre-trained agents for client-specific technical support issues

Managed Services Pre – and After – Sales technical support

System and Account Management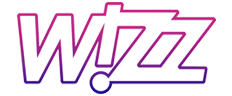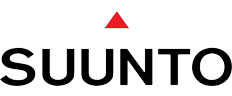 Our Insights into Outsourcing
At Conectys, we make it our mission to help you achieve global success through our call center in the Philippines. We know how important it is to work with a reliable, transparent outsourcing partner who understands your goals and is always two steps ahead in industry innovation.
To find out more information about Conectys, or if you want to discuss your project in more detail, simply fill in the form.