Outsourced Customer Experience Services
in Romania
Outsourced call center services in Romania
The European country that will make a difference to your outsourcing plans. An East European outsourcing location is hot on the radar of value-driven and customer-oriented businesses. Romania has been steadily climbing in rankings and is currently one of the Top 10 BPO and KPO locations in Europe according to the Tholons Top 100 Outsourcing Destinations 2015.
24/7 Cost Competitive Outsourcing Solutions in over 35 Languages
Conectys has chosen Romania to offer you a unique mix of outsourced services based on local multilingual and multicultural talent, global processes, and proprietary Business Process as a Service technology. If you are looking for an outsourcing company in Eastern Europe to help accelerate your European and global expansion, look no further.
With over 17 years of experience in call center outsourcing services, Conectys is the perfect match for you.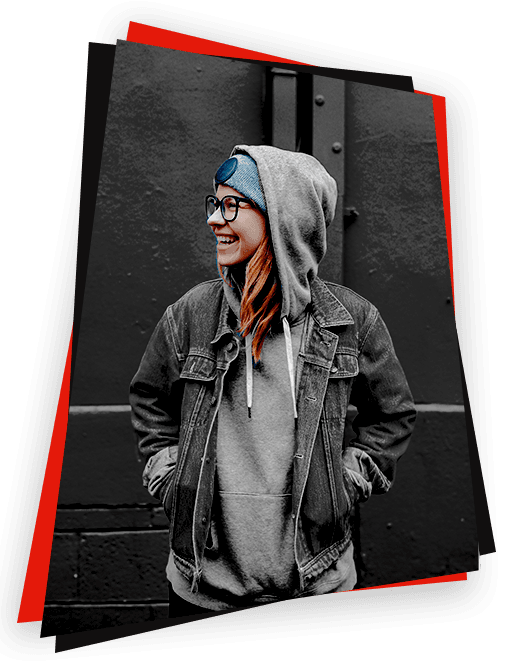 Outsourcing call centre services Romania
Conectys is a one-stop shop:
24/7, accent-free call centre support in over 35 languages

high scalability and cost-competitive infrastructure from 5 global locations

multichannel call centre solutions

consumer insights through real-time tracking of Customer Satisfaction and Net Promoter Score

tenured consultants who work with you to analyse and improve processes

a culture of collaborative, outcome focused partnerships

up to 60% cost reduction compared to onshore service delivery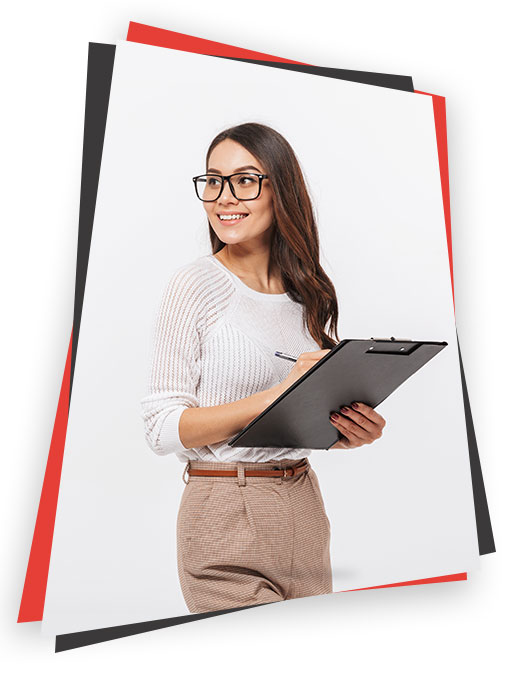 Outsource your customer experience services for:
Lower cost – It registers a lower cost of living and labour than Western Europe.

Talent pool – It supplies businesses with over 300,000 highly skilled, graduates every year, 3 times more than neighbouring outsourcing destinations.

Multilingual: It offers a rich pool of bilingual / trilingual speakers.

Business continuity: It enjoys a temperate climate, without the threat of major natural disasters.

Technology: It's among Top 5 European countries in telecommunication and internet infrastructure.

Proximity : It's less than 3 hours away by plane from all major European hubs.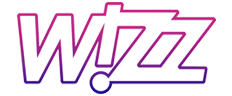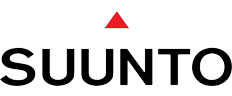 As far as industry experts are concerned but nothing makes us happier than earning the praise and respect of our clients.
Our Insights into Outsourcing
Conectys
We started this discussion last week. Let's go deeper.  Robotic Process Automation, chatbots, and other digital-first approaches This is where you're going to see a huge adoption of tools and tech in the hospitality industry in the next 3-5 [...]
Conectys
In mid-April 2021, CBS Sunday Morning produced an entire 90-minute episode on "The Future of Travel," a topic very much on people's minds these days as vaccinations begin to scale up in certain parts of the world. One [...]
Conectys
In April 2021, Conectys VP of HR and Communications Christina Mihai appeared on the Talkpush Recruitment Hackers podcast with an episode entitled "How Conectys kept the office fun during the lockdown." We did, and we're proud of that -- [...]
Talk to one of our sales representatives!
To find out more information about Conectys, or if you want to discuss your project in more detail, simply fill in the form below.
Alternatively, you can contact us via email.