Outsourced call centre services Romania
24/7 COST COMPETITIVE OUTSOURCING SOLUTIONS IN OVER 35 LANGUAGES
The european country that will make a difference to your outsourcing plans. An East European outsourcing location is hot on the radar of value-driven and customer-oriented businesses. Romania has been steadily climbing in rankings and is currently one of the Top 10 BPO and KPO locations in Europe according to the Tholons Top 100 Outsourcing Destinations 2015.
Conectys has chosen Romania to offer you a unique mix of outsourced services based on local multilingual and multicultural talent, global processes and proprietary Business Process as a Service technology. If you are looking for an outsourcing company in Eastern Europe to help accelerate your European and global expansion, look no further.
With over 16 years of experience in call centre outsourcing services, Conectys is the perfect match for you.
Why are we the best outsourcing partner?
From our headquarters in Eastern Europe, we find the best multilingual, multicultural agents and equip them with the best processes and tools to bring you value at a competitive price.
Conectys is more than a Romanian call centre provider.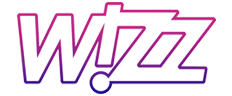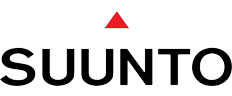 2016 Gold Stevie® winner and the 2016 BPO Firm of the Year as far as industry experts are concerned but nothing makes us happier than earning the praise and respect of our clients. 
Talk to one of our sales rep.
Get in touch
To find out more information about Conectys, or if you want to discuss your project in more detail, simply fill in the form below.
Alternatively, you can contact us via email.