Overview
Stop us if you've heard this one: "Data is the new oil." Indeed, it can be. But a lot of companies have a flawed approach to data, collecting way too much, not parsing it out, and assuming that just having data will lead to some innovation within their organization. That's not true. You need a regimented process around data, including dashboards and partners who can communicate what different aspects of the data mean to those who make the decisions.
The Problem You Need Solved
You need to use data as a strategic advantage while maintaining a strong cost position, i.e. no need for expensive data scientists. You need to put the data to work for you, as opposed to having it overwhelm decision-makers. You need your data to inform decisions around product, marketing, and sales; you don't need your data to lead to analysis paralysis and slowed decision-making. 
We can help.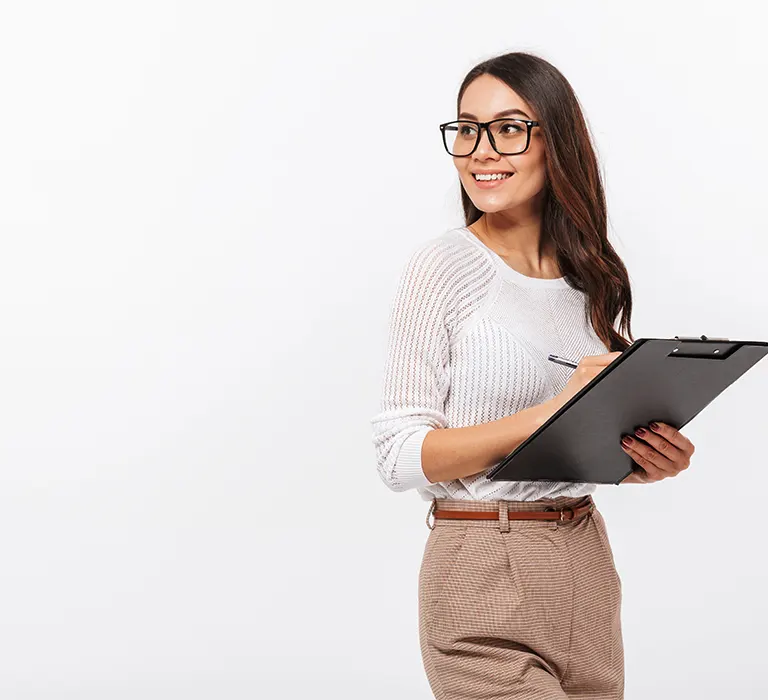 Back-office automation has been scaling for years, and COVID pushed it into hyperdrive. As it became harder for organizations to bring people together, they needed to solve time management issues and adjust workforce scheduling by using automation to do more with less. Thousands of companies are already finding new efficiencies with back-office automation models. You need to do the same, or you could get left behind. In order to maximize back-office automation, though, you need a mix of the right tech and people who understand the advantages and pitfalls of automation – i.e. what should be automated, and what's still best in the hands of humans.
You need Conectys.