Environmental Policy Statement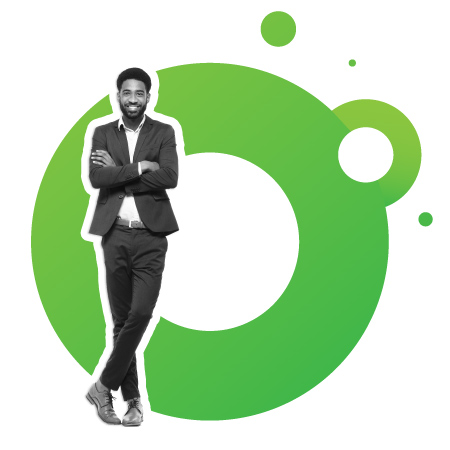 Conectys is a global BPO dedicated to the provision of outsourced contact centers, content moderation, and digital solutions for hyper-growth companies all over the world. Alongside our clients, we collaborate and co-strategize to create globally scalable solutions that ensure maximum customer experience and brand protection. Since our launch in 2004, we service clients from 12 sites across the globe (in addition to work-from-home), operate in over 35 languages, and have more than 3,300 dedicated employees.
Given our growing presence in multiple regions of the globe, Conectys is committed to socially and environmentally responsible and sustainable business practices, aimed at limiting and reducing our environmental footprint by:
Complying with all applicable environmental and sustainability laws and regulations;

Minimizing waste and reducing our consumption of resources by adopting office practices that promote waste minimization through re-use, recovery, and recycling;
Adopting more energy and water-efficient measures at our offices and promoting efficient energy use;

Promoting and continuing to invest in technologies that help us minimize the consumption of natural resources;

Developing a procurement program that takes into account the environmental impact of products and services and supports the purchase of more products and services in an environmentally responsible manner;

Promoting environmental awareness among our employees and encouraging them to work in an environmentally responsible manner;

Adopting continuous improvement programs that help us review our current practices, identify areas for improvement, and implement continued measures that reflect our conscious effort to limit our impact on the environment.