Unlike many organizations still trying to figure it out, our time-tested and robust WfH programs provide our clients greater access to cultural understanding, language capabilities, cost savings, and flexibility based on geography and seasonal demand.
Clients currently using WfH
Employees currently working from home
Days required to fully transition to WfH
The key benefits of WfH agents
Faster project implementation

Flexible and speedy response to seasonal demand

Increased agent productivity

Lower infrastructure costs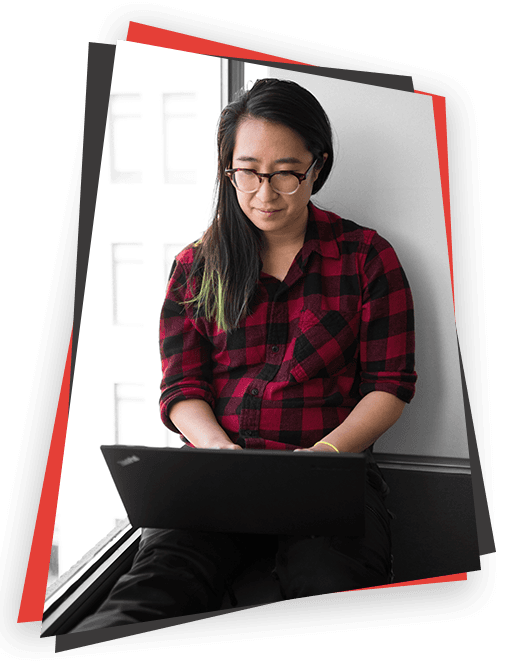 Some industries we serve with WfH
We serve many other industries, but some with stricter regulations are simply not allowed to have outsourced agents working from home.
Conectys' approach to Work from Home agents
Flexibility is key
One of the biggest advantages is flexibility. Our clients utilizing WFH agents can easily scale operations up and down relative to geographic and seasonal demand. This has a huge impact on market entry, access to markets, and overall cost containment.
Our Insights into Outsourcing
Conectys
What Makes a Great Customer Experience? Wondering what makes a great customer experience? Are you a business owner trying to develop a strategy that will boost customer satisfaction and encourage people to shop at your store? Keep reading [...]
Conectys
Why is Customer Experience Important for a Business? If you've ever come across the term customer experience, you probably know that most companies put great emphasis on this business element. But why is it so important, and how [...]
Conectys
Conectys has been named a finalist in the European Contact Centre and Customer Service Awards 2021 in the Best Multilingual Contact Centre category. Other notable finalists in that category include TTEC Athens, Electronic Arts, Sitel Group, and more. Conectys' [...]