Predictions on the hospitality industry
Will the travel industry adapt and excel in the new normal?
Travel has been largely grounded for almost 15 months as of this writing. Resorts, tours, experiences, and other elements of hospitality branding have as well. We're starting to emerge into a "Human Spring" of sorts, and the travel bug will be there. Savings accounts are a bit more robust in the first world because of limited opportunities to spend in the past year and a half, and some of that money will be flowing to hospitality brands. The challenge for them is … how do they embrace The New Normal to manage a healthy top-and bottom-line and consistently delight customers?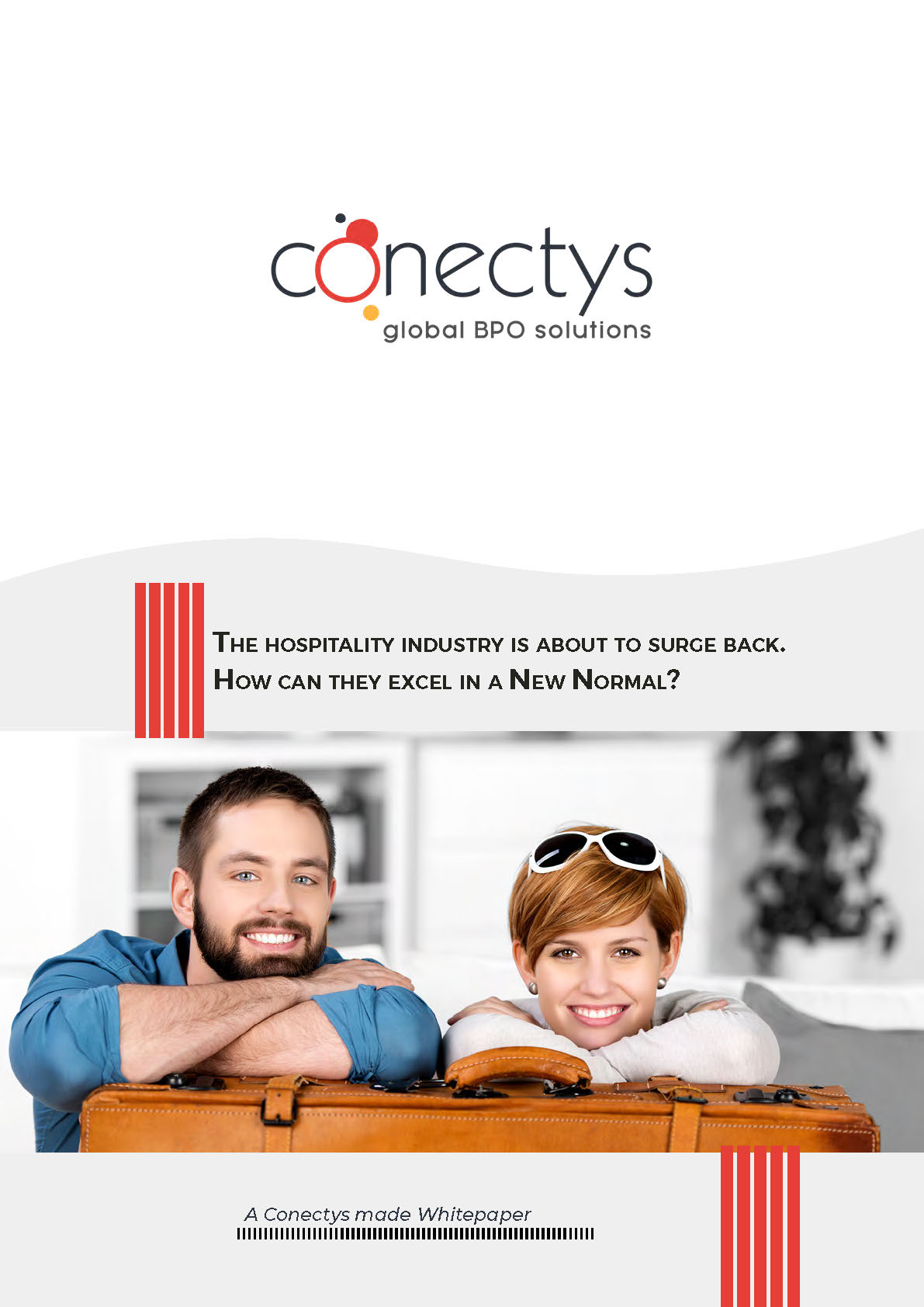 Subscribe to our monthly newsletter to get insightful materials about trust & safety and, customer experience.