UK Technical Support Outsourcing
Reduce Customer Effort with UK Technical Support Outsourcing Service
At Conectys, we make things easier for your customers while reducing your costs.
We provide trained, multilingual help-desk teams, in over 35 languages, from smart locations in the Philippines, Belgium, Romania, Taipei, and a tenured Work from Home (WfH) network.
24/7/365, up to Level 3 technical support

Pre- and Post-Sales technical support

RMA / Warranty / Post Warranty support

System and Account Management

Provisioning / Installation / Configuration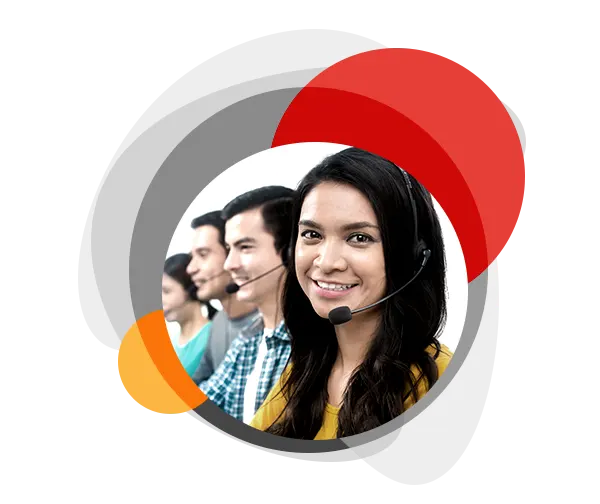 Serviced Industries
Different technologies have different customers with different needs and challenges. A home internet services user is not as tech-savvy as an IT expert.
Conectys' outsourced tech support services deliver expertise in a broad range of technologies and audiences.
Home automation: end users of video, security and internet services

Gaming Hardware: PC/Console/ VR player support

Games: Online/Mobile gaming communities (MMOS, eSports) tech support

Gaming-as-a-Service player support

Energy and Utilities: B2B solar inverter electrical fitters and subscribers tech support

In-house / outsourced B2B IT teams
Internet Service Providers: Troubleshooting multi-device, wired/Wi-Fi connectivity

Retail & E-commerce: user support for on-site and cloud-based applications and services

Telecom: assisting end users and B2B clients with platform agnostic, data connectivity

Triple Play Technologies: modems / phone tech support for home users

Media & Entertainment: NAS, Media Servers, multi-SSID modem users
Customer Satisfaction Insights w/ ConectysOS
We believe in full transparency!
Customer feedback tracking allows your operations and product teams to understand the impact of product and policy changes as they happen, through the measure of Net Promoter Score (NPS), Customer Satisfaction (CSAT), Customer Effort (CES), and First Contact Resolution (FCR). Flexible APIs allow reporting integration with your current systems or 3rd party platforms of your choosing.
Offered free of charge, ConectysOS offloads your cash-flow of heavy licensing costs while enabling premium customer satisfaction insights.