We delve into the steps of building a contact center in the trends of the year of 2022
So as we've been growing during a very different business year, we've had the opportunity to deepen our understanding of what clients in different verticals and industries seem to want from a contact center at this moment.
Here now is a guide to building up a contact center that you can start embracing on January 1, 2022 — or even before.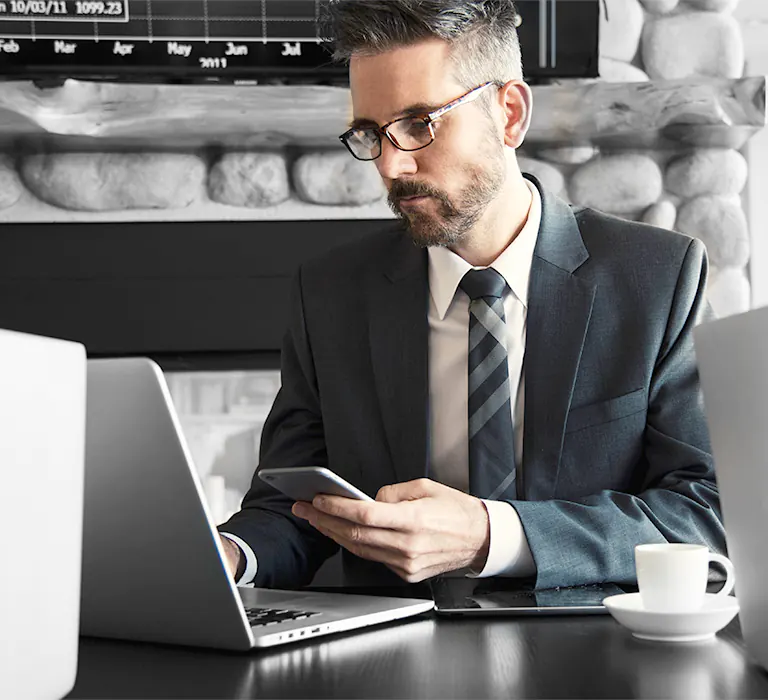 Subscribe to our monthly newsletter to get insightful materials about trust & safety and, customer experience.