Conectys is a global organization with centers on 3 continents and in 7 countries. We are all about transparency, modesty, and growth. We also strongly believe in Fun@Work, so much that we've made it one of our core values.
We have the best possible clients in gaming, high tech, travel, retail, finance, and other key industries.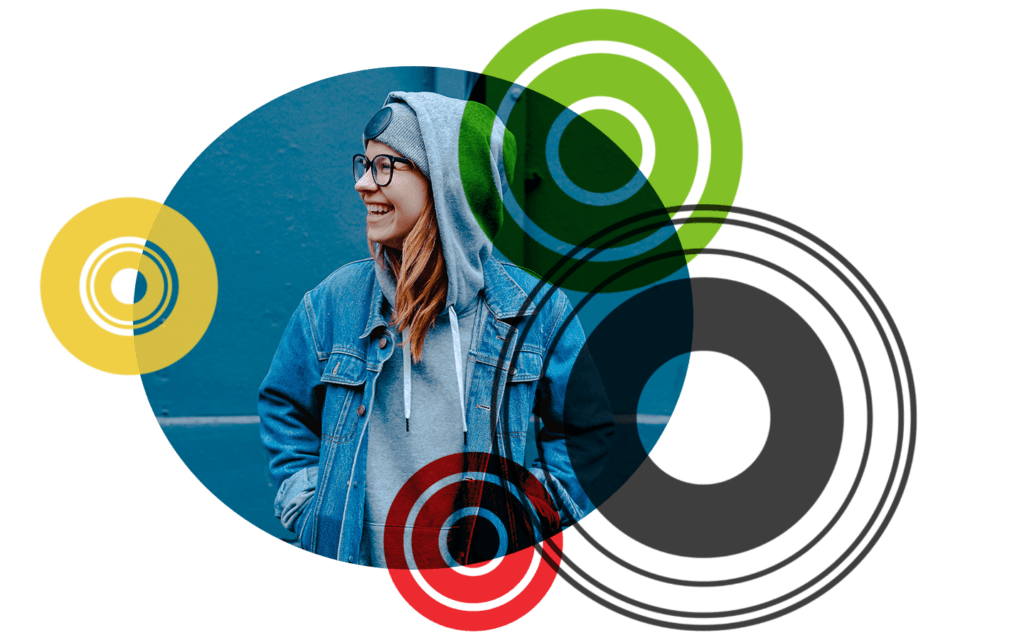 Conectys is fueled by people.
Employee engagement, initial and ongoing training, flexible work hours, incentives, "Pizza with the CEO", Fruit Days, Happy Hours, employee-driven CSR programs, Open Door Policy or trips to client sites are just examples of what YOU will experience in Conectys.
We are also recognized for premium BPO services with 10 awards received in the past 3 years alone.
---
WFM Planner will ensure that resources are managed efficiently and effectively in order to optimize the use of resources to achieve performance targets. It involves the function of Forecasting, Resource Planning and Scheduling.

The overall job purpose is to determine resource requirements for all campaigns and lines of businesses dealing with customer contacts, ensuring that shifts are aligned to customer demand & commercially viable, meeting service standards & excellent service
Abilities
• Candidate must possess at least a vocational diploma or short course certificate, bachelor's or college degree, any field
• At least 3 years of working experience in the related field is required for this position
• Ability to function in a team environment, providing the necessary support and assistance to various levels from management team
• Must be available to work rotating schedules including nights and weekends
• Intermediate proficiency with Microsoft Office applications, especially in Excel
• Strong analytical skills, understanding complex reporting and data transformations from multiple sources
• Must have a thorough understanding of contact center and workforce management KPI's
• Must have a thorough understanding of forecasting, staffing and scheduling workforce
• Must have an exceptional verbal and written communication skills with demonstrated ability to research, problem solve, troubleshoot, influence and partner across the organization
• Experience working in a dynamic and fast paced operating environment
Responsibilities
a) Gathers historical data.
b) Normalize volume.
c) Accurately prepare and analyze forecasts for call & non-call workloads and resource, monitoring drivers against business change & developing models to improve accuracy.
c.1 Short, mid and long term Forecast
c.2 Interval Forecast (per 30 minutes or 15 minutes)
c.3 Normalize volume(remove anomalies and seasonality) to ensure that instances are taken out that should not be incorporated in the forecast.
d) Analyze Contact Center trends to generate staffing requirements for Long Term, Hiring and Training and Short Term and consistently delivery of accurate staffing forecast.
e) Creates and analyzes Capacity Plan, and provides recommendations – Determines required HC based on forecasted volume or target hours, determines handling capacity. From analysis, formulates recommendations based on outcome.
f) Plan and Schedule staff duties according to skill sets based on 15 minute or 30 minute intervals in order to ensure that resources meet forecasted business demand profiles and that Contact Management is staffed to be operationally effective on specific hours of operation. This includes managing the production of schedules for those on Full time and Part Time contracts, ensuring that all legislative requirements are met and that fair rotation of preferences is applied.
g) Creates and manages shift schedules and other activities for the employees handling contacts with the compliance of the Labor rules of each site supported.
h) Present the Plan to internal Operations Leaders and open for revision if needed.
i) Tracks forecast to actual performance and uses data/information for the next forecasting cycle.
Send your CV to iloilojobs@conectys.com