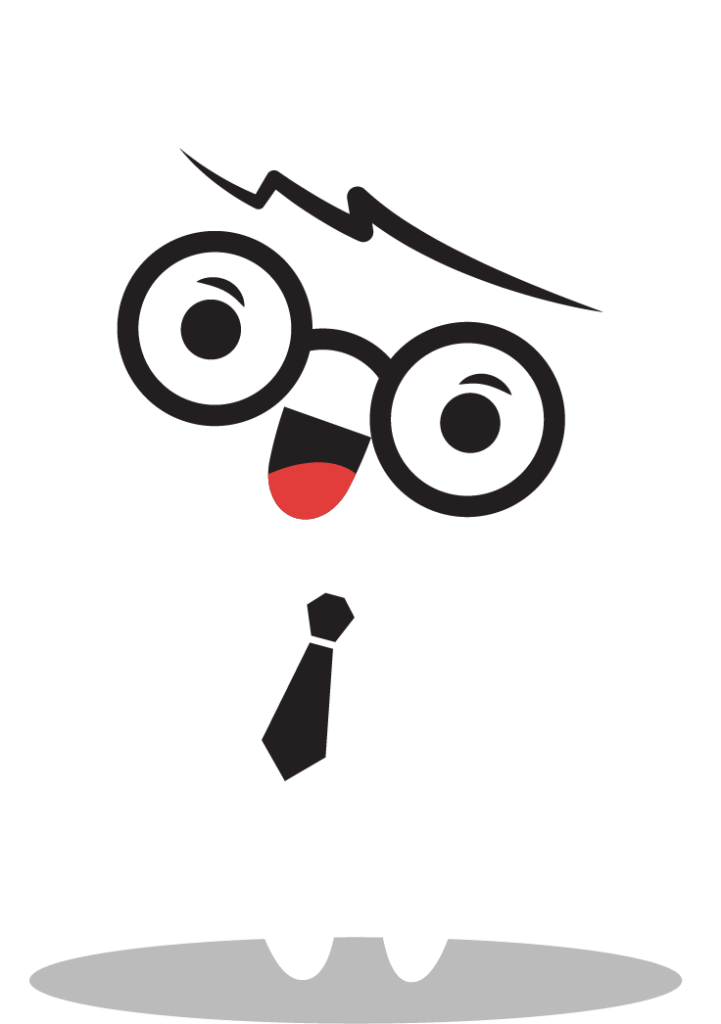 Let's get to know each other
Conectys is a global organization with centers on 3 continents and in 7 countries. We are all about transparency, modesty, and growth. We also strongly believe in Fun@Work, so much that we've made it one of our core values.
We have the best possible clients in gaming, high tech, travel, retail, finance, and other key industries.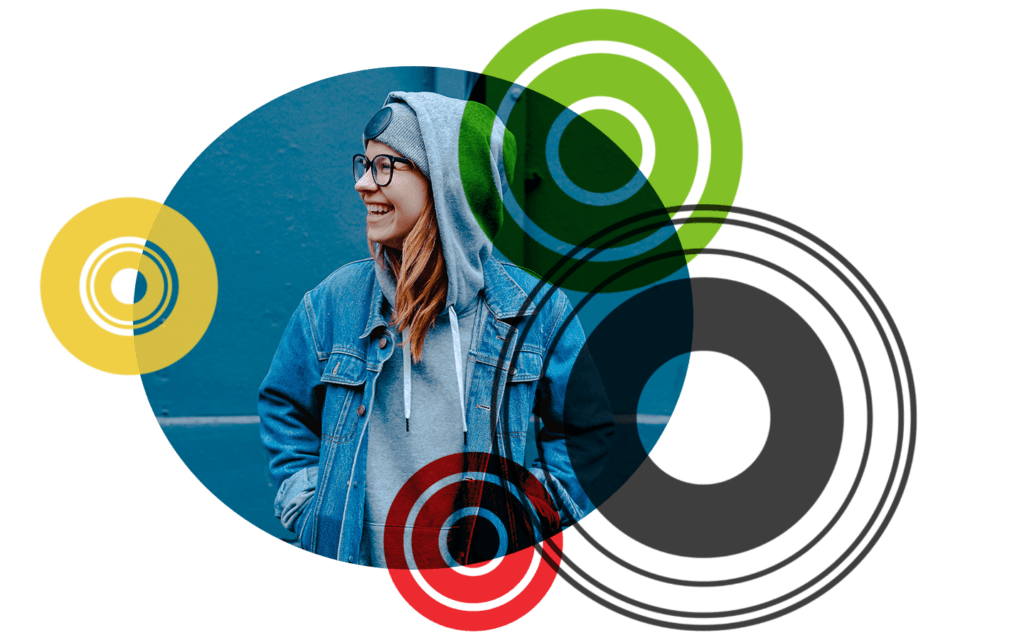 Conectys is fueled by people.
Employee engagement, initial and ongoing training, flexible work hours, incentives, "Pizza with the CEO", Fruit Days, Happy Hours, employee-driven CSR programs, Open Door Policy or trips to client sites are just examples of what YOU will experience in Conectys.
We are also recognized for premium BPO services with 10 awards received in the past 3 years alone.
---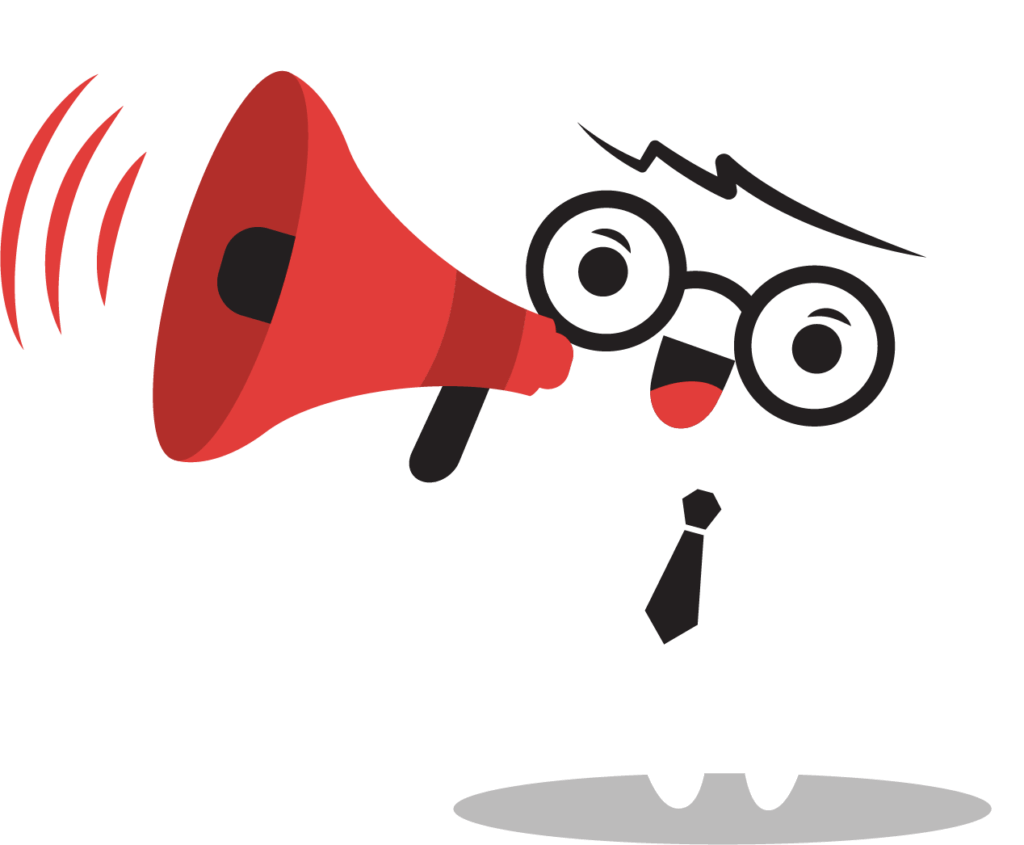 You should know!
Coordinate day-to-day activities of direct reports and supervise their tasks, roles, and responsibilities in order to achieve and exceed the project's agreed-upon service levels.
Abilities
-Excellent leadership, analytical, and problem-solving skills;
– Exceptional written and oral communication skills;
– Exceptional interpersonal skills and outgoing, demonstrative personality;
– Intermediate or advanced knowledge and skills with MS Office, specifically MS Excel
– Works well under pressure and demonstrates work-time sensitivity;
– Well-organized and able to handle administrative tasks efficiently
– Progressive thinker committed to drive improvements in a dynamic business environment
-Easily adaptable to new circumstances, technologies and procedures;
– Proactive and solution driven
– Possesses initiative and follow through;
– Passionate, organized, self-starter, ambitious and get things done
– Very accurate, focusing on quality;
– Demonstrates ability to assimilate information and learn quickly, self-study oriented
– Demonstrates a willingness to get involved in the details;
-Demonstrates Can-do attitude;
– Good team player, willing to share information and mentor others and foster a positive team environment;
-Demonstrated experience of training skills and the ability to operate;
– Ability to work without continuous supervision and coaching.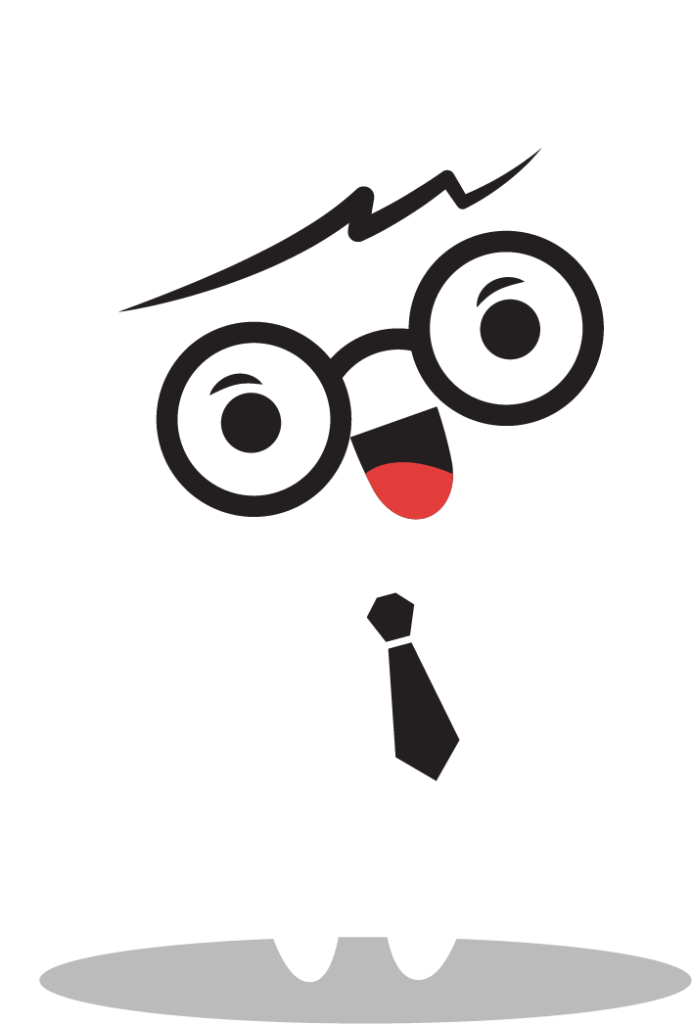 You will be in charge of
Responsibilities
i. Provides supervision and direction to subordinate staff and coordinates day-to-day activities and work flow;
ii. Regularly monitors the accuracy, completeness, and timeliness of completion of the duties for the team supervised;
iii. Reports on the overall performance of the team and suggest possible areas of improvement;
iv. Reviews work performance, motivates subordinates to work more effectively, identifying problems with performance and solutions to those problems, determining training needs to improve performance;
v. Participates and/or conducts performance evaluations on subordinated staff;
vi. Answers questions, and resolves problems within the work unit supervised;
vii. Initiate informal measures to correct misconduct or making recommendations for formal discipline; viii. Deals with day to day operational changes/instructions and ensures said changes/instructions are cascaded to direct reports and other offices/departments;
ix. Serves as a liaison between the work unit and other offices/departments for the distribution and collection of information and to resolve operational issues;
x. Supervises staff schedules, processes, and communication;
xi. Compiles weekly schedule so to ensure contingency within the project;
xii. Coordinates time off requests to ensure adequate coverage;
xiii. Assigns staff to cover for absences;
xiv. Supervises the maintenance of personnel records and time sheets for staff supervised;
xv. Delivers effective procedure / process updates / reminders in due time, both in writing and orally;
xvi. Organizes updates / reminders / meetings to meet the needs of learners and demands of business. xvii. Designs course materials and other documents such as manuals and exercises, according to current procedures and business demands;
xviii. Ensures the most efficient and effective learning process;
xix. Supervises the development and implementation of training programs within the work unit supervised;
xx. Timely and accurate reporting of training output/ outcome;
xxi. Following ISO standards on keeping and updating requested records;
xxii. Reports to the Project Manager on a daily basis;
xxiii. May serve as the back-up to the Project Manager if required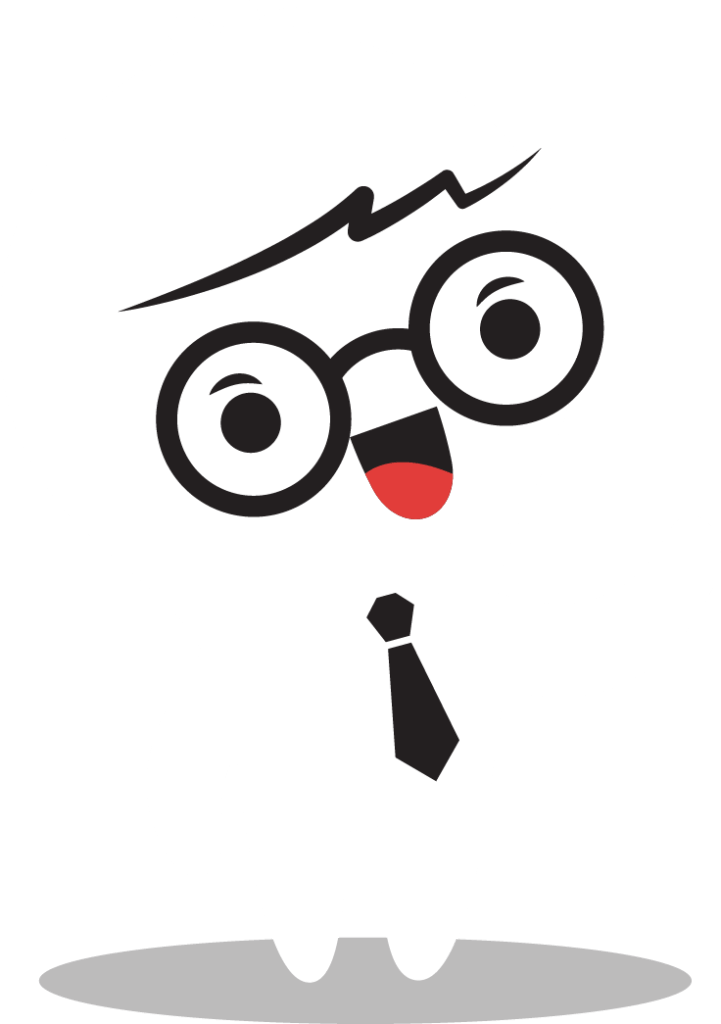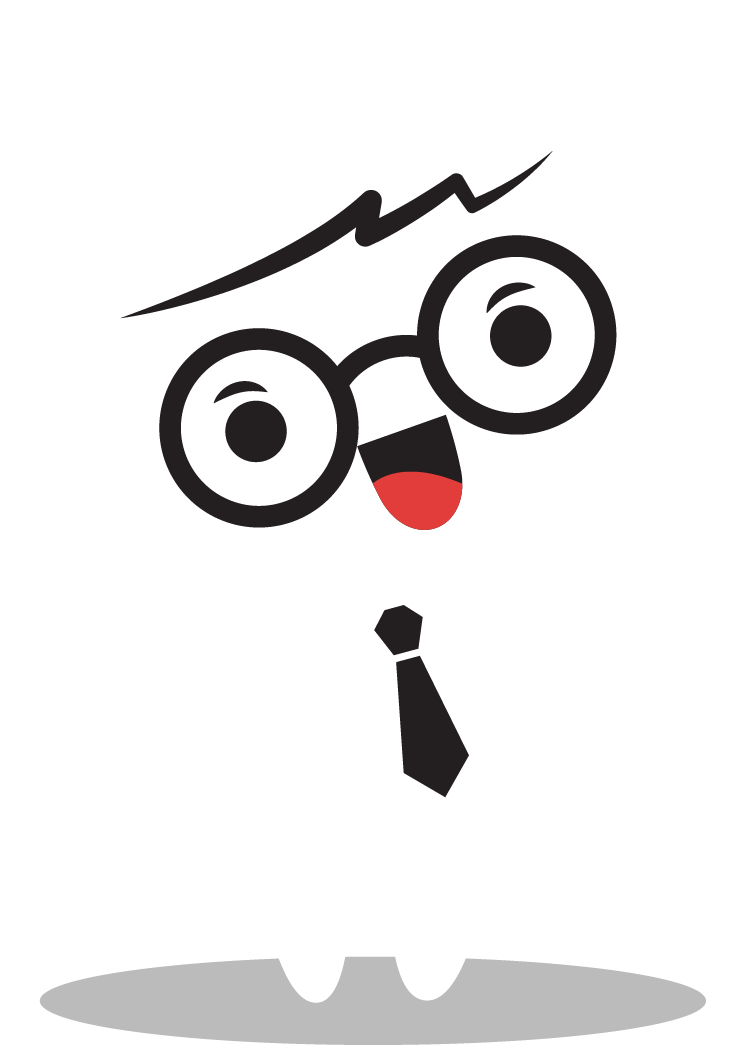 What we offer!
Free HMO upon hiring
Casual dress code & friendly working environment
Company perks and discounts