Conectys is a global organization with centers on 3 continents and in 7 countries. We are all about transparency, modesty, and growth. We also strongly believe in Fun@Work, so much that we've made it one of our core values.
We have the best possible clients in gaming, high tech, travel, retail, finance, and other key industries.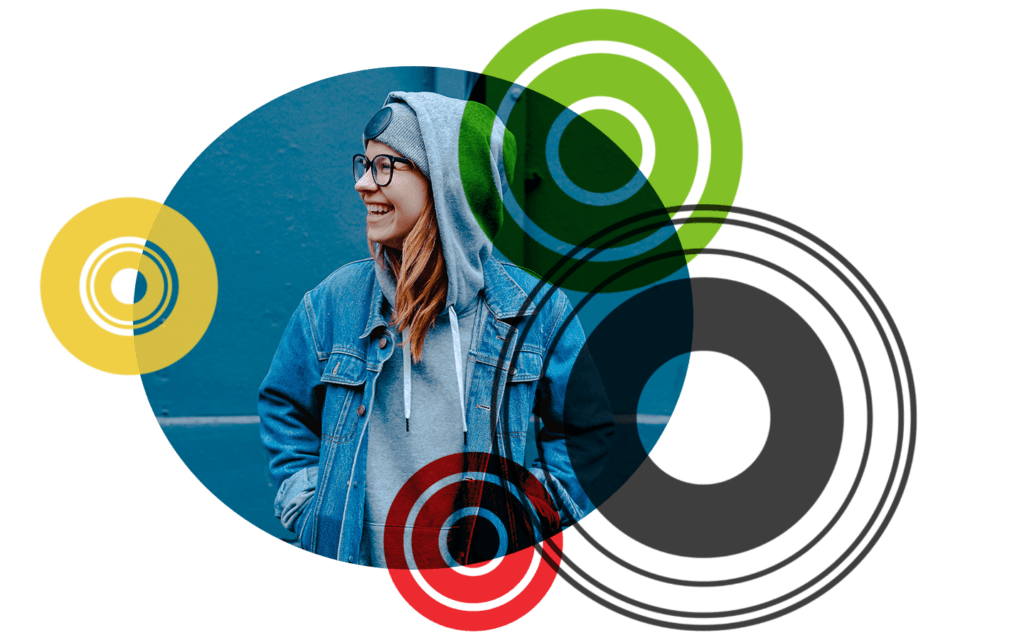 Conectys is fueled by people.
Employee engagement, initial and ongoing training, flexible work hours, incentives, "Pizza with the CEO", Fruit Days, Happy Hours, employee-driven CSR programs, Open Door Policy or trips to client sites are just examples of what YOU will experience in Conectys.
We are also recognized for premium BPO services with 10 awards received in the past 3 years alone.
---
Relevant experience in the recruitment field (at least 2 years, BPO experience or high volume recruitment is preferable )
Excellent written and spoken communication skills
Great time management (you will need it for good planning, prioritization, and reporting)
English knowledge should be around C1
Customer-oriented & consultancy skills
Organizational skills
Good team player and results-oriented type of person
Follow up the recruitment projects from beginning to end (sourcing, interviews, presenting candidates, scheduling interviews, job offer, and pre-employment checks)
Understanding the requirements and apply a search plan for identifying potential candidates which fit the requirement
Source candidate using multiple sourcing channels including internal databases, job boards, head-hunting and networking
Manage scheduling and coordination related activities in the entire recruitment process
Act as a point of contact and build influential candidate relationships during the selection process
Maintain a strong connection with management for better results.
Great colleagues & friendly environment
Bonuses in accordance with your performance
Meal tickets
Medical insurance
7card
Bookster
Training for career development
Really awesome opportunities to grow professionally