Conectys is a global organization with centers on 3 continents and in 7 countries. We are all about transparency, modesty, and growth. We also strongly believe in Fun@Work, so much that we've made it one of our core values.
We have the best possible clients in gaming, high tech, travel, retail, finance, and other key industries.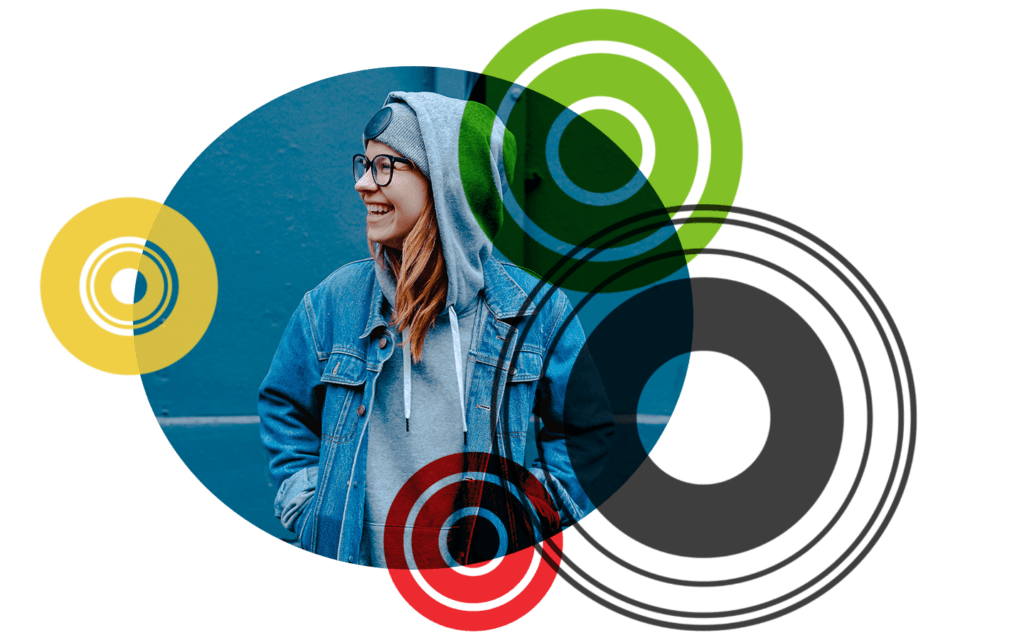 Conectys is fueled by people.
Employee engagement, initial and ongoing training, flexible work hours, incentives, "Pizza with the CEO", Fruit Days, Happy Hours, employee-driven CSR programs, Open Door Policy or trips to client sites are just examples of what YOU will experience in Conectys.
We are also recognized for premium BPO services with 10 awards received in the past 3 years alone.
---
Proven experience as manager/ quality manager
BPO Experience; Drive and knowledge in customer experience
In-depth understanding of quality control procedures and training
Knowledge of Kaizen, Six Sigma, Lean methodologies
Working knowledge of data analysis/statistical quality methods
Certified CAPM/ PMP is a plus/ Certification of quality control is an advantage (ISO 9000 etc.)
Conscientious and responsible
A keen eye for detail and a results-driven approach
Outstanding communication skills
Excellent organizational and leadership skills
Knowledgeable in MS Office
Sets standards for Quality and Training processes across company locations and monitors their implementation and adherence in Operations
Understand client needs and requirements to develop effective quality control processes
Devise and review specifications for products/ services to ensure best practices are generated and followed
Supervise Quality and Training Coordinators activities across locations, global Quality Auditors and global Training Specialists and monitors performance provides guidance and feedback
Oversee all product development procedures to identify deviations from quality standards
Keep accurate documentation and coordinate the performance of statistical analyses
Solicit feedback from stakeholders to assess whether their requirements are met
Submit detailed reports to appropriate stakeholders
Be on the lookout for opportunities for improvement and develop new efficient procedures.
Attractive salary package;
Multiple benefits: Meal tickets (15 Ron/day), 7Card, Fruit Bar, Bookster, Training, etc.
Work from home possibility;
The opportunity to constantly develop your career and learn new skills;
Accessible beautiful location, close to the subway station;
To be part of a multicultural team and interact with colleagues from other countries.