Conectys is a global organization with centers on 3 continents and in 7 countries. We are all about transparency, modesty, and growth. We also strongly believe in Fun@Work, so much that we've made it one of our core values.
We have the best possible clients in gaming, high tech, travel, retail, finance, and other key industries.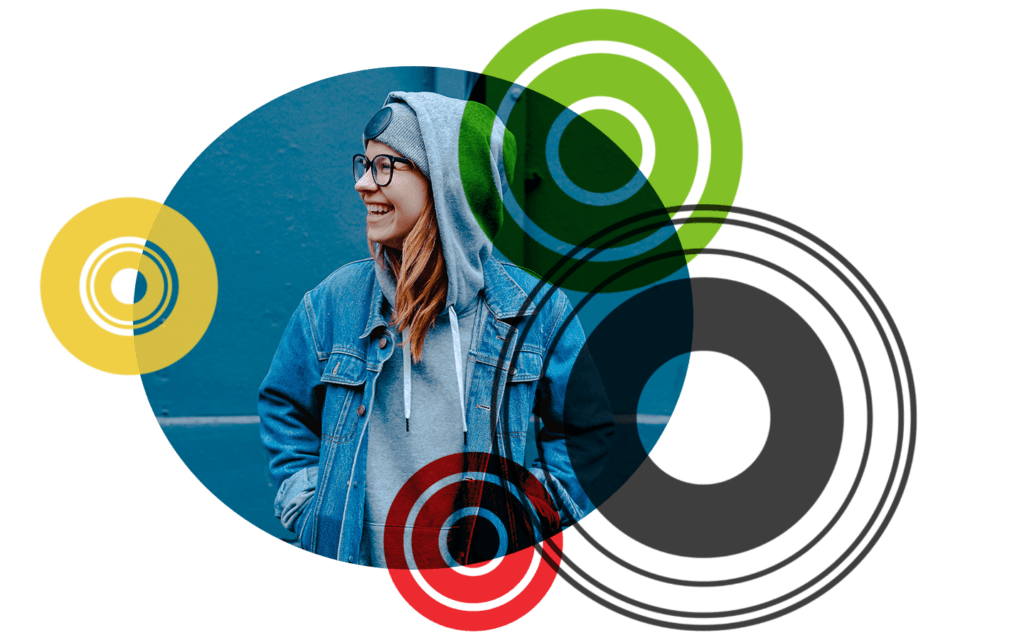 Conectys is fueled by people.
Employee engagement, initial and ongoing training, flexible work hours, incentives, "Pizza with the CEO", Fruit Days, Happy Hours, employee-driven CSR programs, Open Door Policy or trips to client sites are just examples of what YOU will experience in Conectys.
We are also recognized for premium BPO services with 10 awards received in the past 3 years alone.
---
The QA analyst is in charge with the Quality metrics at team level and also individual level, while making sure the quality standard of our client is maintained.
Responsibilities
• Performs a systematic quality verification activity in accordance with the company Quality Verification process and project requirements for all CMs assigned
• Identifies quality inconsistencies and implements measures for remedial and improvement whenever necessary
• Creates and develops quality reports, analyses and implements improvement opportunities as requested by and agreed with management, within the deadlines agreed
• Is proactive and constantly focuses on improving and assuring maximum efficiency of quality processes at project level
• Informs higher management of any inconsistencies found at quality level and suggests improvement approaches
• Sustains quality feedback and coaching sessions with assigned CMs in order to assure continuous improvement and development and performs follow up actions including completing the necessary documentation
• Develops, implements and sustains quality related trainings on topics meant to assure adherence to process and product knowledge and assure improvement
Abilities
Tenure and good understanding of the Account's products and processes is an advantage
Previous experience performing quality tasks is a plus
Excellent verbal, written and interpersonal communication skills
Outstanding customer service skills and dedication to providing exceptional customer care
Good listening and analytical skills
Solid time management skills
Proactive, driven to suggest and implement quality improvement plans and to determine positive trends

+ Free HMO upon hiring!!!
+ Casual dress code & friendly working environment!!!
+ Company perks and discounts!!!
Send your CV to iloilojobs@conectys.com