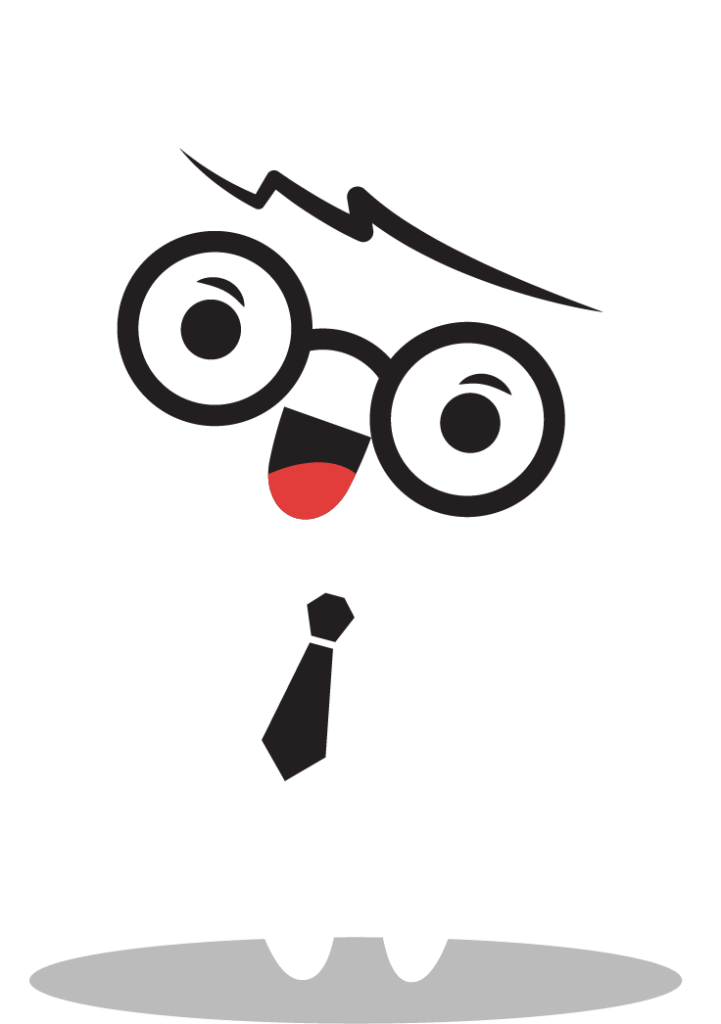 Let's get to know each other
Conectys is a global organization with centers on 3 continents and in 7 countries. We are all about transparency, modesty, and growth. We also strongly believe in Fun@Work, so much that we've made it one of our core values.
We have the best possible clients in gaming, high tech, travel, retail, finance, and other key industries.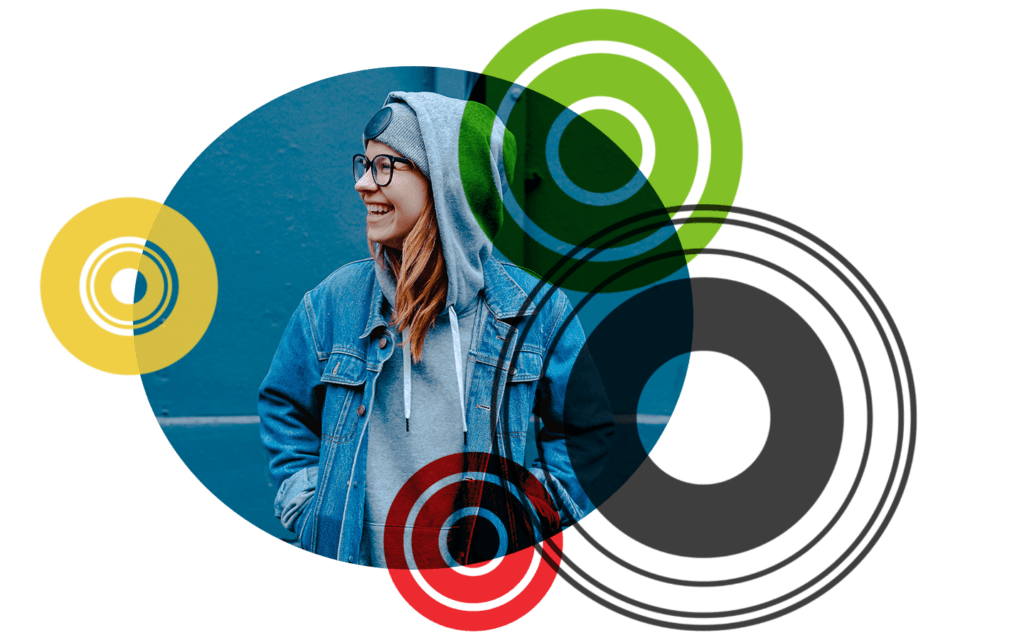 Conectys is fueled by people.
Employee engagement, initial and ongoing training, flexible work hours, incentives, "Pizza with the CEO", Fruit Days, Happy Hours, employee-driven CSR programs, Open Door Policy or trips to client sites are just examples of what YOU will experience in Conectys.
We are also recognized for premium BPO services with 10 awards received in the past 3 years alone.
---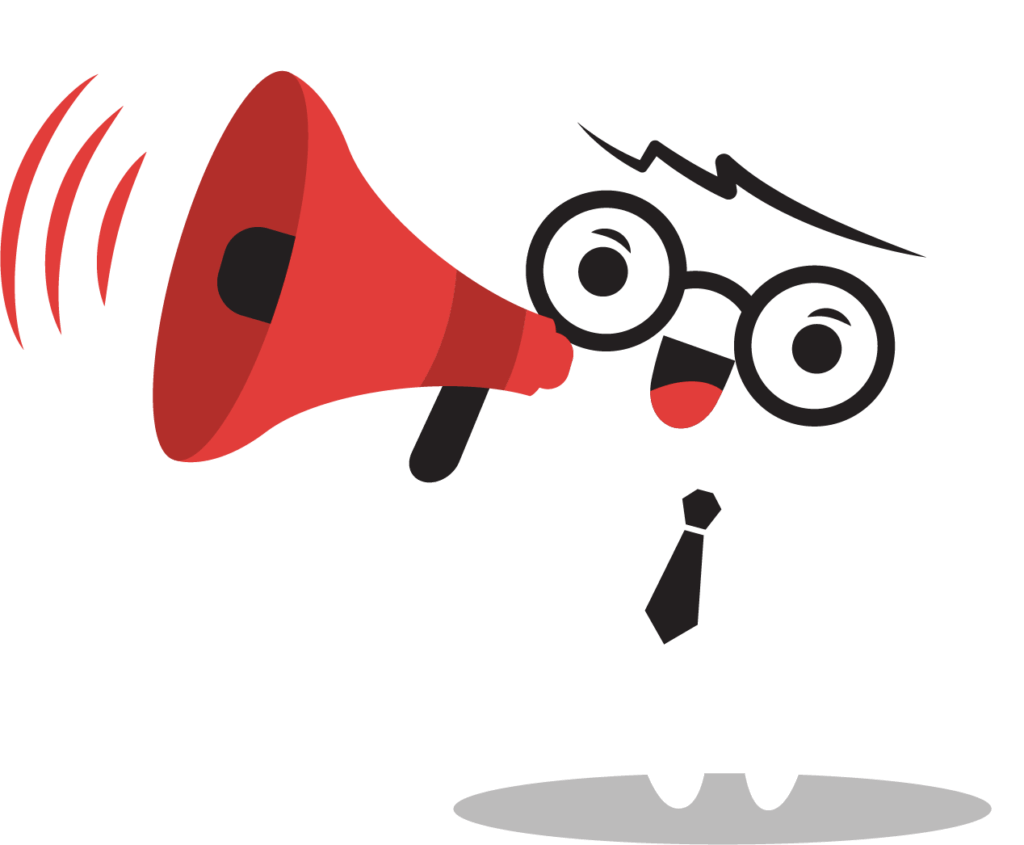 You should know!
The Learning and Development Officer is responsible of the employee's development through, but not limited to, the creation and facilitation of learning opportunities.
College Degree Graduate •
At least 3 years' experience in delivering training sessions, different than product/project training sessions. •
With experience in delivering training sessions for different positions from entry-level to management.
With experience in creating training sessions and flexibility to delivering already existing training sessions
With experience in organizing events: handling logistics, public speaking etc.
With experience in delivering training sessions in different environments: In-house, Open training etc.
Coaching skills is also a big plus
PC skills: o Windows & applications operating skills; o Standard Operating understanding of Office package o Web-based applications and database operating acquaintance and skills;
Internet use (navigate on the Internet, searching the information, search engine, email, using an e-mail address, sending and receiving emails, inserting a signature, filter usage, password change) ;
Proficient in business English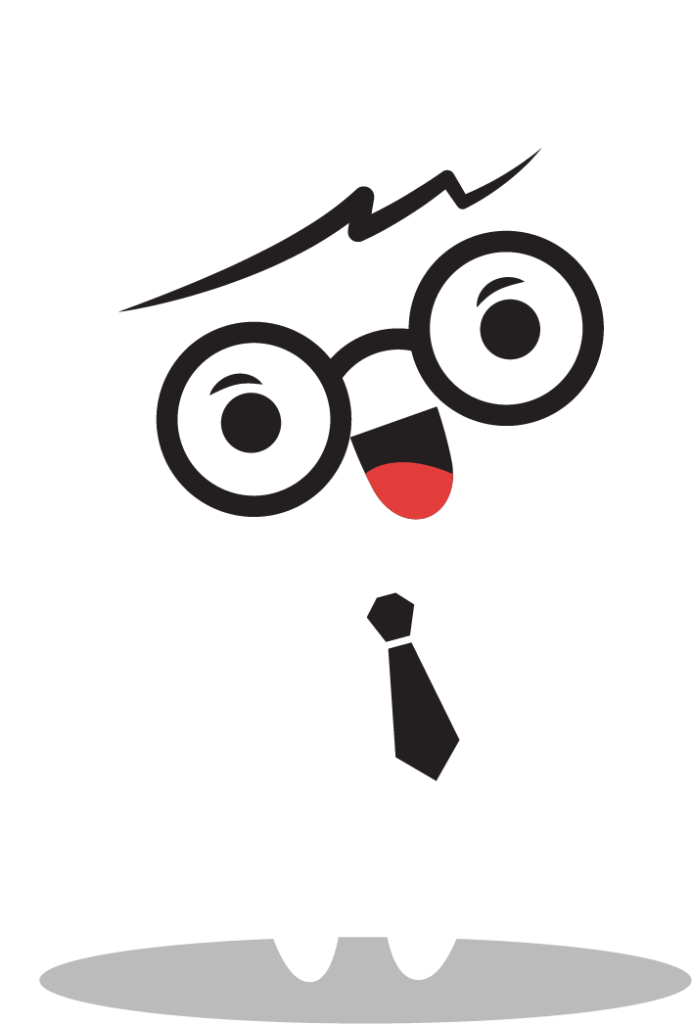 You will be in charge of
Identifies training and development needs within the organization, conducts frequent internal Gap Analysis to determine training needs by keeping in constant touch with stakeholders for the evaluation of the training needs;
Delivers development training sessions from entry-level to top managers, on-site or remote, being involved in the development programs from other sites, when required;
Customizes the internal development training sessions already developed according to the culture and trainee's needs;
Periodically evaluates ongoing programs to ensure that they reflect any changes that may appear;
Designs and expands training and development programs based on the needs of the organization and the individual;
Creates, builds, produces training modules or materials for in-house courses and reviews them constantly as needed;
Conducts follow up sessions for the delivered training when needed;
Implements facilitate Learning & Development programs and organize their implementation. This includes the discussions with stakeholders and handling program's logistics, engagement and marketing;
Ensures the compliance of the training process in terms of tracking of internal procedures and processes.
Handles the tracking of the development programs, creates statistics and reports of the training activity to inform the management;
Supports and implements the OD global strategy and brings valuable input in implementing it locally;
Handles areas of the Training Procedure and Performance Management Procedure, and makes sure that managers and trainers are compliant;
Conducts development coaching sessions with managers and employees;
Gets involved in any OD actions developed, according to the established priorities;
Handles any OD action's implementation, from other internal or external stakeholders and any other HR-related activity as required;
Might be assigned to assist other PH OD members depending on the need and identified priorities;
Perform other HR-related tasks in line with the job holder's capabilities as requested by the Country HR Manager;
This role will be directly reporting to the PH OD Coordinator with in-close coordination with the Country HR Manager and OD Global Team.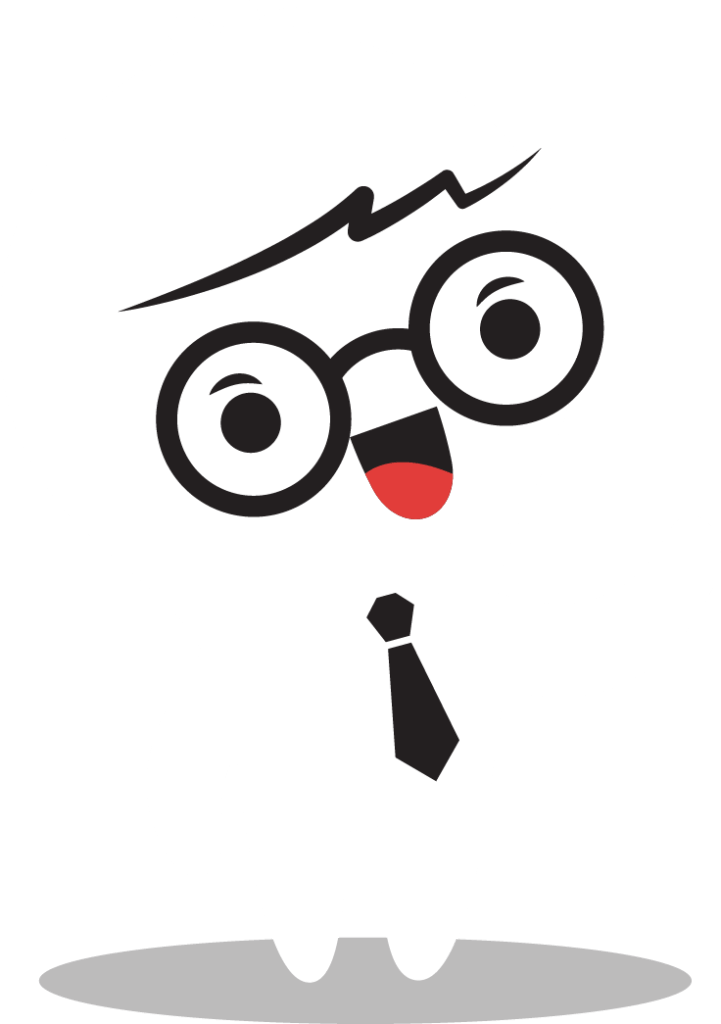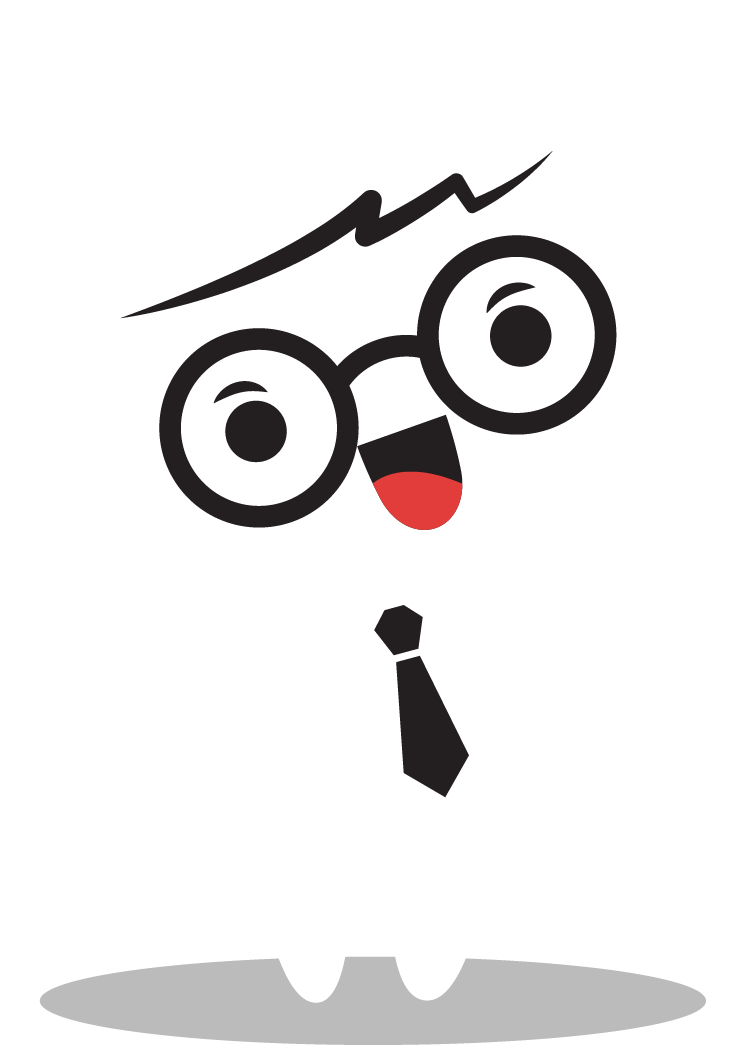 What we offer!
Free HMO upon hiring
Casual dress code & friendly working environment
Company perks and discounts
| | |
| --- | --- |
| Industry | 1 |
| English Language Level | 1 |